The Real Estate License Prep List You Need to Succeed!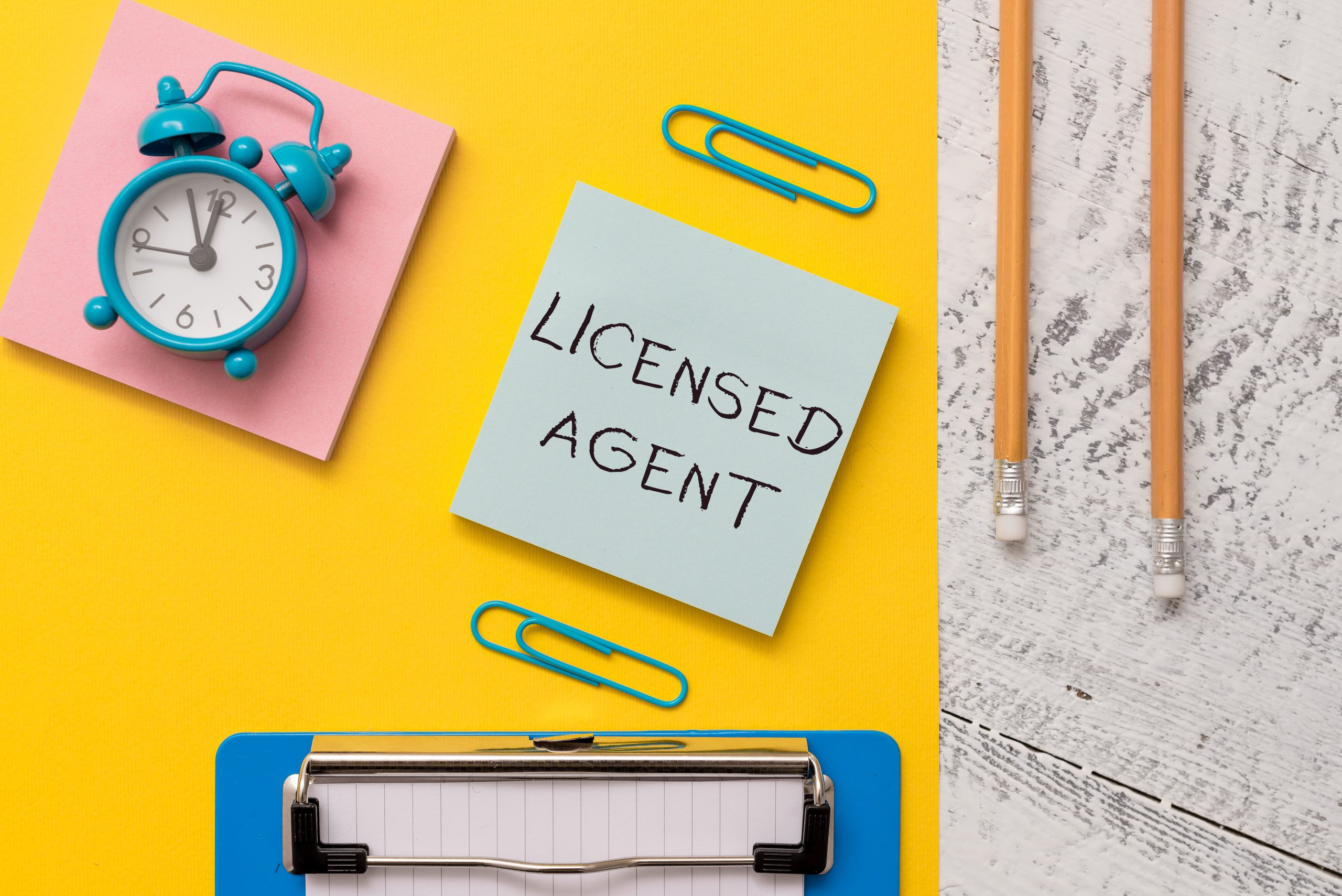 Have you been thinking about getting your real estate license? Then this list is full of the real estate license prep you need to succeed and become an active agent. We'll go over how to find your state's licensing requirements, where to get your education, how to prep for and pass the exam, and why you need a sponsoring broker.
1. Research the State Requirements
Prospective real estate agents must complete pre-licensing courses before applying for an exam that covers both federal and state principles. Each state requires a different number of course hours for pre-licensing as well as continuing education hours to maintain the license. Some have a reciprocity law that allows agents to be exempt from repeating shared education requirements. Search your state's requirements here or on the state real estate commission's website.
2. Take Pre-Licensing Courses
The required pre-licensing courses teach prospective agents about the real estate industry and prepare them for the licensing exam. It isn't hard to find courses about real estate, but they must be accredited to be accepted by the state real estate commission. Some popular accredited course providers include Champions School, Kaplan, License Classroom, and The CE Shop. There are plenty of in-person and online options to fit a variety of learning preferences and study needs. 
3. Prep for the Real Estate Exam
Most pre-licensing courses include practice tests and basic prep for the real estate exam. Some students find this to be enough and others prefer to supplement with additional resources. PrepAgent is a popular exam prep company that sells study packages for every state, complete with practice tests, flashcards, and recorded videos. They also post free practice tips on their YouTube channel. Focus on studying vocabulary and math formulas, as they'll be a large portion of the exam.
4. Pass the Real Estate Exam
The real estate exam covers the general principles and laws of real estate and is divided into a federal and a state-specific portion. It's administered in person, under supervision, and with a time limit for each portion of the multiple-choice exam. A basic calculator is allowed to help solve the math problems, such as calculating acreage or prorating taxes. Most states require a score of 65-75% to pass the exam and will allow multiple attempts in a 2-year period.
5. Find a Sponsoring Broker
All new real estate agents must find a broker to sponsor and guide them into becoming experienced agents. Each brokerage has its own training schedule and will offer different resources based on their commission structure and fees. Even if an agent chooses to "go solo" instead of work on a team, their license is still under a sponsoring broker. There are over 100,000 brokerages across the country to choose from, so interview multiple until you find one that fits your preferences.
This real estate license prep list is not exhaustive, nor is it the end of your preparation for becoming an experienced and successful real estate agent. Continuing education is required every 1-2 years to maintain an active license. There are also many certification courses available to improve knowledge and credibility in specific areas of real estate. Another way to do this is to become a member of the National Association of REALTORS® (NAR). They provide access to current market data, customizable and shareable content, discounted educational courses, and endless networking opportunities.
Now that you have your license and are a practicing real estate agent, consider making Square Foot Photography your go-to partner for all your residential and commercial photography needs!