5 Insider Secrets to More Online Showings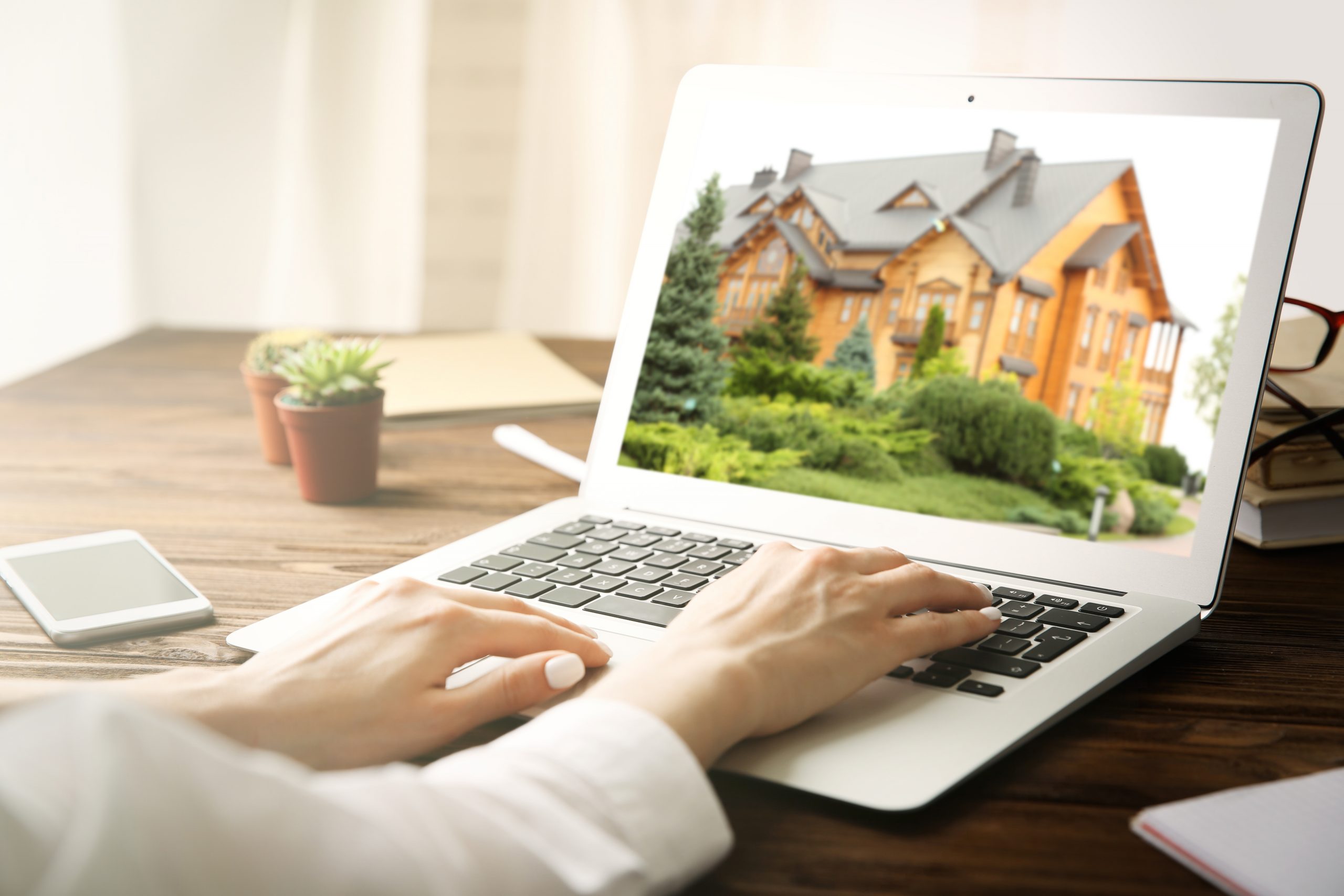 When looking at popular real estate websites, such as Zillow, it becomes evident that virtual tours get more clicks. Homes with virtual tours and professional photography will attract more attention from buyers. They also generate more social shares, which can get your property in front of more people. Here are 5 insider secrets for marketing your home online in today's market.
#1 3D Tours Create an Immersive Experience
With a 3D tour, an almost video-game-like interface allows viewers to take a walk through a space right from their device. This can be in conjunction with 360 degree images and digital floor plans to give viewers a birds-eye view of the home before they ever set foot inside, leading to more interest and better offers. It requires special equipment to create 3D tours, including a camera with dual 360 degree lenses specifically designed to capture full scans of a room which are then stitched together using 3D software.
#2 Property Websites Offer a Comprehensive Look
An alternative view for promoting a house online is a single-property website. This is a dedicated webpage for the home used as a sales tool. It provides a landing page to show images, videos, and features of a home. Many real estate agencies will offer this as part of their marketing support. The website can include details on pricing, location, lifestyle, and more. This is also a more affordable option compared to a 3D tour.
#3 Online Tools are the First Step for Home Buyers
For most home buyers, these online tools allow them to take the first step in the process. There was a time when the only means available were the MLS listings originally accessible only to real estate agents. Homeowners would have to rely on agents to select properties that fit their criteria. As the internet evolved, websites offered a better way for individuals to see homes for sale in any given area. Now, virtual tours increase the likelihood that the potential buyer will request to see the house. And, in today's competitive market, it's even leading to some offers being made sight unseen.
#4 Your Agent Needs a Complete Marketing Plan
All of this ties into your real estate agent's complete marketing plan. When choosing an agent, you need to talk to them about their tools to market your home correctly. If they don't include online tools like virtual tours, they may not be putting the best foot forward for your home.
#5 Creating a Good First Impression With Online Views
Along with online showings, professional photography will be the key to getting more views online and showings in person. Hiring a professional to take photos of your home will ensure it is being represented in its best light. First impressions happen online and you only have seconds to grab someone's attention. A professional photographer might even be able to offer advice on staging and preparing your home prior to photography.
Do you want to know more about how virtual tours and professional photography can improve your online showings? Contact Square Foot Photography to learn more about the process.