5 Ways Drone Photography Is Worth the Cost
Most people know taking photos inside a home is necessary for getting it ready to sell. But what about the outside? The surrounding area? The neighborhood amenities? Aerial photography with a drone is the best way to show a potential buyer the full picture of living in the home – and outside it, too! More sellers prefer agents who use drone photography, and homes with aerial photos tend to sell faster. If you're still not convinced drone photography is worth the cost, here are 5 ways it can be used as the ultimate marketing strategy for a listing.
Plot Size
A survey is a formal document that shows a property's boundaries, but it is not always easy to read for the average buyer. Drone photography shows how large a plot is by providing a birds-eye view of the home and surrounding acreage. Even homes with smaller plots, including developed subdivisions, benefit from this practice. Some have unique shapes with unclear boundary lines to the naked eye. An aerial photo with boundary lines can clear up confusion before the buyer even views the survey.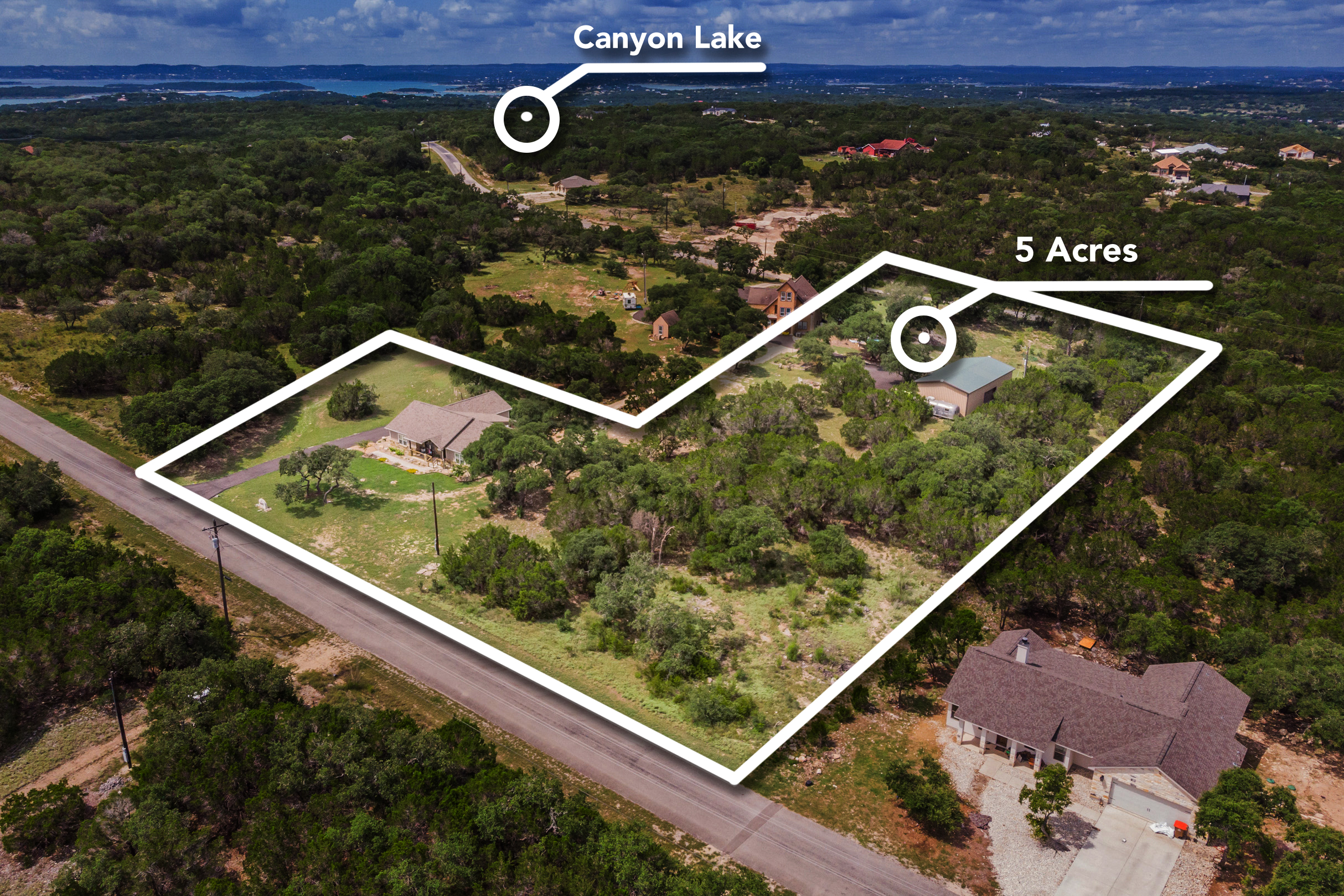 Water-Adjacent Properties
Water-front property is highly desirable for its views and access to water activities like boating and swimming. Property can also be exclusive here due to the scarcity of land available to build on right by the water. Drone photography can capture stunning water views as well as a property's location in relation to water access points. This is especially helpful for homes that are set back from the water, showing you don't have to be on the water to benefit from it. Edits can be made to outline the road or walking path taken to reach the waterfront. Include a flood zone disclosure, if applicable, to keep your listing compliant.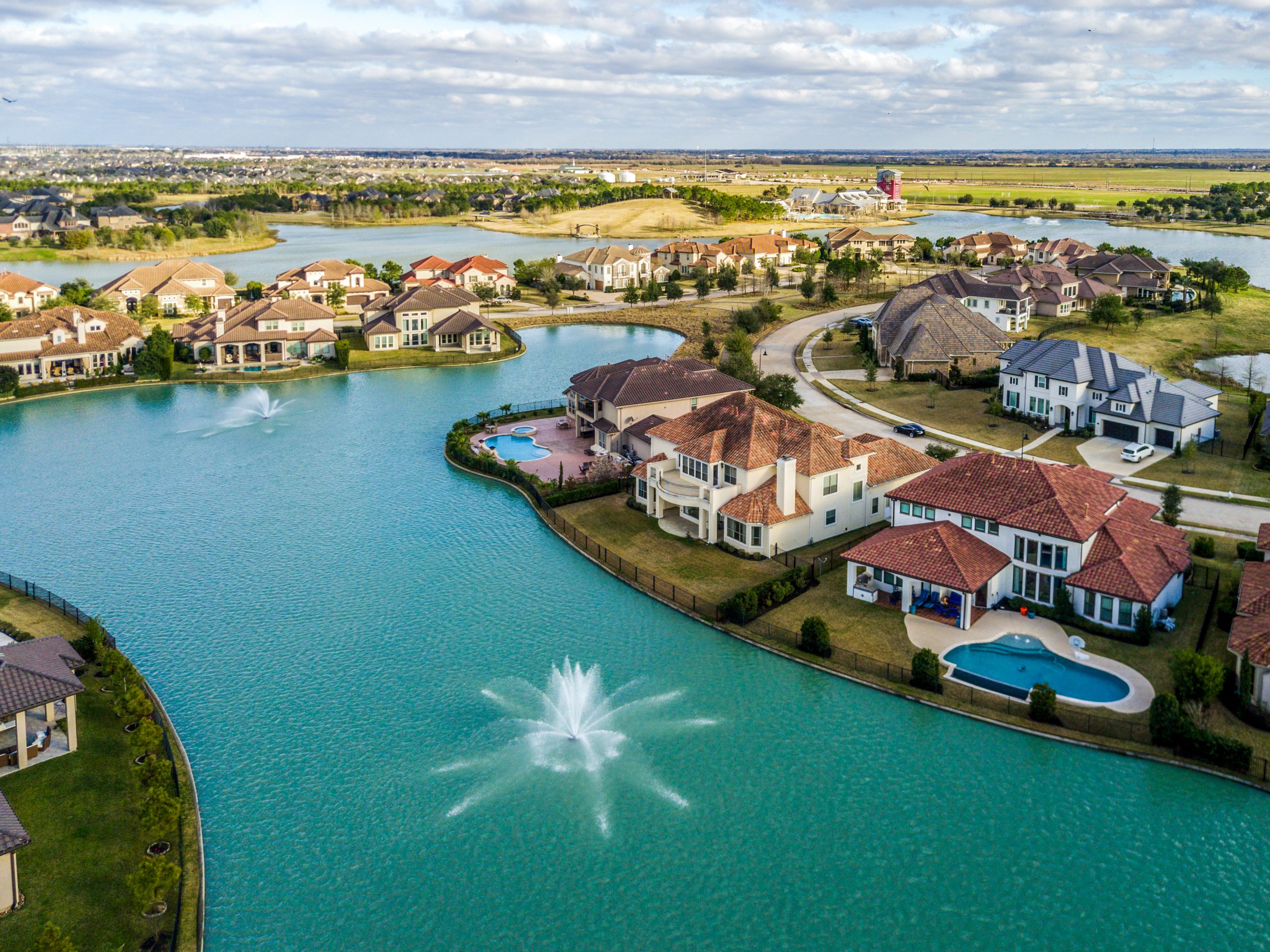 Proximity to Downtown
Proximity to downtown is a major perk for most homeowners who want a reasonable commute for work and activities. Showing closeness to downtown and other major city areas can highlight what that commute will look like. Buyers who want the best of both worlds will appreciate seeing a highlighted route from the home to the city center. Drone photography can also help emphasize a dramatic panorama if the property has a clear view of the city skyline.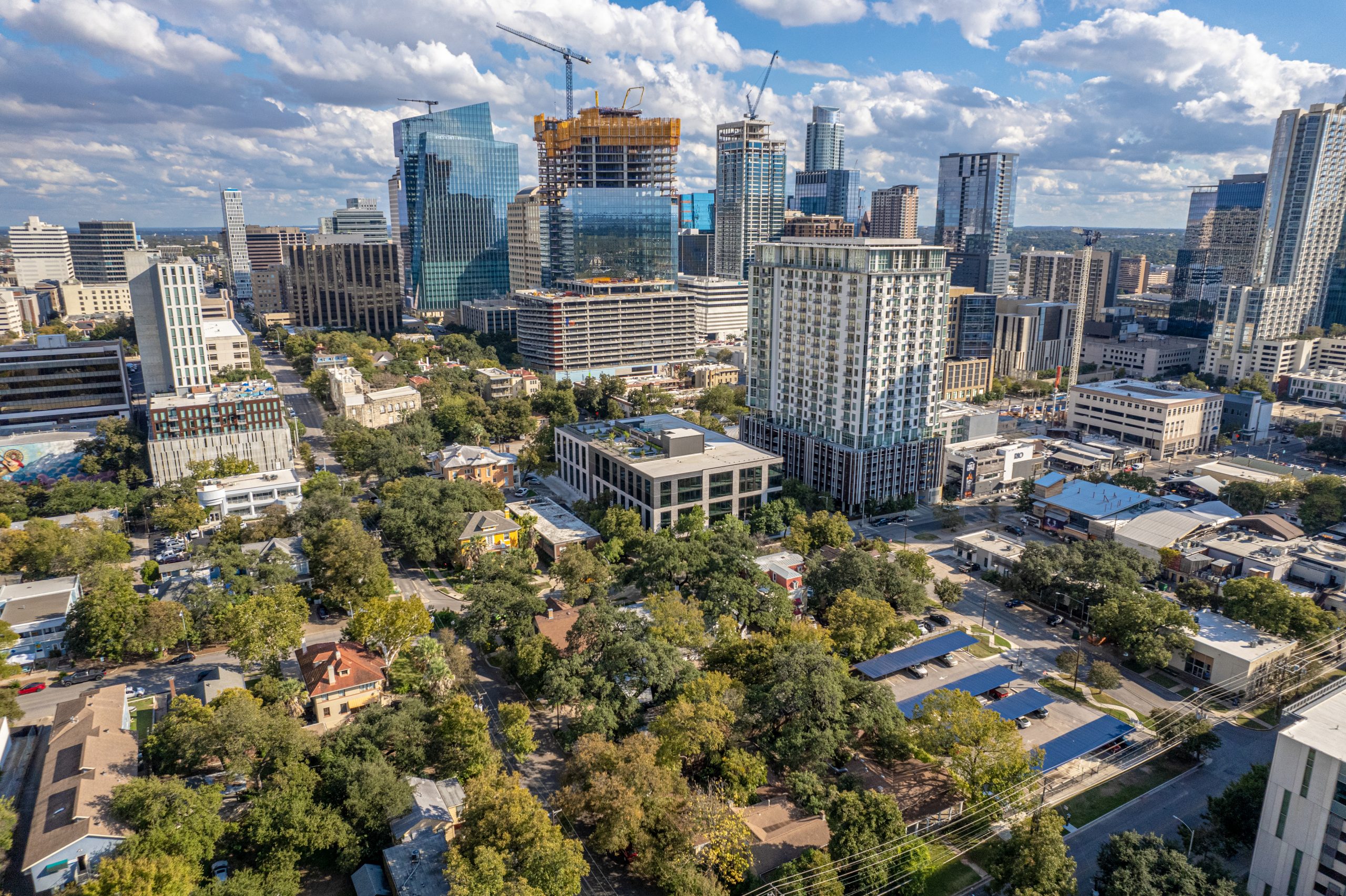 Neighborhood Amenities
Have you ever heard of the phrase, "amenities are king?" They are the bonus, the cherry on top of the cake that is a new home. Buyers want to know what they will have access to as homeowners. From the community pool and playground to walking trails and dog parks, drone photography shows buyers how close they will be. It can also benefit your listing by highlighting nearby, top-rated restaurants, increasing the perceived value even further.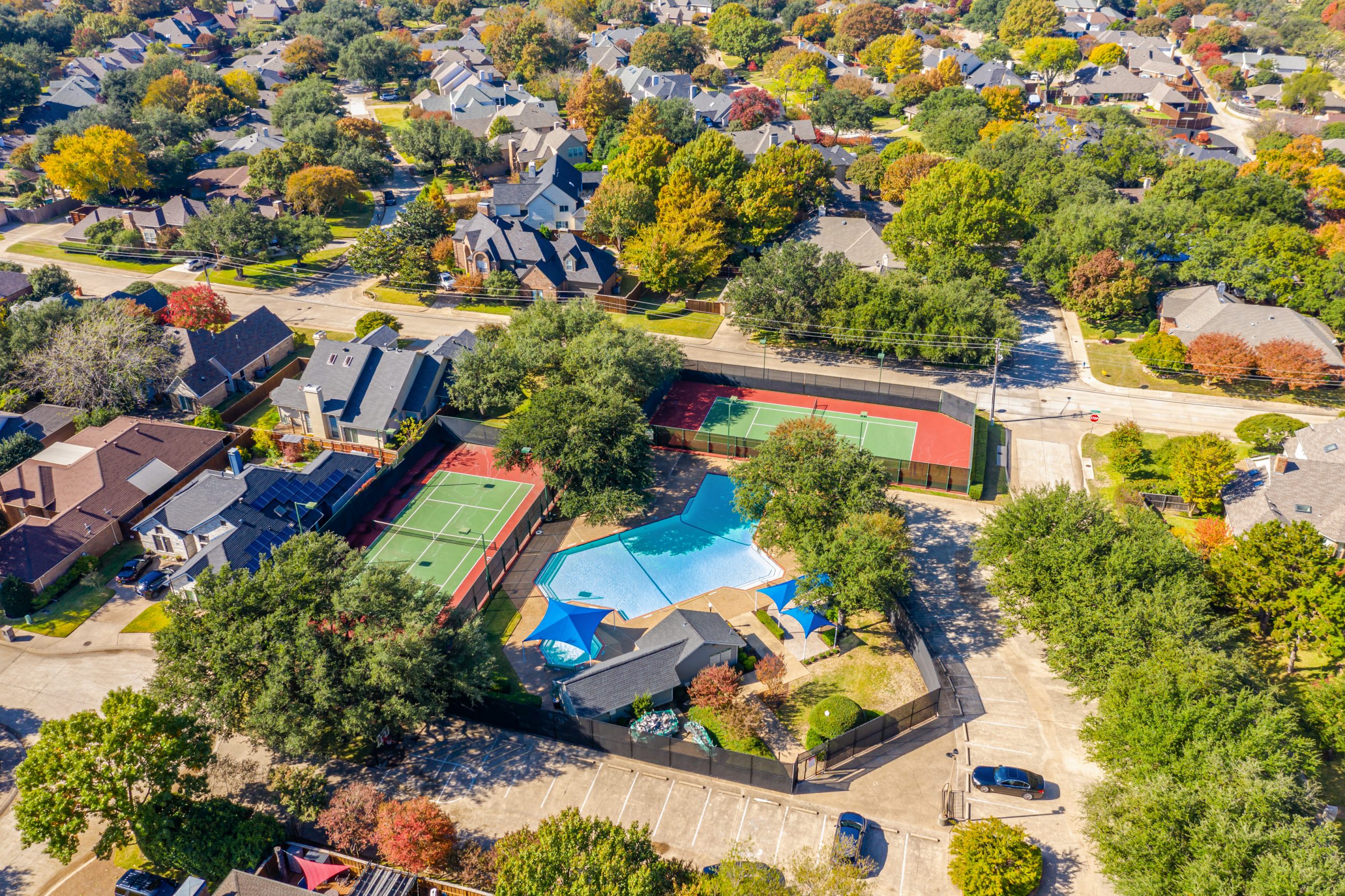 Standard Single-Family Home
Drone photography even benefits standard, single-family homes by showing different perspectives. A photo from just 15 feet off the ground can make a huge impact on the angle, drawing more attention to the home's overall structure and roofing conditions. It provides a wide-angle picture without the stretching effect that sometimes happens in tighter spaces when taken from ground level. Agents and buyers alike will appreciate the higher accuracy of angles achieved with drones.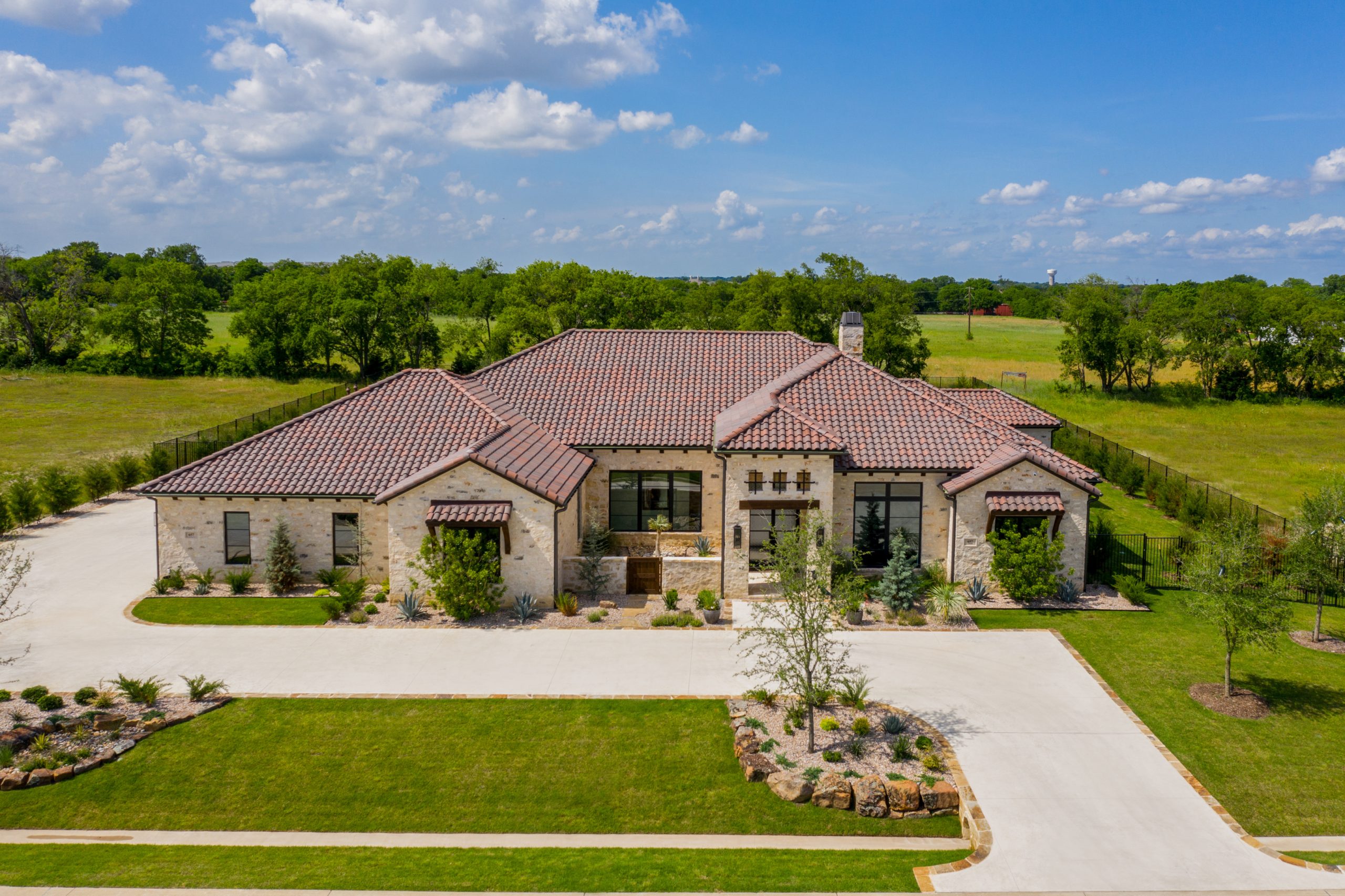 When you are selling a home, you are not marketing just the property, but the lifestyle, too. Square Foot Photography offers drone photography packages and will add boundary lines on your photos to highlight appealing features. Our real estate photography experts can also help you determine the best fit for your drone photography needs at the right cost for your budget. Make your listing a stellar showcase and contact Square Foot Photography today!