5 Open House Tips for a Successful Sale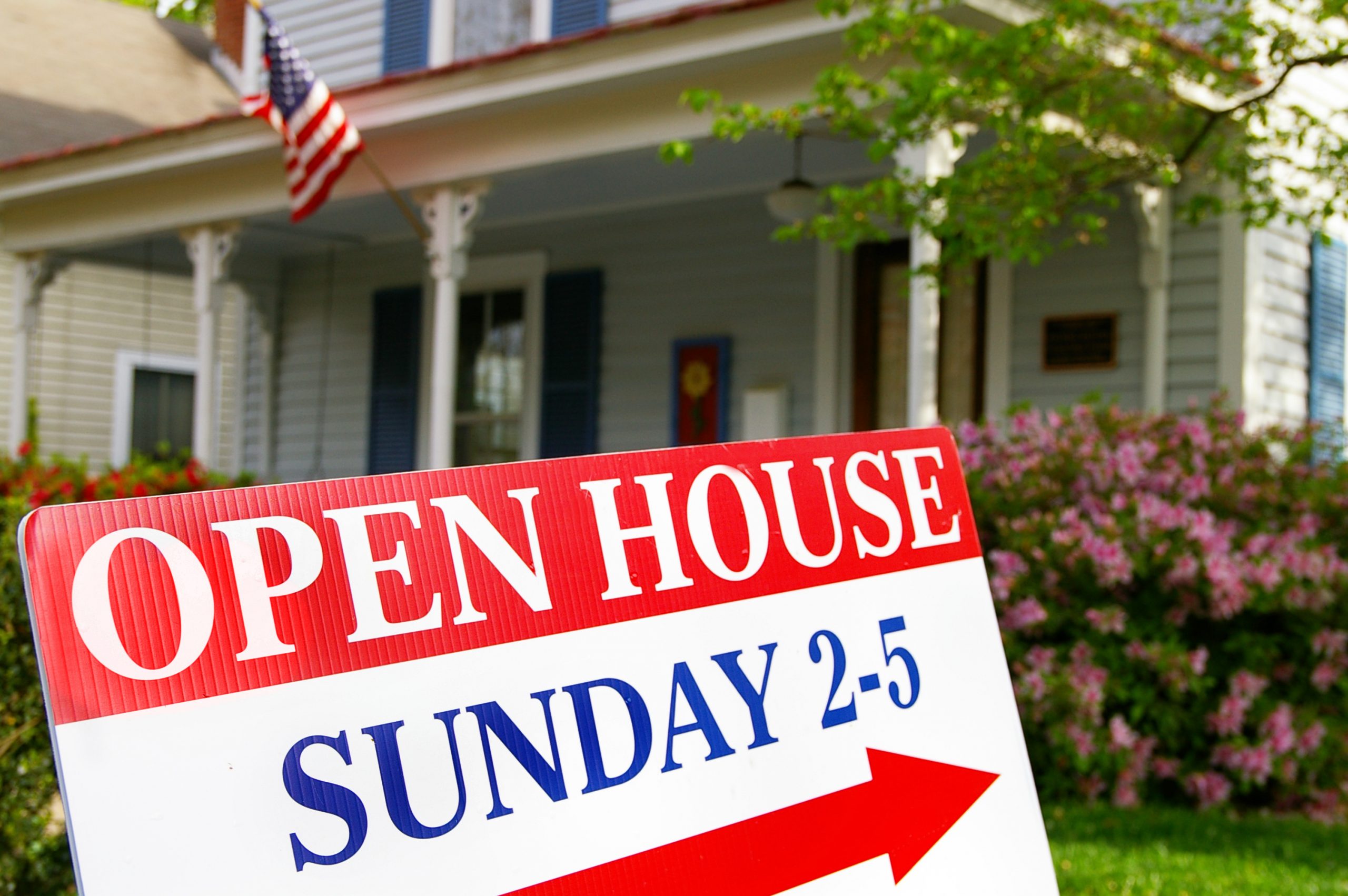 Did you know that open houses can generate an average of an additional $9,000 in the sale price? These homes also spend fewer days on the market before an offer is made. Open houses are a great way to showcase your home for sale to the general public. Realtors and homeowners will host these public events to gain exposure and get the house sold. But it's a lot of work to host an open house, and there are several moving parts. From staging the home to providing treats for visitors to make everyone feel welcome, you need to put your best foot forward. Here are a few open house tips that can help you put on a fabulous event that will lead to a successful sale and happy homeowners.
Make Your Home Tour Ready
Just like you would straighten, organize, and declutter to get ready for your listing photos or showings, you need to do the same for an open house. You may wish to remove large furniture pieces to help with the flow of traffic through your home. Keep things neat, clean, and minimal so people can imagine themselves in the space.
Get the Word Out
Your agent should have a marketing plan to get the word out about your open house, but there are other methods as well. Social media is an excellent way to spread the word. And don't forget to tell your neighbors. In part, you can give them a heads up that there may be increased traffic in the neighborhood, but they also might want to tell friends and family to stop by and see for themselves.
Choose the Right Time
Your real estate agent will also help you plan the best time for open houses. Experts suggest hosting an open house in the afternoon. Starting between 1 and 3 p.m. is most common. While you can do open houses after work hours, they are traditionally held on Sundays when people can enjoy an afternoon exploring.
Appeal to the Senses
While you want your home to be visually inviting, the best experiences appeal to all the senses. When you start with a clean, fresh slate, you can add in other touches. For example, keep soothing music on quietly in all the rooms. Bake cookies in the kitchen. Use aromatherapy diffusers throughout the house. People will also feel invited to touch items in your home, so put out soft throws and pillows to entice them.
Explore Virtual Options
Remember how open houses sell homes faster and for more money? We've seen an increase in virtual tours over the last year, and the statistics are equally as impressive. Even before the pandemic made it critical, homes with 3D tours were saved 50% more by online users than those without. And those homes sold for 10% more. Using virtual tours and single property websites can open new doors in marketing and selling homes. If an open house isn't right for you, consider a virtual tour to allow potential buyers to get a first look at the home before scheduling something more intimate. Most of these open house tips can help you create a successful virtual tour, too. The home still needs to be made ready, the timing needs to be right for the best lighting, and a virtual link can easily be used to spread the word far and wide.
Contact Square Foot Photography for more information about 3D tours and photography packages.