How to Talk to Your Database All Year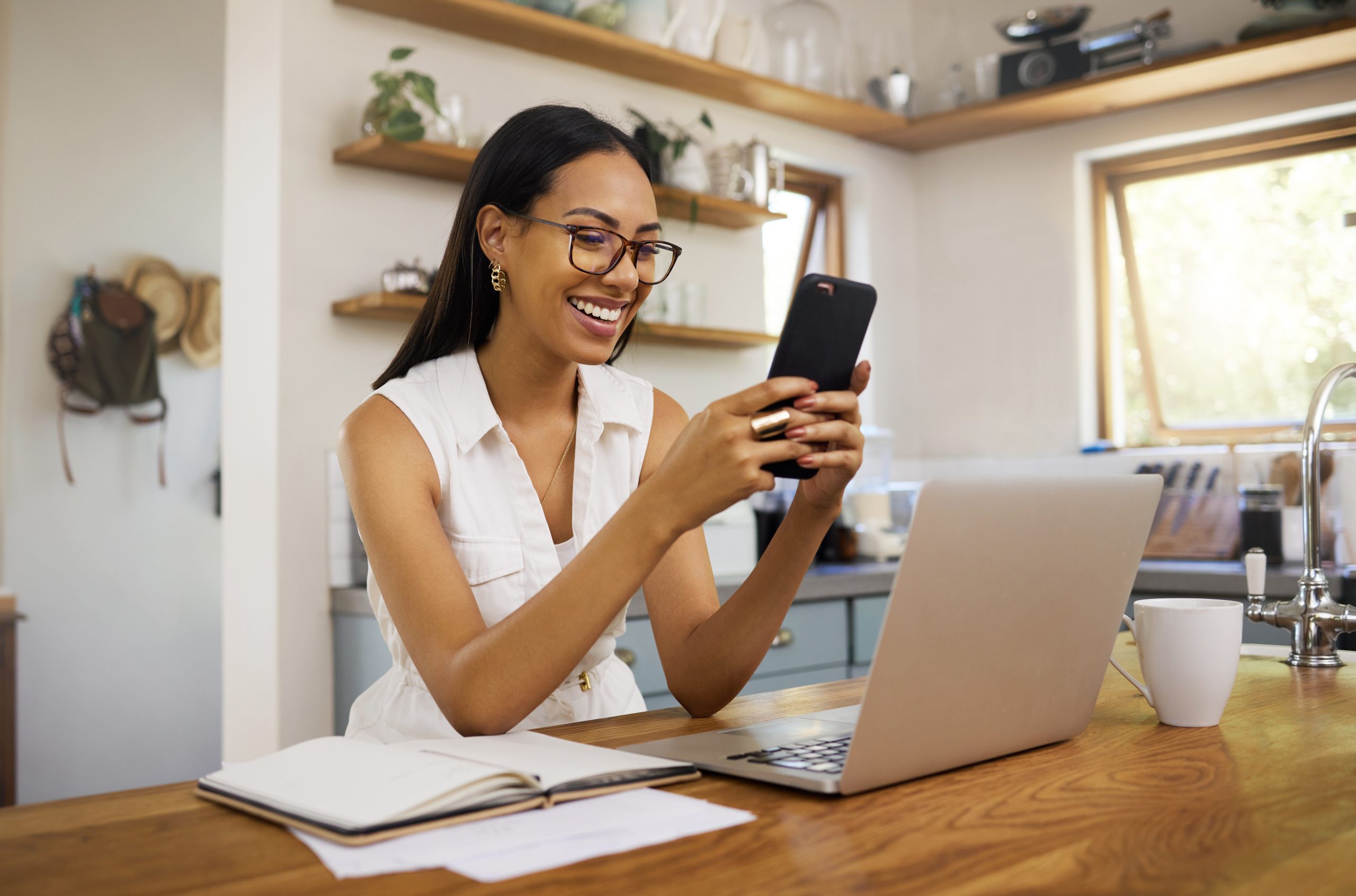 How often do you talk to your database as a real estate agent? And we don't mean talking at the computer when technology doesn't work quite right. How often do you reach out to your contacts – past clients, future prospects, friends, family, and industry partners? Not every conversation needs to be all about real estate, so don't let that keep you from picking up the phone, sending an email, or doing a "pop-by" visit. When you consistently engage with your database, you're more likely to be the first call they make when they need an agent. Here's how you can systematically touch base with everyone in your contact list, all year round.
Organize Your Database
The first step to consistently talking to your database is to get organized. Add a tag to each contact that groups them in an alphabetical pairing by last name. Put a common initial (M) with a less common initial (O) to keep the groupings balanced. Reach out to one group of contacts every week and you'll have engaged your entire database four times in a year. You can further group contacts by similar attributes when you add descriptive tags. For example, add a prospective client with the tags "buyer," "South Austin," and "condo." You can then email all condo buyers any new listings you come across in South Austin.
Anniversaries, Birthdays & Holidays
Any occasion that calls for a celebration is the perfect time for you to reach out. Send a quick "thinking of you" message on major holidays, birthdays, and wedding anniversaries. A home anniversary is a great opportunity to talk about a previous client's next real estate goal. Add dates to contacts such as a tenant's lease renewal deadline or a buyer's purchase anniversary. Then set up recurring auto-emails and texts to save time and ensure you don't forget anyone on their special day. Just make sure to stagger communications on the holidays so you don't get a rush of replies all at once.
Quarterly Partnered Events
Everyone loves a well-hosted event, especially when there's food, drinks, and valuable information being offered. Partner with lenders, title agents, and other industry leaders to host educational sessions, happy hours, and client appreciation events. You can introduce your network to other real estate service providers and meet potential new clients simultaneously. Host as many events as you like, but aim for at least one every quarter to maximize your lead generation. Guests attend these events expecting to talk about real estate, so practice your elevator pitch and come prepared with current market data.
Hyper-organizing your contacts and reaching out systematically are key tactics to being able to talk to your database all year. And it will be way easier to achieve your lead generation goals without feeling overwhelmed. The more you do business and network in the industry, the larger your database will become. Genuine connections are grown and nurtured when you communicate frequently and purposefully. Following these tips will help you accomplish this at least 4-6 times a year, for everyone in your contact list. That's a lot of potential business!
Are you looking for a professional real estate photography partner? Square Foot Photography is here for you with top-quality photos, unmatched customer service, and a fast turnaround time to meet your busy schedule. Schedule your services today!