5 Trendy Instagram Reels Ideas for Real Estate Agents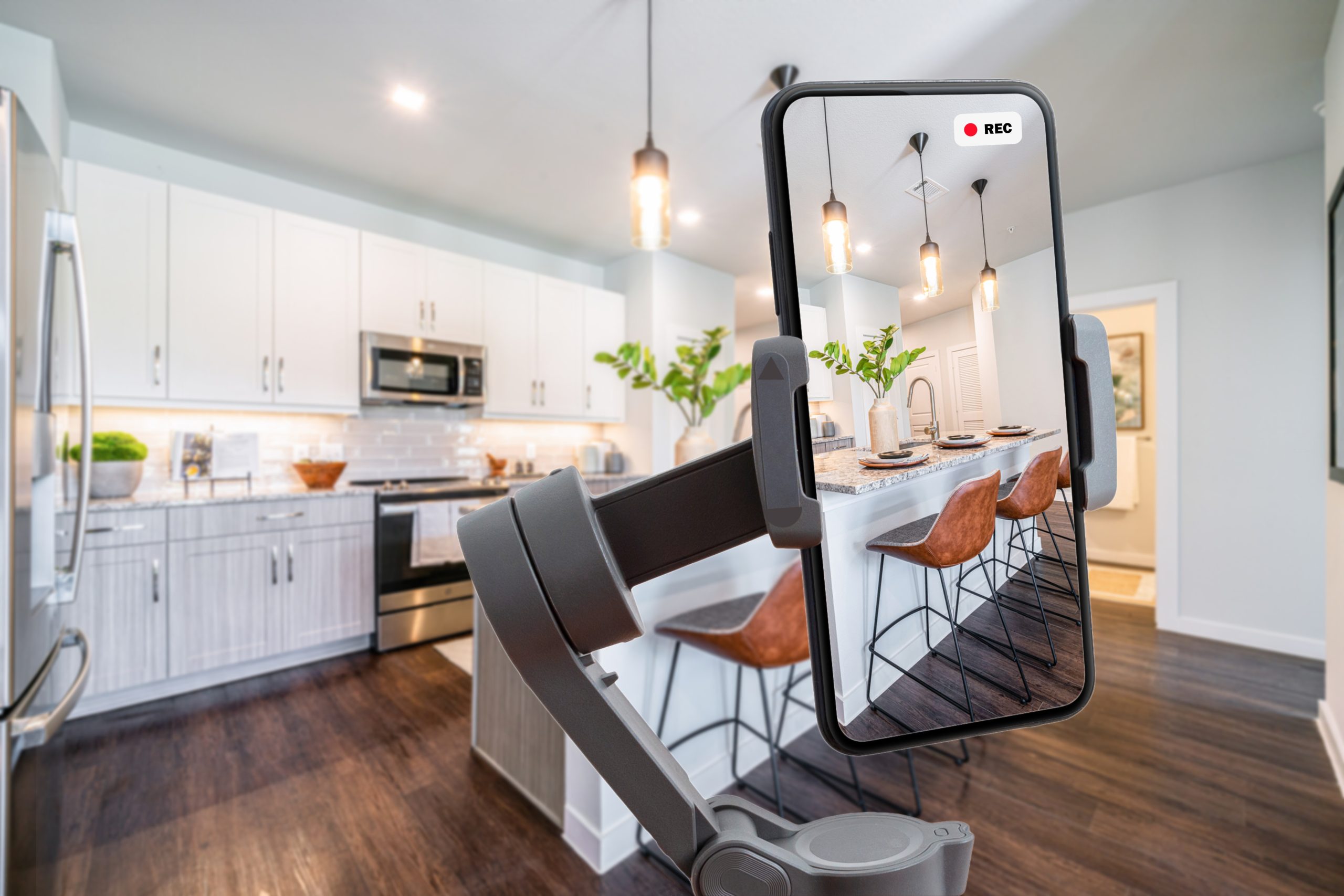 Are you amplifying your lead generation by keeping up with the trends on social media? A valuable marketing strategy is to use what's trending to increase your posts' visibility. The biggest thing on Instagram right now is Reels, and Instagram Reels ideas rise and fall out of popularity quickly. Real estate agents need to be able to follow the trends and creatively adapt them to their own marketing strategy. We'll give you a head start with the 101 on Reels, followed by some Reels ideas that are on the rise right now.
What Are Instagram Reels?
Reels are Instagram's answer to its biggest competitor, TikTok. They started as short, 15-second videos and can now be up to 90 seconds long. You can edit video clips and photos together, and add audio and text – get creative with it! Reels are the best way to go viral on Instagram right now as the platform values this type of content over its classic photo grid. Let's look at some of the upcoming trends on Instagram Reels and how you can use them to further your business as a real estate agent.
Instagram Reels Ideas for Real Estate Agents
#1: This Is My Favorite
The "this is my favorite" trend is a video update on the (still) popular "this or that" poll. Users show all their favorites of something and then pick the best one in the end, using this trending sound. This is a great way to show off your listings or what's new on the market. Make a reel that compares available properties or different rooms within the same house. Encourage your audience to comment and vote for their favorite, too. And then call you for a tour!
#2: Guess Who?
"Guess who" is the new "this guy/girl" trend. Text appears on the screen, asking "guess who…" or "who would…" before showing the person they're referring to. Real estate agents can use this trend to share how they go above and beyond for their clients. It can be serious, like how many miles you drive or phone calls you make in a month. Or it can be funny, like trekking through knee-high grass because the lockbox is at the back door and no one has mowed the lawn recently.
#3: Animated Quotes
Animated quotes inspire nostalgia from the Myspace and early Facebook days, but with a modern twist. Take quotes that you would have posted in a photo grid format (the OG IG) and translate them into animated videos. Canva provides easy-to-use templates so you don't have to do any animating yourself. Just find one that fits your brand aesthetic and replace the written text with your own.
#4: Step-by-Step Tutorials
People may not love instruction manuals, but they sure do love how-to videos. Create step-by-step video tutorials about the stages of the home buying and selling processes. (Canva has templates for these reels, too). Educational content is a core pillar of a successful social media strategy – it's known to convert more customers into clients. So jump on this trend and set yourself up as the local real estate expert!
#5: This Is Your Sign
"This is your sign" taps into the "new year, new you" attitude a lot of people have right now. Show a montage of photos and video clips that express different real estate goals. These could include images of for-sale signs, video property tours, and clips of open-house events. Pair them with trending audio and the text "this is your sign." These reels could be tailored to sellers, buyers, or even both at the same time. Don't forget to add the best way to reach you, so they can take action now!
Keep up with the trends by following top creators and marketing experts on social media. Follow @mosseri for updates on new features and creator tools directly from the head of Instagram. The Later Blog updates frequently with the Instagram Reels ideas that are trending each month. Have some fun with these trends and find a way to make them your own. Your personal brand should still come through in your content. The trendy video will help you be seen, but it's you that your audience should remember and want to connect with.
Looking to feature your next property listing in a Reel? Let the experts do all the work for you! Book Square Foot Photography's residential services and choose the Social Media Video add-on for a ready-to-post Reel.