4 Ways to Use AI in Real Estate Investment Decisions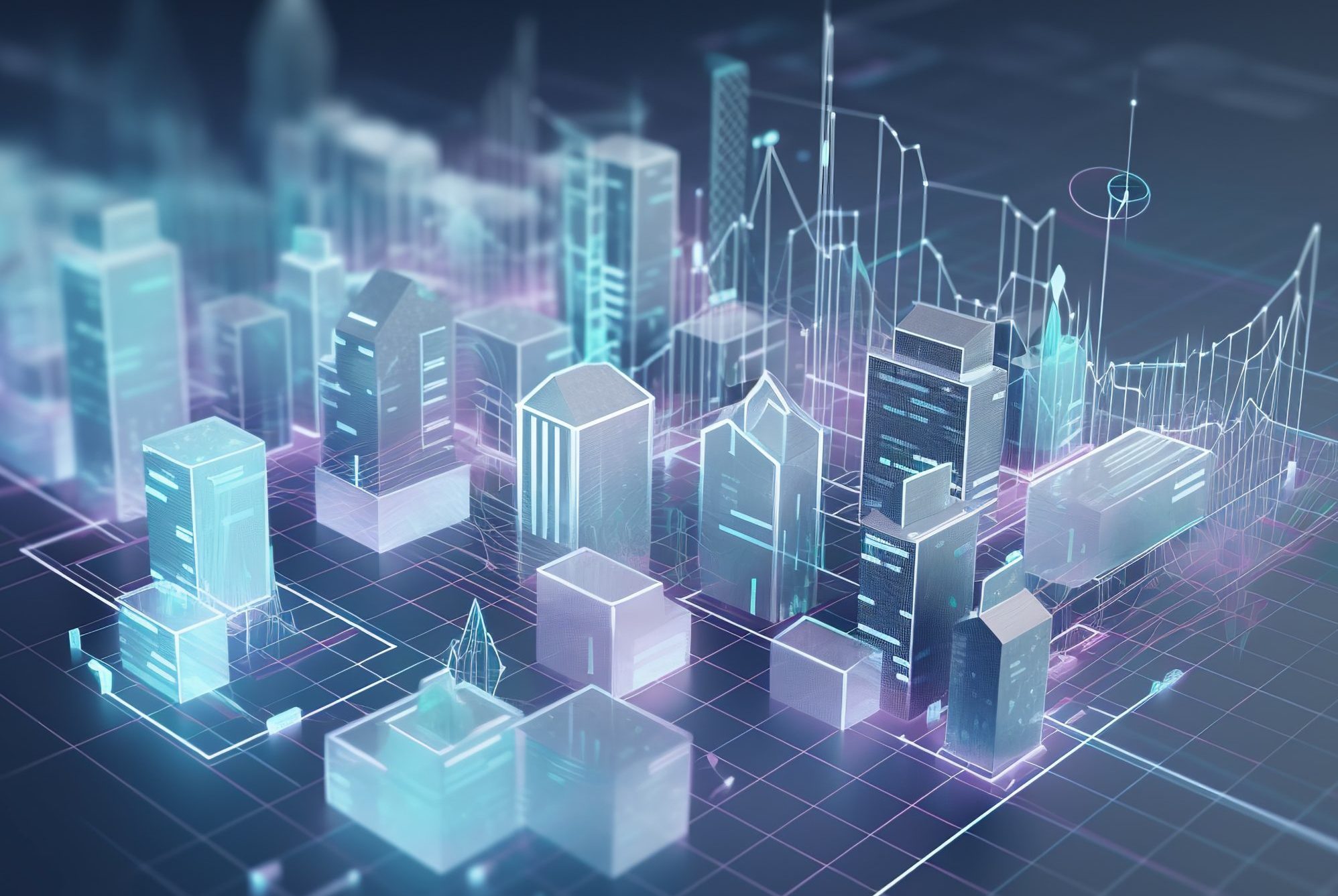 If you aren't using AI in real estate investment decisions, then you might be missing out on some big benefits. There's a lot of data to review and make sense of when looking for a good investment. From searching available properties, analyzing local trends, calculating ROI, and the back-and-forth communications to gather more info – it's time-consuming! By the time you've finished your analysis, the opportunity might be gone. Well, AI can fix that! We'll look at it from the perspective of a multi-family rental property investor, but these strategies could be applied to any property type.
Search for Properties
AI tools scan data from available listings to find properties that match a given brief in a fraction of the time a human could. And the more detailed a search prompt is, the greater the potential to get highly refined results. For example, ask an AI search tool to "show me multi-family properties for sale with at least 10 units in a developing neighborhood." This technology is available for buyers and renters searching on big-name listing platforms, such as Zillow and Redfin.
Analyze Historical Trends
When investing, it's important to analyze trends for both the subject property and the local market to see the full picture. AI can instantly gather and review historical rent prices, vacancy and retention rates, lease terms, and comparable properties. Ask an AI tool to consider this data and then predict the subject property's future quarterly and annual growth. It can also predict future neighborhood growth, tenant and buyer behaviors, maintenance requirements, and potential risks to the property.
Calculate Potential Returns
No one wants to invest in something that doesn't have a chance of being profitable. AI tools can quickly provide estimated property valuations based on recent sales and comp data in the area. Using the trend analysis we discussed previously, ask it to predict the best rental prices to set and increase rates for the future. Then, taking those revenues into account plus the potential risks and expenses, it can predict an average return on your investment.
Send Auto-Communications
Save time when prospecting and sending communications to property owners by using AI to auto-fill inquiry forms and repetitive information. Tell an AI tool what properties you're interested in, and let it send out the inquiries with your contact info attached. You may even be able to sync it with the AI search tool if you use compatible programs. Then pre-set communications would automatically be sent once the search tool finds a property fitting your criteria. All you would have to do is answer the phone (or email) when it rings!
There are many AI tools available to choose from now, and even more are under development. Alma, Zipsmart, and AVA are just a few examples that can help real estate investors make smarter decisions faster. An investment is never guaranteed to return a profit, though, no matter what the predictions say. AI tools can reduce human error and underline decisions with hard data and facts, but they aren't without fault. Use AI in real estate investment decisions with a healthy dose of caution and make sure the data is coming from a reputable source. If the information going into the AI is incorrect, then the results will be incorrect, too.
When you're ready to sell your investments and realize your profit, call Square Foot Photography for your residential or commercial listing photo needs. We provide top-notch quality real estate photography, 3D Matterport tours, and drone services with fast turnaround and first-class customer service!