Why You Should Hire a Home Staging Professional (Even in a "Hot" Market)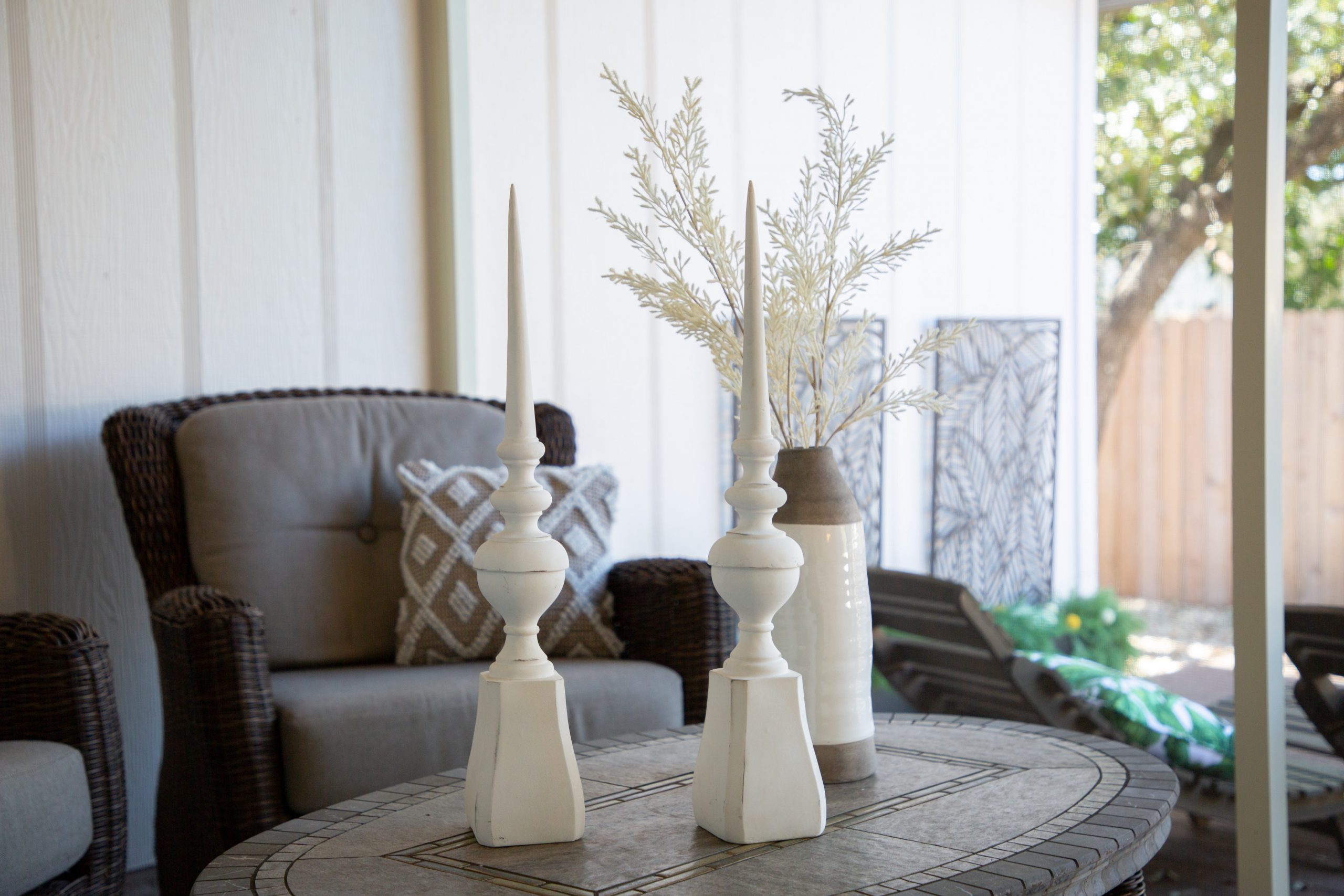 At Square Foot Photography, we talk a lot about how to present a home in the best light – after all, it's our job! We've talked about using drone photography, how to host an effective open house, and our insider secrets to more online showings. Another important piece of the listing-ready puzzle is physical home staging. We sat down for a chat about it with home staging professional, Kasie Johnson, Owner and Principal Designer at Tailored Pro Design. Kasie previously worked as a Real Estate Marketing Manager and knows what it takes to stand out in a crowd. Here's what she had to say about how to work with a professional home stager and why it's important to incorporate into your listing strategy.
Why Is Home Staging Important?
Not all buyers can envision how a space would look best or understand the scale of available space for furnishings. Professional home staging physically demonstrates the best use of a space, especially with odd floor plans. A lot of buyers may not know what to do with unique spaces, such as playrooms or office nooks. Home staging shows potential buyers different options to fit their lifestyle and helps them see what their life could be like in the home.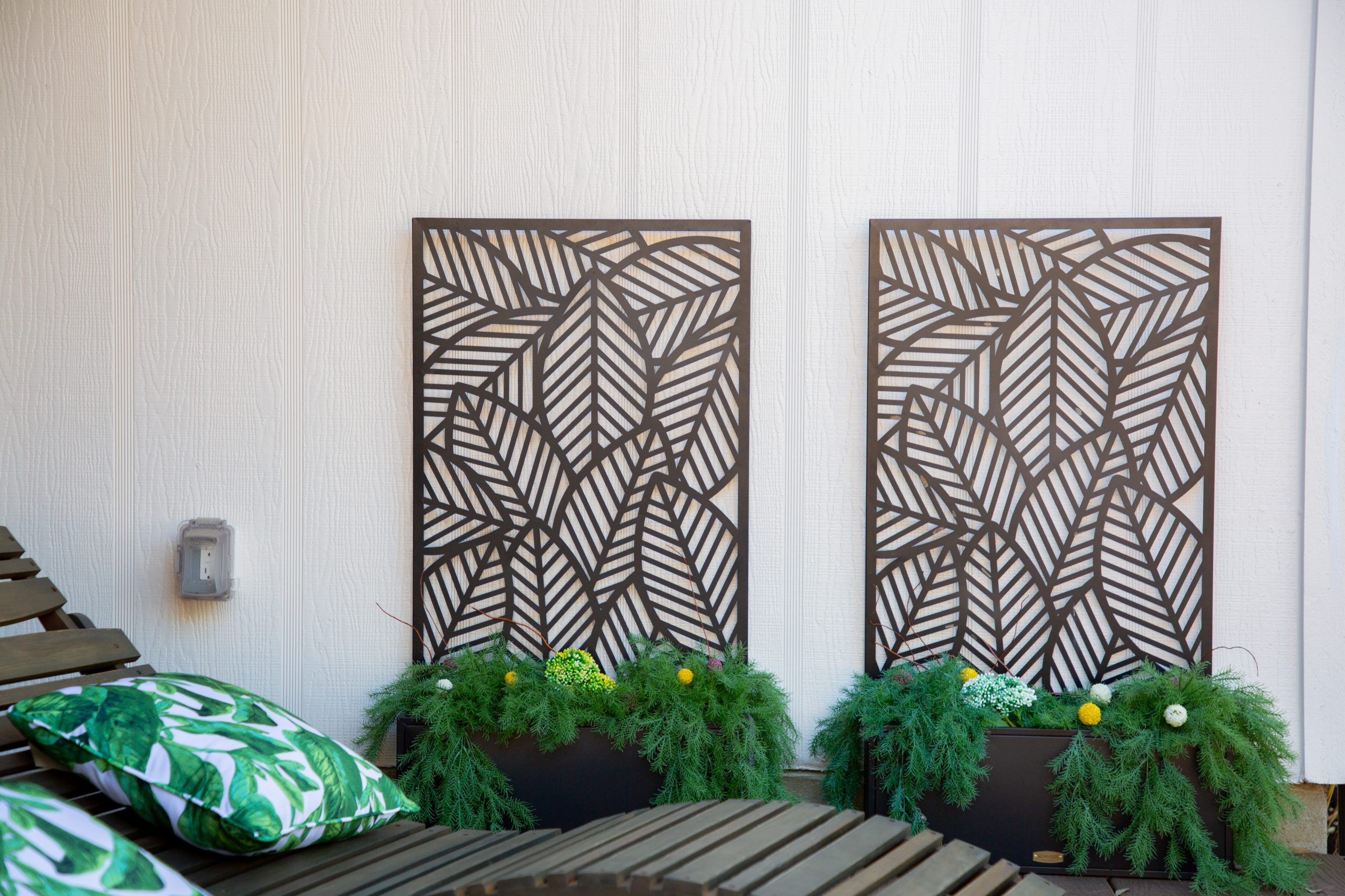 How Does Home Staging Work?
A multi-step process takes place before a home stager shows up at the door with furniture. Typically, the listing agent will reach out to explain the seller's expectations for payment, time frame, and room types to be staged. Kasie explained she will then do a consultation in person at the home for larger spaces or virtually by reviewing photos for small, vacant properties. She can even help with decluttering tips for occupied homes, and will coordinate with photography professionals for listing photos.
Kasie will then choose furnishings that best fit the home and the seller's expectations and schedule a time for staging, which usually takes her team of two about 2.5 hours. The cost of physically staging a home varies by type of property, square footage, and time involved, so reach out for a custom quote to get started.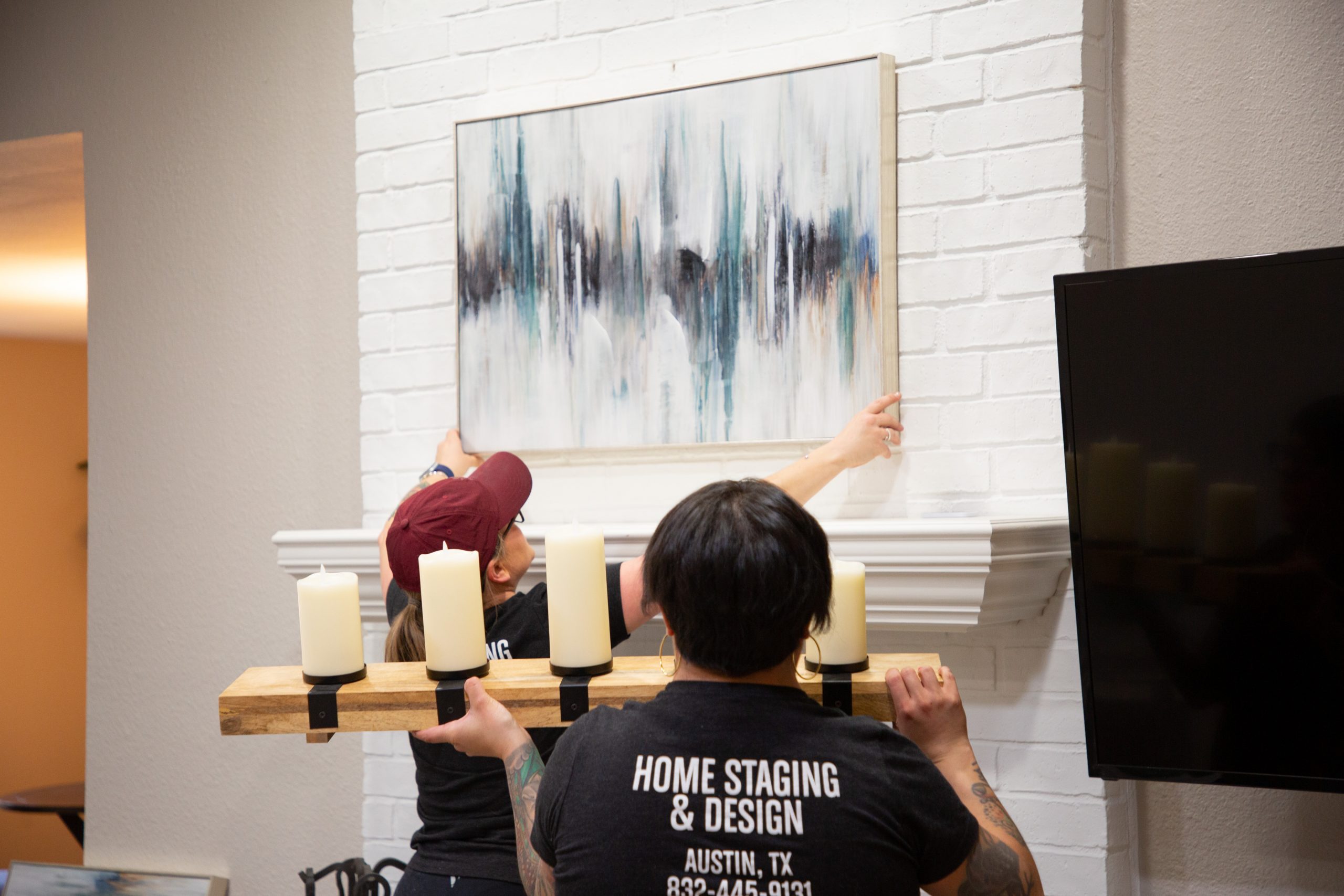 Where Do the Furnishings Come From?
Professional home stagers typically have their own inventory and connections for sourcing new furniture as needed. Tailored Pro Design started with just one household of furniture and now has an entire warehouse. Kasie said she collects new pieces with each staging, to meet different seller's needs, and other pieces are rotated in and out of inventory based on demand. Some of their clients want long-term, luxury pieces and others just want staged accessories for their occupied home.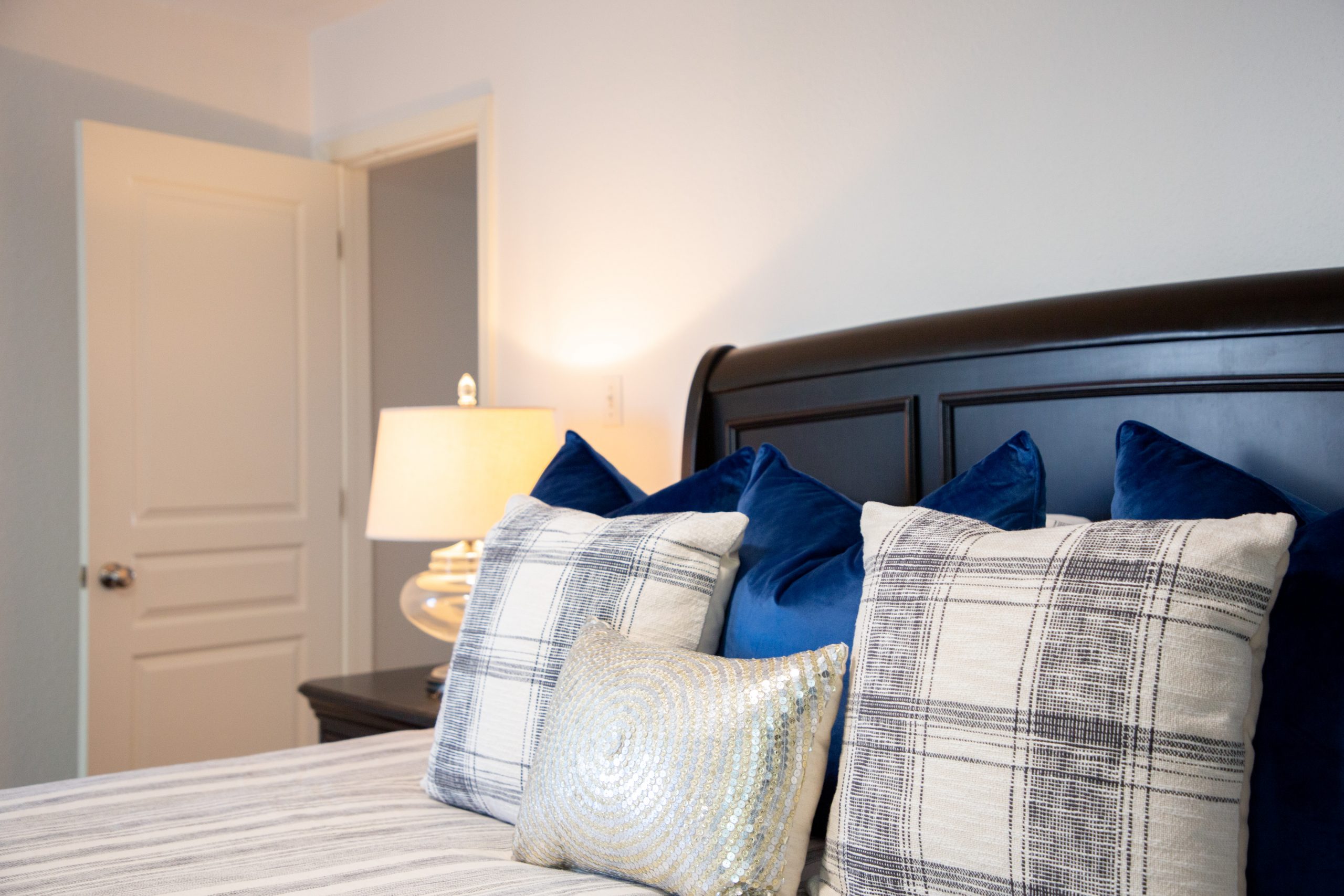 What Do I Look For in a Home Stager?
The most important factors, according to Kasie, are their variety of inventory and their availability. Agents typically have a deadline to list by and can't afford to wait a week or more for staging. It's important to find services that fit your budget, but it's equally important to make sure the products and services are high quality or else it won't be worth any price you pay.
Kasie believes high-quality home stagers should also have some real estate knowledge to help create an easy, stress-free client experience. She strives to go above and beyond for every client, recognizes that everyone's needs and budget are different, and will tailor the home staging experience to fit them.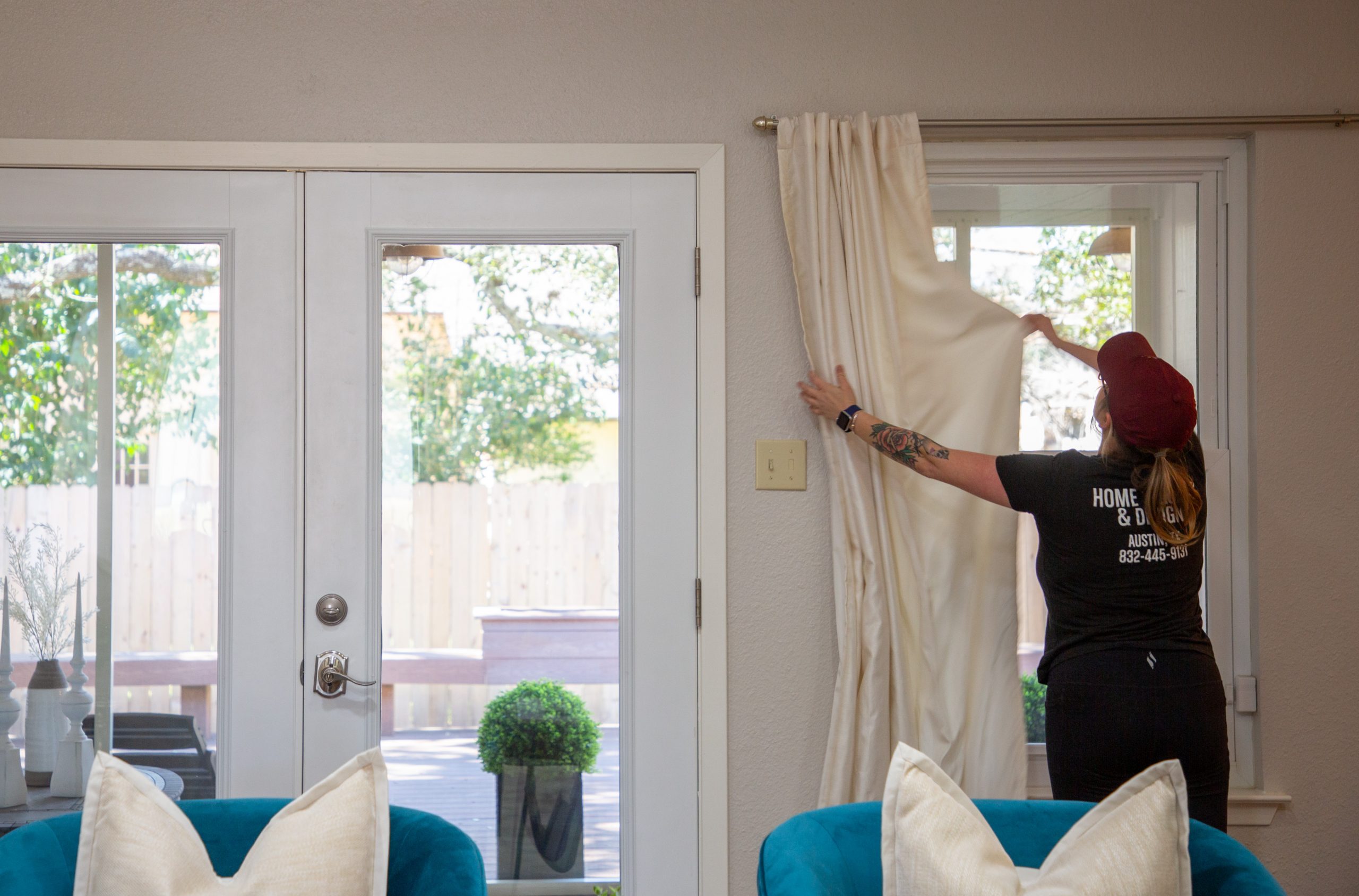 Professional home staging creates the ideal visual and functional layout in a home – it's a lifestyle by design. The end goal is to receive the highest and best offer on a property by attracting the most potential buyers and removing as many barriers to the decision-making process as possible. A property with odd spaces and nooks or dated furniture may deter a buyer with less imagination. A high quality staging service will consult and advise, stage and un-stage the property to fit each client's individual needs. Visit the Tailored Pro Design website to find out more about Kasie's services and to book a home staging consultation for your listing today!