Who Helps Sell a House? (Common Roles in Real Estate)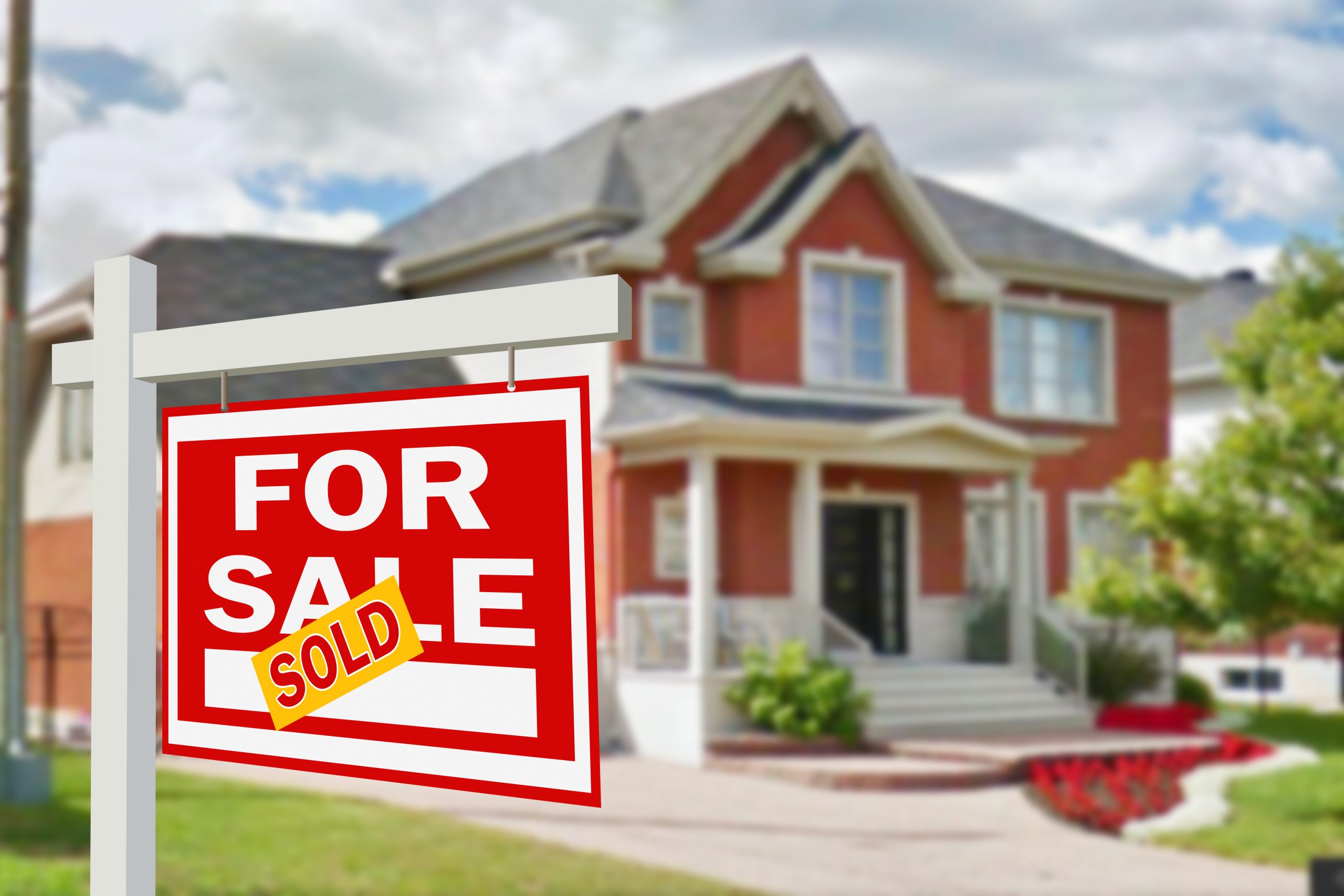 Homes are selling in record time all across the country – across the globe, even. Some homes are only on the market for a few days before they're sold. With such a quick turnaround, you would think selling a home was easy. In reality, there is a whole team of people helping a transaction close, from real estate agents, lenders, and title agents to photographers, home stagers, inspectors, and more.  We talked to some industry colleagues about the importance of the most common roles in real estate. Keep reading for tips on selecting your own PiTs (partners-in-transactions)!
Buyer Agent
A buyer agent represents the buyer, negotiating on their behalf and ensuring they're protected under the terms of the contract. They learn the buyer's needs, search the multiple listing service (MLS) and their network for homes that match, and take the buyer on property tours. It's important for buyer agents to educate their clients about the homebuying process and provide reliable recommendations for other services. A buyer should feel informed and prepared throughout the process and confident in their new home purchase.
Seller Agent
A seller agent represents the seller, negotiating on their behalf and ensuring they're protected under the terms of the contract. They advise on preparing the home for sale, sometimes hiring a photographer and staging company as part of their services. The seller agent will market the home, hold open houses, schedule property tours, and communicate with agents and interested buyers. A seller should feel confident their agent will help get the highest and best price for their home with little stress on the seller's part.
Photographer
A photographer helps present the property in its best light, literally and figuratively. Not many people will show up to look at a home they haven't even seen pictures of. Square Foot Photography stresses that a buyer's first impression almost always happens online and having great photos will ensure a buyer is left wanting more. There are multiple factors that go into both preparing a home for listing photos, such as cleaning, decluttering, and staging, and taking listing photos, such as getting the right angles and editing to an ideal standard. The photographer should be experienced, detail-oriented, and able to understand what photography services each unique property needs to really shine.
Mortgage Broker
A mortgage broker helps find a loan that fits a buyer's needs, presenting options from different lending institutions. This differs from a mortgage lender who only works with their own lending institution. Mortgage brokers, like Stephen Roberts with Austin Mortgage Lending, help set proper expectations of the financing process and tell a buyer how much they qualify for (i.e. how much house they can afford). Buyers should feel they've been presented with all their options and have made the most sound choice. After all, a home mortgage can be a huge, long-term commitment.
Title Agent
A title agent assists in the transfer of rights and ownership from a seller to a buyer – they actually have a seat at the closing table. Hannah Turnbow, with Priority Settlement Group of Texas, says the most important thing to look for in a title agent is responsiveness. It's their role to make sure the transaction moves smoothly and on schedule, such as documents being received on time and earnest money being delivered properly. A buyer should feel confident their title company will help them overcome any obstacles to closing that may come up. The title agent could be considered one of the most important roles in real estate.
Home Stager
A home stager designs the ideal furniture layout and decor to accent the home's best features, attracting more potential buyers. The seller is more likely to receive the highest and best price when a buyer can picture their daily life in the home. Noleen Bester with NB Designs says there's a formula to achieve this – it's about being design-savvy and anticipating and meeting the buyer's expectations. The most important quality in a home stager is the ability to understand the buyer demographic's preferences. They should also be certified, insured, and treat the client's home with care.
Inspector
A Home Inspector is often hired by the buyer to inspect the home for mechanical, structural, health, and safety issues. The inspection happens before closing, so the buyer can renegotiate or ask for repairs if any problems are found. Inspectors don't sweat the small stuff, like peeling paint – they look for major defects such as foundation cracks, water stains, or exposed wiring. Look for an inspector who is licensed, insured, and certified (they'll have to follow a code of ethics). Always ask what is included because some areas of a home require additional inspection fees.
There are many other roles in real estate that play a part in selling a home, and each transaction is as unique as the people involved. There are appraisers, real estate attorneys, home insurance agents, escrow agents, and even more niche roles. This can be overwhelming for buyers and sellers, so they need a trusted agent to work for their best interests. Agents should be well-informed of the roles in a transaction and build a network of reliable recommendations for each. When the client feels taken care of every step of the way, the agent will win the business, every day!