The Real Estate Market: How to Read It & Educate Your Audience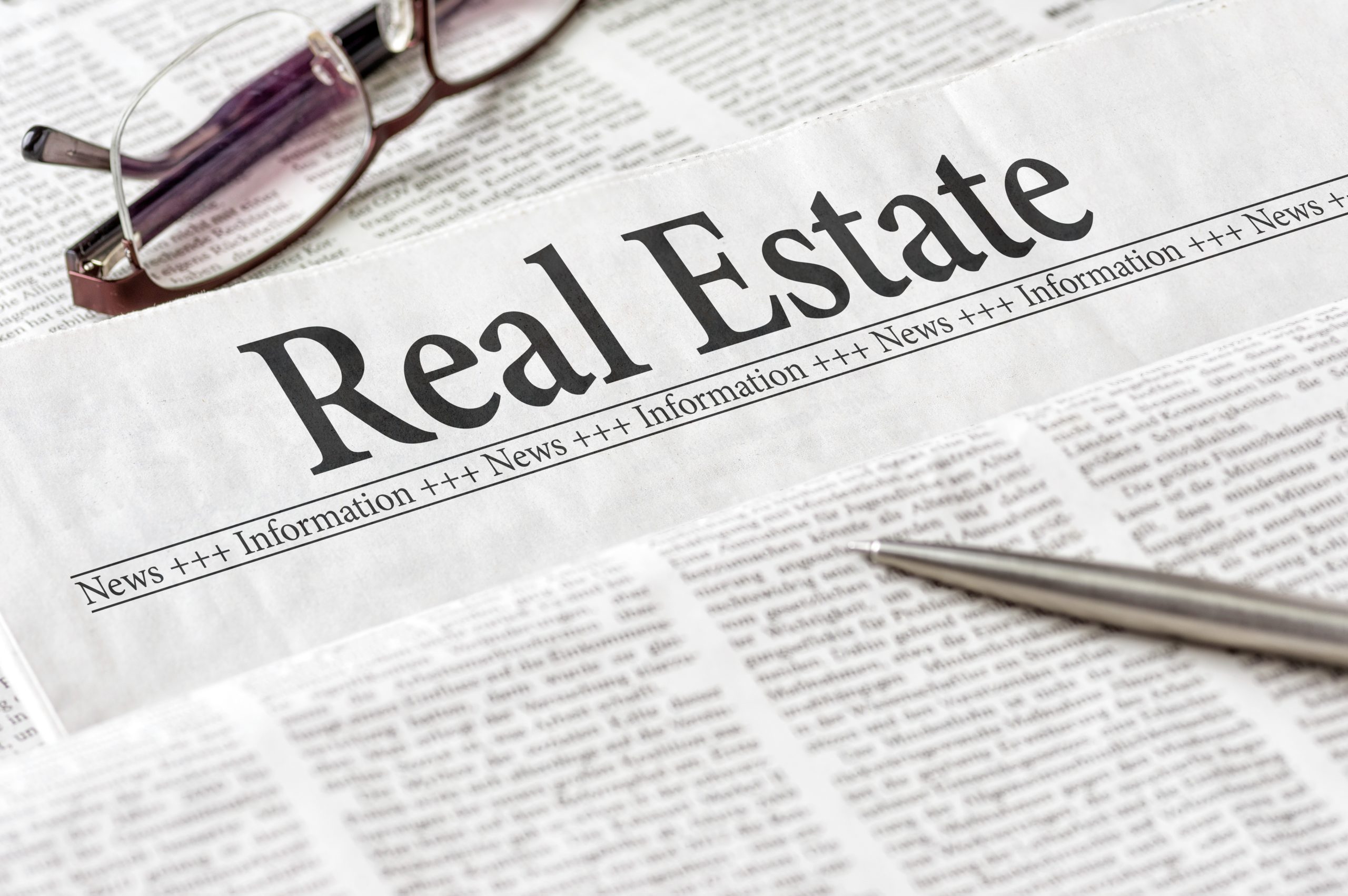 What does it mean to "read" the real estate market and why is it important? Well, the home buying and selling process can be overwhelming for a lot of people. It's an important decision with many moving parts and financial aspects to consider. And there's a lot of data about the real estate industry that could ease their fears if they knew how to interpret it. That's what real estate agents do when they "read" the market – they interpret data based on their knowledge and experience. Let's take a closer look at what the real estate market includes, how to find the data you need, and how to share it with an audience to grow your business.
What is the Real Estate Market?
The real estate market encompasses more than just the residential, commercial, and industrial listings you can find on the MLS. It includes off-market listings, too, which can be posted by agents or property owners (also known as "for-sale-by-owner" or "FSBO"). It isn't just about listings, either – it's anything in the real estate industry that influences how the market performs. This includes supply and demand trends, mortgage interest rates, and government policies on federal and local levels.
Follow National Real Estate Trends
Don't just follow local market trends – pay attention to the national data, too. Track how mortgage interest rates are trending and how federal policy changes affect interest rates and property taxes. Even though you're not a lender or a tax expert, this data can influence and help predict buyer and seller behaviors. National data and trends from other states can also help you understand when and why people might relocate to your area (before they even arrive!).
Get to Know Your MLS
As a real estate agent, you have access to listings in an MLS database that the public does not. Start there and get familiar with how to run a report that analyzes current and historical local market data. Set up alerts and auto-emails for yourself to get notified frequently about specific market changes you want to follow. Let the system do the legwork for you, and then all you need to do is interpret the data and share the information.
Educate Your Audience with Data
Once you've gathered the data, convert it to an easily digestible format and share it with your audience. Post weekly market trends on social media, send email updates to past and current clients, and include hyper-local, client-specific data in your buyer/seller presentations. Show your online audience and client base that you're the real estate expert they should take their business and inquiries to.
Congratulations, you can now read the real estate market fluently! Understanding all these moving pieces means you can help your clients make well-informed choices and achieve their desired outcomes. Whether that's a faster sale, multiple offers, a better mortgage deal, or a high return on their investment. And you can use that same knowledge you've gathered to attract even more clients by sharing it online. The data is always changing, so track it frequently and set yourself up as the local real estate expert.