5 Tips to Ace Your Real Estate Agent Listing Presentations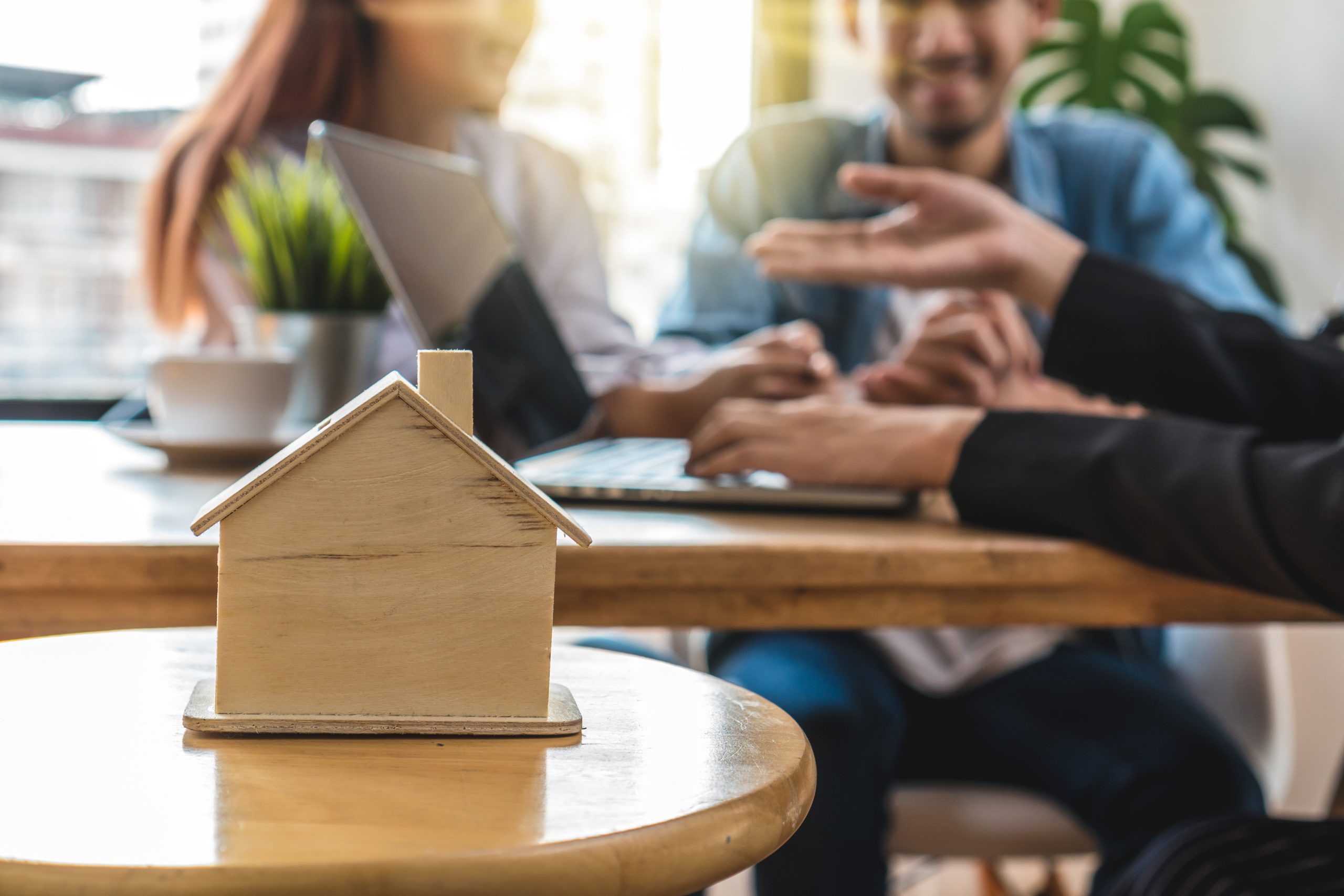 Listing presentations outline to potential sellers how an agent will represent them in the home-selling process. This can be digital or paper, virtual or in-person, in whichever format best suits the client's time and communication preferences. It needs to share a price recommendation, outline a marketing plan, and create a great impression of the agent. There are many templates out there to start from – this isn't about reinventing the wheel. You do need to stand out, though, and the goal of a listing presentation is to get the business. So, here are five tips to ace your listing presentations and convert customers into clients.
Make It About "You" the Client, not "I" the Agent
A big mistake some agents make is saying "I" too much, when the listing presentation should be all about the client. Instead of saying, "I have a network of over 1,000 agents to share your listing with," try instead, "your listing will have maximum exposure through my 1,000-agent network to help get the best and highest asking price for your home." This puts the focus on the client's goals with you as the facilitator, not the main character.
Ask More Meaningful Questions
Asking questions seems like an obvious thing to do, but are your questions getting meaningful responses? Dive at least three questions deep to gather the data needed to best serve the client's goal. What is motivating their decision to sell? Why is that so important to them? How will selling at the best possible price help them achieve that goal? Leave room for the client to ask questions too, prompting them if they don't speak up on their own. The goal is to listen more than you speak.
Define Your Value Proposition
Defining your value throughout a transaction is critical and should be supported with measurable data. Create a simple and precise description, with a clear road map showing how you will deliver that value. This becomes a promise between you and the client, letting them know what to expect and providing a standard to rate your services by. At a minimum, you should emphasize your fiduciary duty as an agent and your local expertise in the market. The more a client understands your value, the more your professional fee will be protected.
Include Testimonials
The National Association of REALTORS® (NAR) 2021 study of home sellers found the most important factor in choosing an agent is reputation (Exhibit 7-7, page 135). Ask for a review from anyone you work with, not just past clients. Testimonials from loan officers, title agents, real estate photographers, and other vendors will show the agent experience with you is valued by all involved. It also shows you have strong relationships with industry partners and are trusted in the community.
Ask For the Business
Ask for the business. This is so important and fairly simple but often underplayed. Many agents may not want to sound pushy, but using the right tone will create a comfortable space for a potential client. Build up the messaging throughout the presentation, with phrases such as "should you choose to list with me, then we" and "when we work together." Then ask directly for the business in the end. Briefly remind them of the value they will receive and ask if that sounds like an experience they'd like to have. Come prepared with all the necessary paperwork to seal the deal and get started!
The real estate business is a relationship business. Think of listing presentations less as sales pitches and more as genuine conversations to build a working relationship together. The 2021 NAR study on sellers found honesty and trustworthiness are the second most important factors in choosing a real estate agent (Exhibit 7-7, page 135). If you have a foundation of trust, reliability, and genuine care, then customers are more likely to become lifelong clients who give referrals. Come from a place of contribution and provide value that will have sellers asking, "where do I sign?"