How to Build Success in the Student Lease Market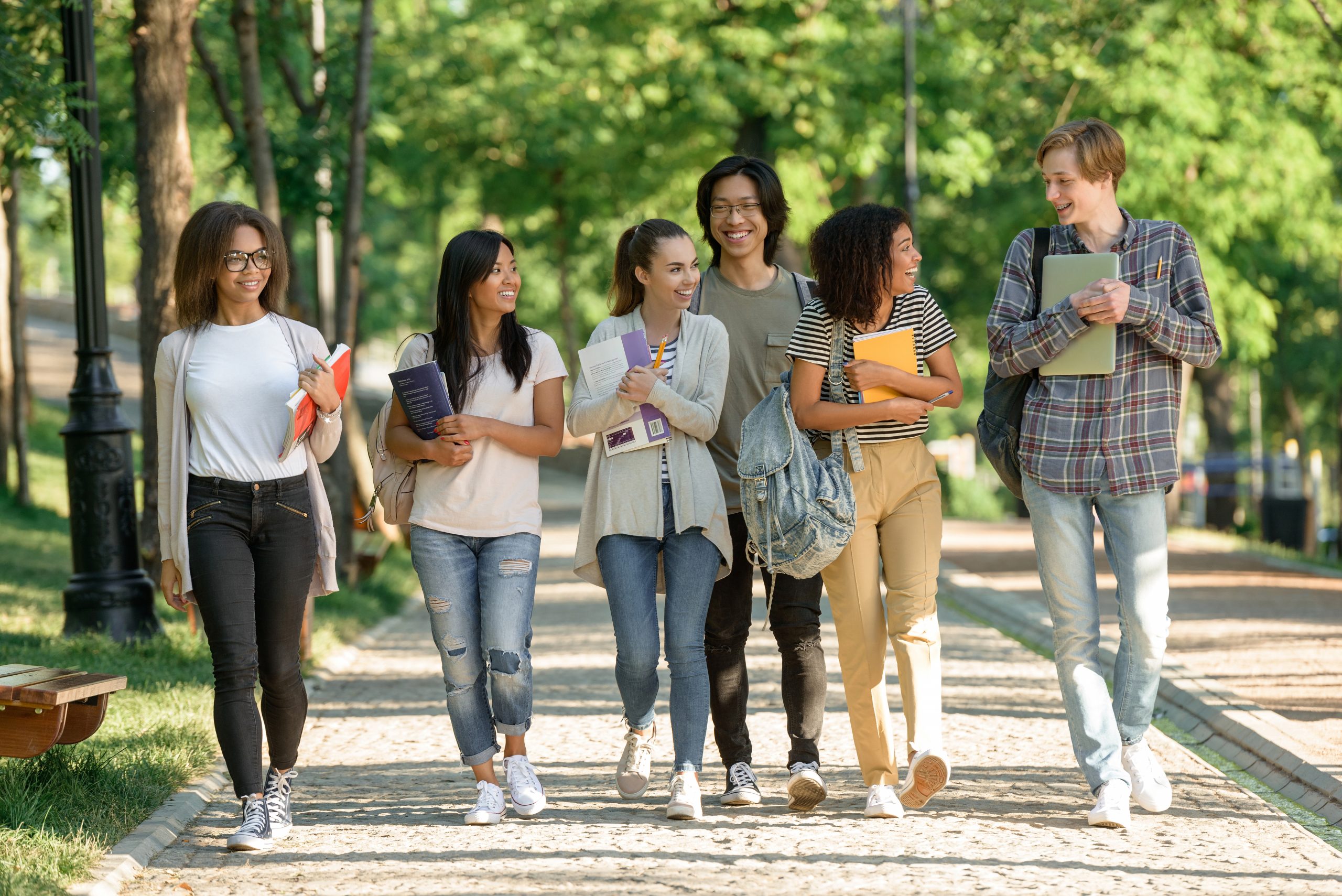 The student lease market is a huge sector of the real estate industry that many agents try to work in. It's sometimes considered too difficult for the low return on effort, in comparison to buying and selling homes at a much higher price point. Not all students look for a real estate agent to help them find a lease, and commissions are sometimes paid a year later due to pre-leasing. However, there is a lot of potential here to grow your real estate business and inspire loyal clients for life. Follow these tips and you can find success in student leasing!
Follow the Student Lease Market
Student leasing is an ever-growing sub-industry of the real estate market that will continue to be here for years. Wherever there are colleges, universities, and other higher education schools, there will be a need for off-campus student housing. Become familiar with the peaks and lows of your local market – hint: the peak isn't just in summer and fall! Some programs start or end in the winter, and it's common for many schools to receive transfer students mid-semester. And be sure to plan ahead, because student leases are often signed a year in advance.
Build Industry Relationships
Leases, especially student leases, are more commonly found "off-market" and aren't always listed on your local MLS. Keep updated on market availability by building relationships with key industry players, such as property management and apartment locator companies. Sign up for their email lists and search their databases weekly for new listings. Networking events are great places to meet these companies in person, as well as other real estate agents who work with landlords. You can connect with the landlords directly through local Meetup groups.
Be Active Online
Although not all students are young and tech-savvy, most of them are active online in their daily lives. Focus your marketing efforts on a strong social media presence with consistent branding and educational real estate content. Join Facebook groups where students are likely to search, such as "housing and roommate finder" groups. Always follow the groups' rules about soliciting and advertising – some have designated days for posting about your services. Post frequently and answer others' questions in addition to seeking business opportunities.
Know What Students Want (& Need)
Think like a student! What are their priorities? A quiet study space, a decent commute, or proximity to social activities? You should not only anticipate their needs but help them balance their wants and needs. Do they really want the apartment with a balcony and hardwood floors if it means being further from the bus stop? For some, this will be their first time living on their own (or away from their parents at least, because they'll likely have roommates). College may be their time to learn from mistakes, but you can at least save them from poor housing choices!
The student lease market can be a rewarding business strategy when you build strong relationships with other professionals and with your clients. They'll help sustain your lead flow through the slow seasons with referrals and repeat business. Continue to nurture your leasing client relationships because they may move around during their time at school and need you again. They will also be potential homebuyers one day, so you could become their real estate agent for life if you stay connected!