A Day in the Life of a Residential Real Estate Photographer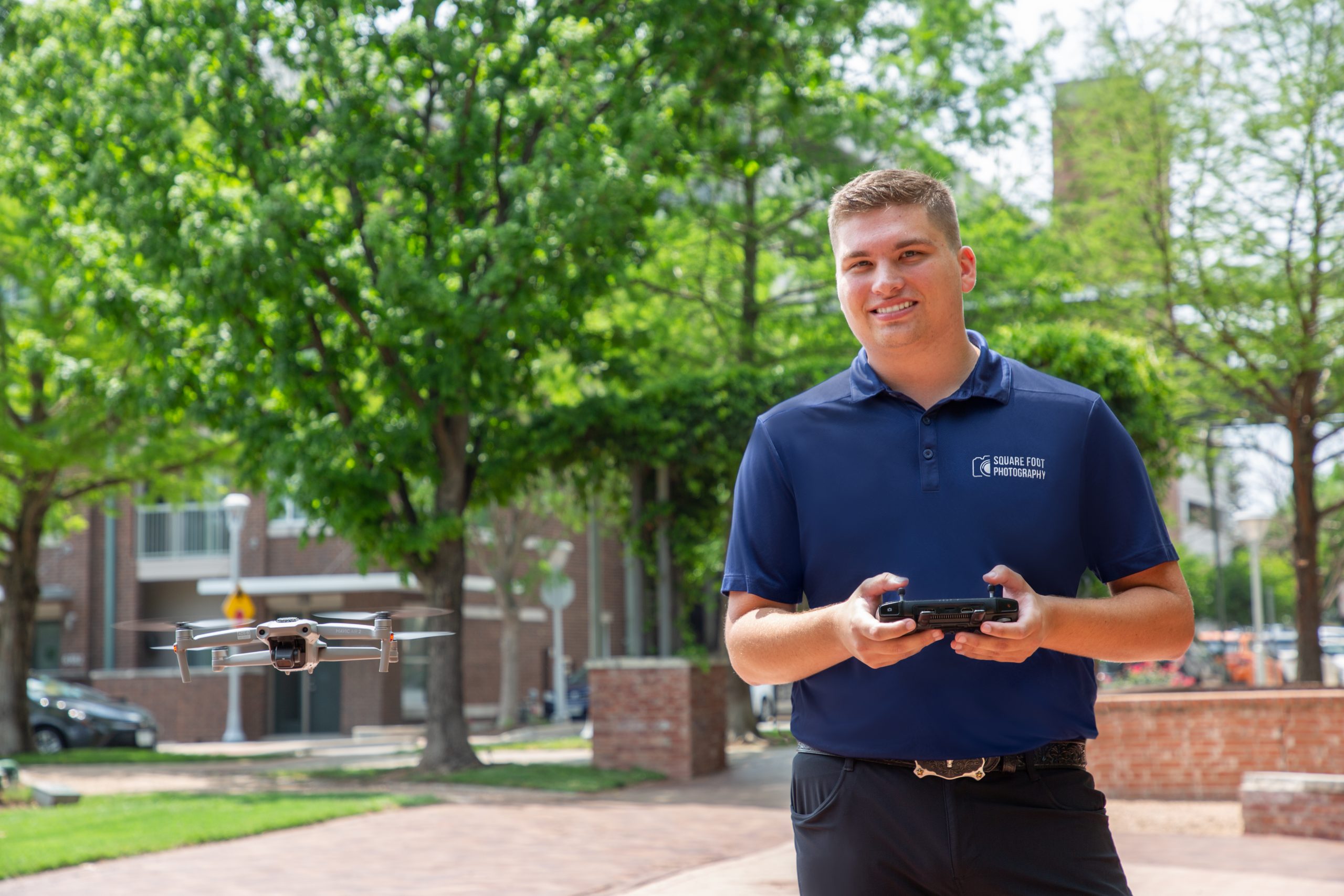 A residential real estate photographer is the silent artist behind a property listing's marketing photos. Have you ever wondered what they do to get the best images? We want to highlight one of our amazing Austin area photographers, Tom Brand, to show you what a day in the life of a real estate photographer is really like. Tom goes above and beyond for our clients and has several who work with him exclusively. So, we sat down with Tom to find out how he manages our photography bookings and what he does to provide exceptional services!
Before the Shoot
Our photographers check their bookings for travel time, special requests, and drone restrictions, if necessary.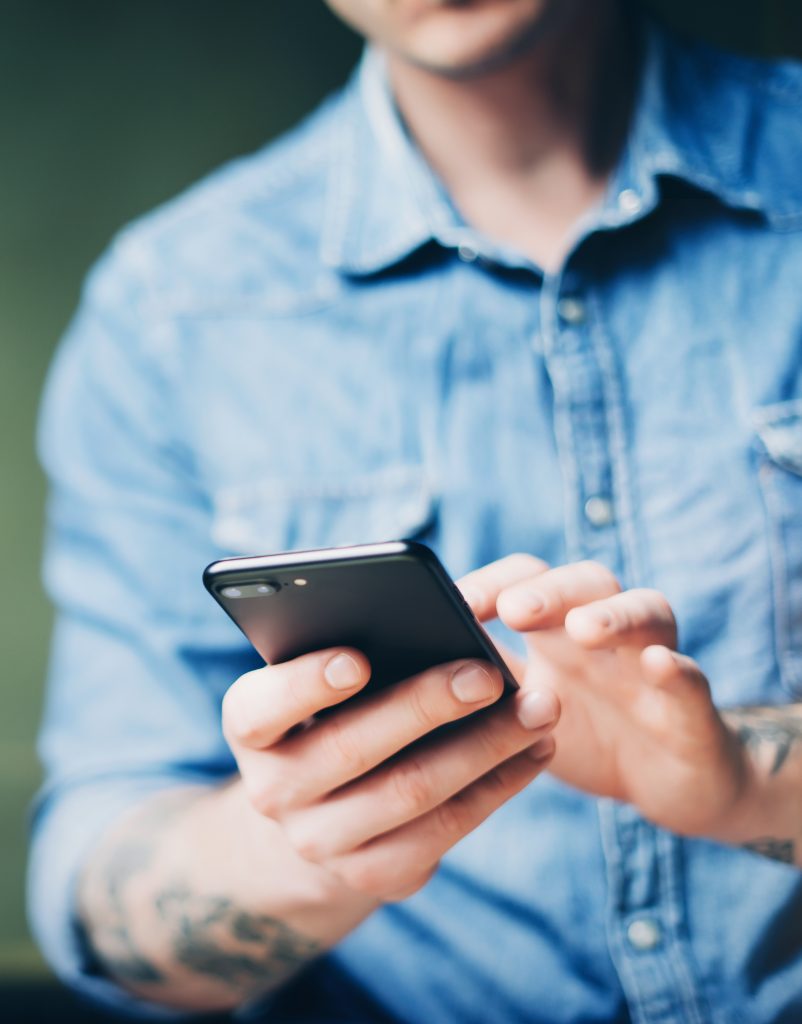 How do you prepare when you're booked for a full day of property shoots?
Tom: "I start the day by looking at my shoots to see the distance of all of them, and then map out my day for when I have to leave [each property]. I'll reach out to the client on the day of the shoot if it's requested. Learning how to communicate well with people you're going to shoot for, and with admin, to get the shot clients are looking for" is important.
Real estate transactions can involve more than one decision-maker. Our photographers understand the importance of double-checking our admin notes and confirming details with the client (who can be the homeowner, real estate agent, or other parties).
During the Shoot
Our photographers conduct a step-by-step walkthrough before starting to become familiar with the space and check for quick fixes. They'll then take photos, drone footage, and perform other services ordered by the client(s).
What does your walkthrough process look like before you start taking photos of a property?
Tom: "I look for all the little details to fix anything before I start taking photos. I start outside, looking for garbage cans or hoses. Those are the easy ones to see right away. [Moving] inside, I do one side of the main level and then the other side, making a u-shape. I fix eyesores, fluff up pillows, turn TVs and screens off, move trash cans, straighten blinds, and line up chairs at tables."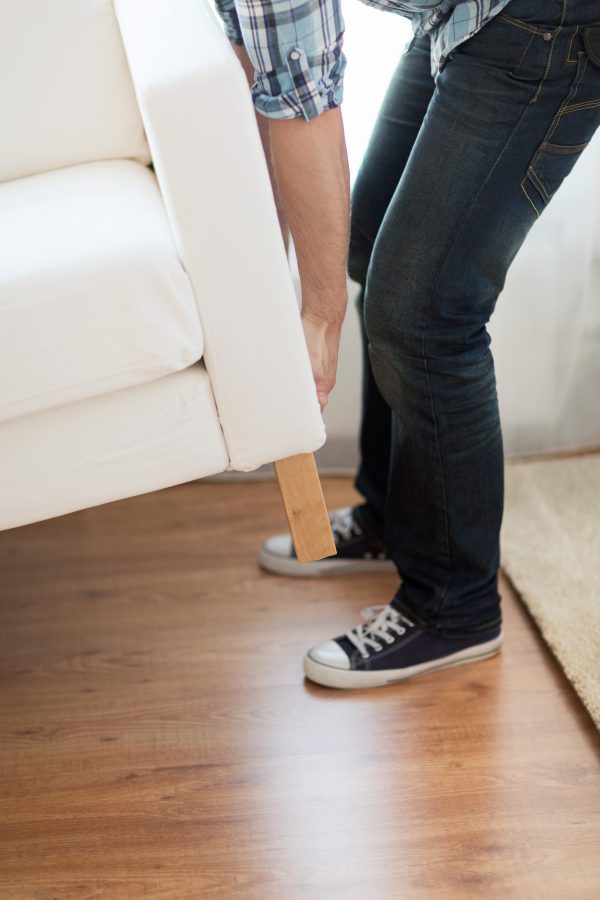 There's a balance between working quickly and doing a great job, so we believe these little details matter!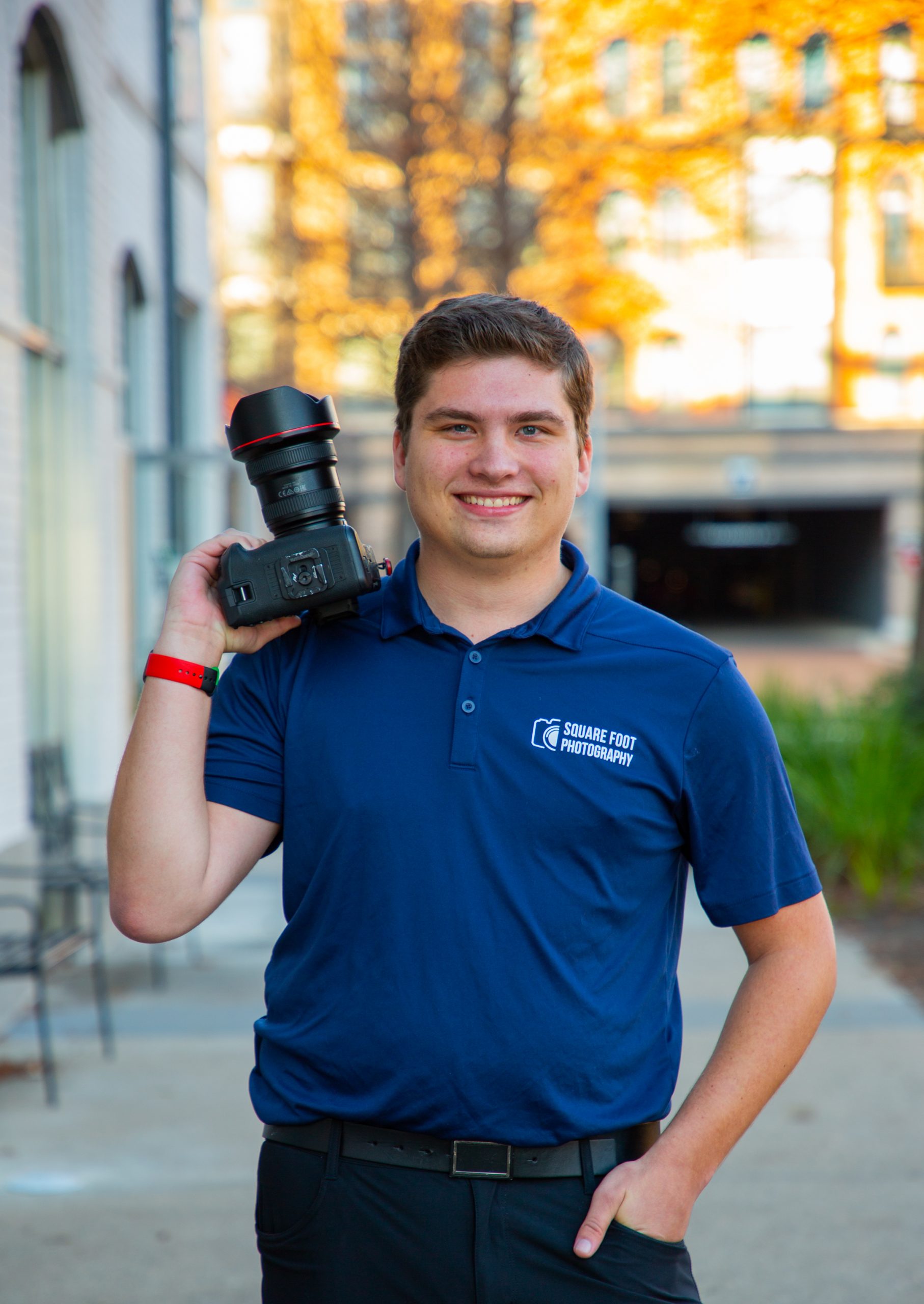 How do you capture a property in its best light, while taking extra care of a client's needs?
Tom: "For residential clients, I can spend 15 minutes helping set up the space because I'm quick. I can move chairs or rearrange something, offer staging tips, and then still finish in the scheduled time. I've also had to move around someone who works from home. I'll wave to them when I finish [photographing] an area and we'll trade places. Communication is key."
Our photographers also check in with clients before leaving (if the client is present) and ask if they have special requests.
After the Shoot
Our photographers upload all photos promptly and leave any notes for the editors.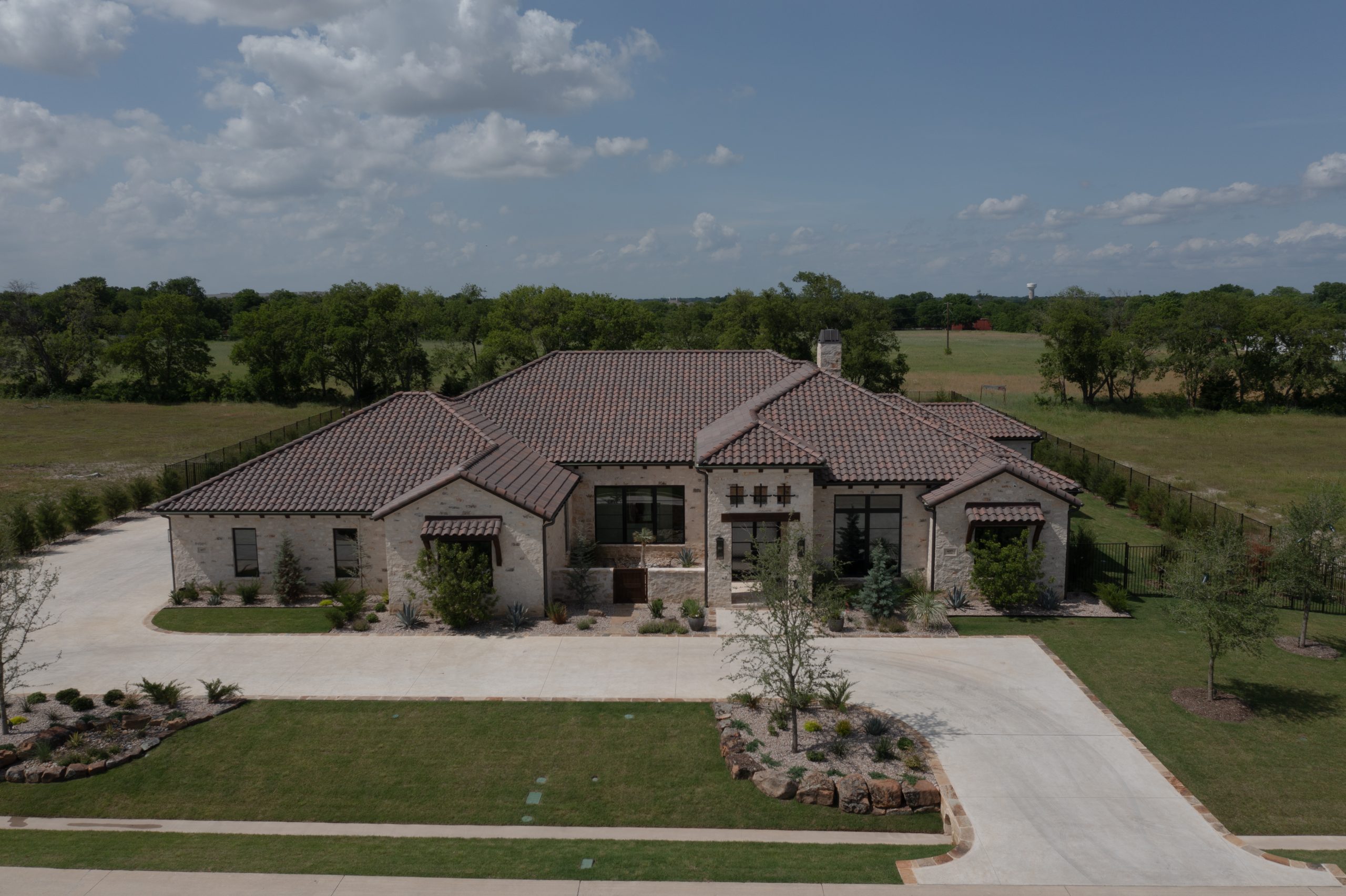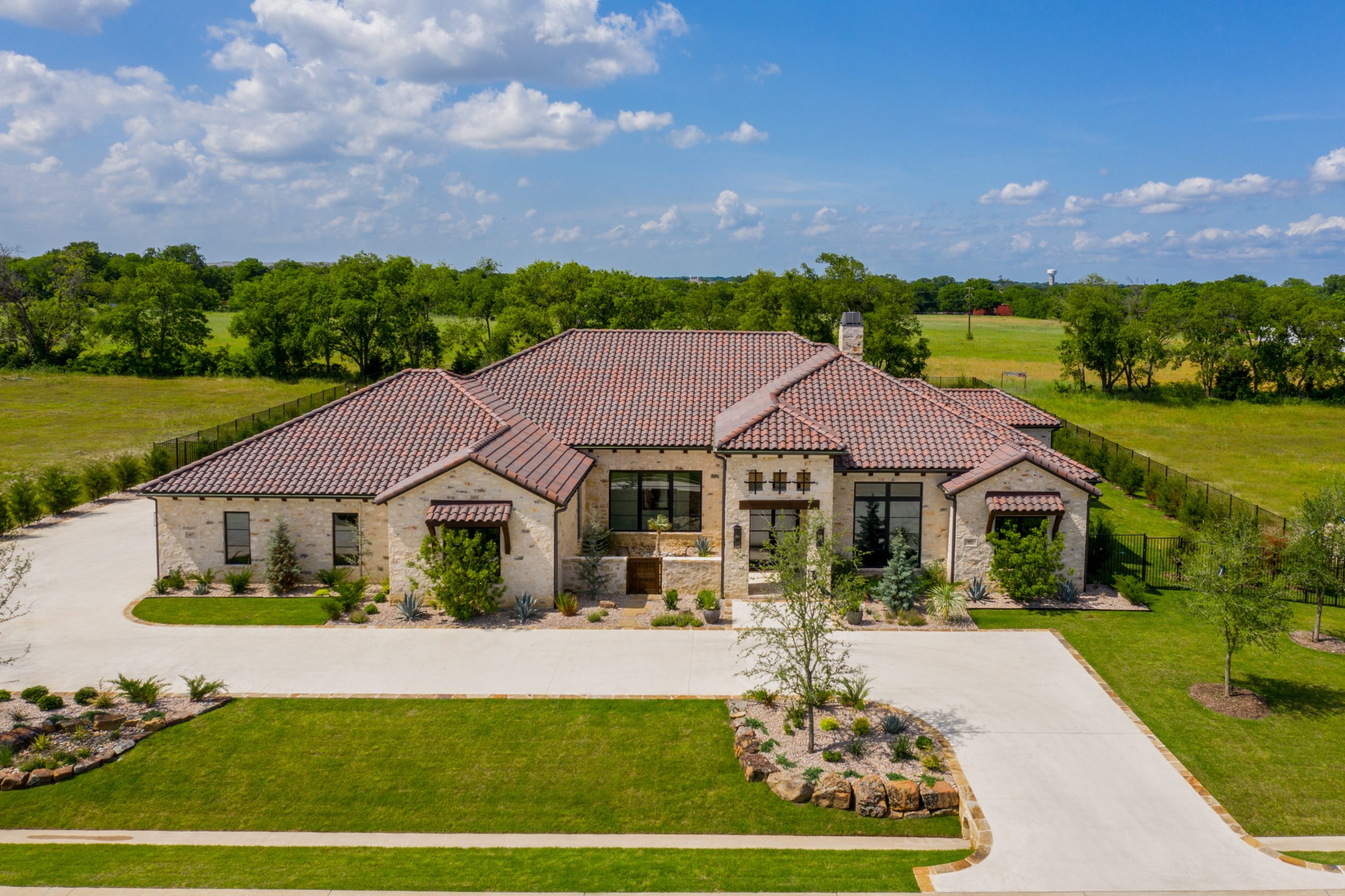 What do you find most rewarding about working in real estate photography?
Tom: "It's really cool seeing the final product of something you put work in for, after all the exposure [adjustments] and editing. The production process definitely has more editing to it than non-real estate photography. I enjoy both sides, the shooting and the editing, and the difference from snapping the shot to the final edited product."
Each photo is enhanced by our editing team to correct things like brightness, color, and perspective. We can even green the grass upon request!