Optimizing a Google Business Profile for Realtors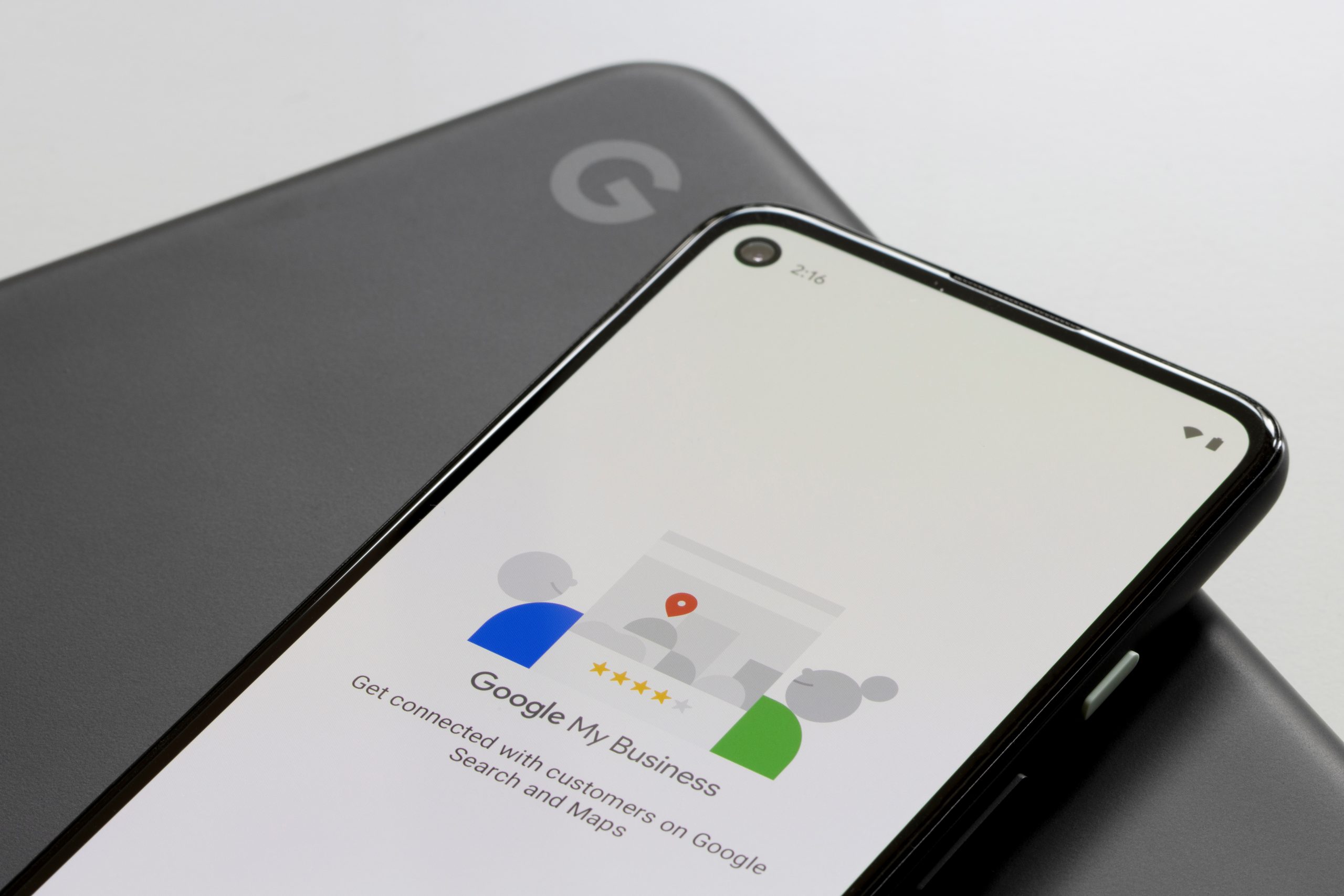 Most people start their search for a real estate agent online, and you can probably guess which search engine is the most popular (hint: it's Google). Formerly known as a Google My Business page, a Google Business Profile for realtors will appear when searching for real estate services on Google Maps and Search. Optimizing your profile will help improve your local engagement, for maps-based searches, and boost your overall search rankings on both Google services. Let's look at the five things you can do to enhance your Google Business Profile and convert more leads into clients.
Maximize Your Bio
Take advantage of Google's pre-set structure and complete each section to fully describe your business to potential clients. In addition to adding your business description, hours, location, contact info, and website, you may also select business categories and attributes to further describe your services. Categories include primaries, such as "real estate agent" or "real estate agency" and secondaries, such as "home buying" and "home selling". Attributes include tags such as "woman-owned", "wheelchair accessible entrance", and "online appointments".
Add Professional Photos & a Virtual Tour of Your Office
It isn't enough to just add your logo and a photo of your office building. Show potential clients what it's like to work with you by including photos of the inside of your office, the neighborhoods you work in, the property types you work with, and even photos of your team. Hire a professional photographer to do a 3D Matterport Tour and a Google Street View to let viewers walk through your office before they even leave their house! Square Foot Photography offers these services for any size property, starting at $135 for under 2,000 sqft.
5-Star Reviews
Client testimonials speak volumes and are often the deciding factor in converting a lead to a client. While having 5 stars is amazing, it's even better when a reviewer includes a description of their experience. Many people may want to do this, but can become busy and forget. Streamline your review process by sending a text with a direct link for them to leave a review. A little incentive wouldn't hurt, such as a Starbucks gift card, as long as the value is $50 or less. Most importantly, always respond to all the reviews – the good and the bad.
Turn On Customer Messaging & Q&As
Toggle on the ability for potential clients to message you directly from your Google Business Profile, and be sure you can keep up a 24-hour response time for all messages. This will decrease the number of leads lost between viewing your page and reaching out for more information. Adding a Q&A section can help reduce repeat messages and allow you to share more details about your services. If no one has submitted a question yet, ask someone you know to post a few frequently asked questions.
Google Posts
You don't need to create new content specifically for your Google Business Profile. Post descriptions and links to your blog posts, social media posts, and listing pages, as well as links to local news stories. This is also a great place to share open house announcements and upcoming events you're hosting with direct links to capture potential clients' information. Video content performs well here, too – introduce yourself and your services with a fun video. Be sure to post frequently and consistently as posts are archived after six months.
A Google Business Profile is a great way for realtors to boost their online presence without having to manage yet another platform full-time. It's easy to share your existing content and direct online traffic to your website and other online lead funnels. You can use the same SEO strategies that we recommend for blog posts (read more about this here) to maximize your Google Business Profile. Then keep it updated as your services change, check it frequently to respond to messages and questions, and you'll establish your page as a trusted real estate business.
Book with Square Foot Photography for your office photoshoot or 3D Matterport Tour today!