5 Questions to Ask Yourself Before Signing a Listing Agreement with a Seller's Agent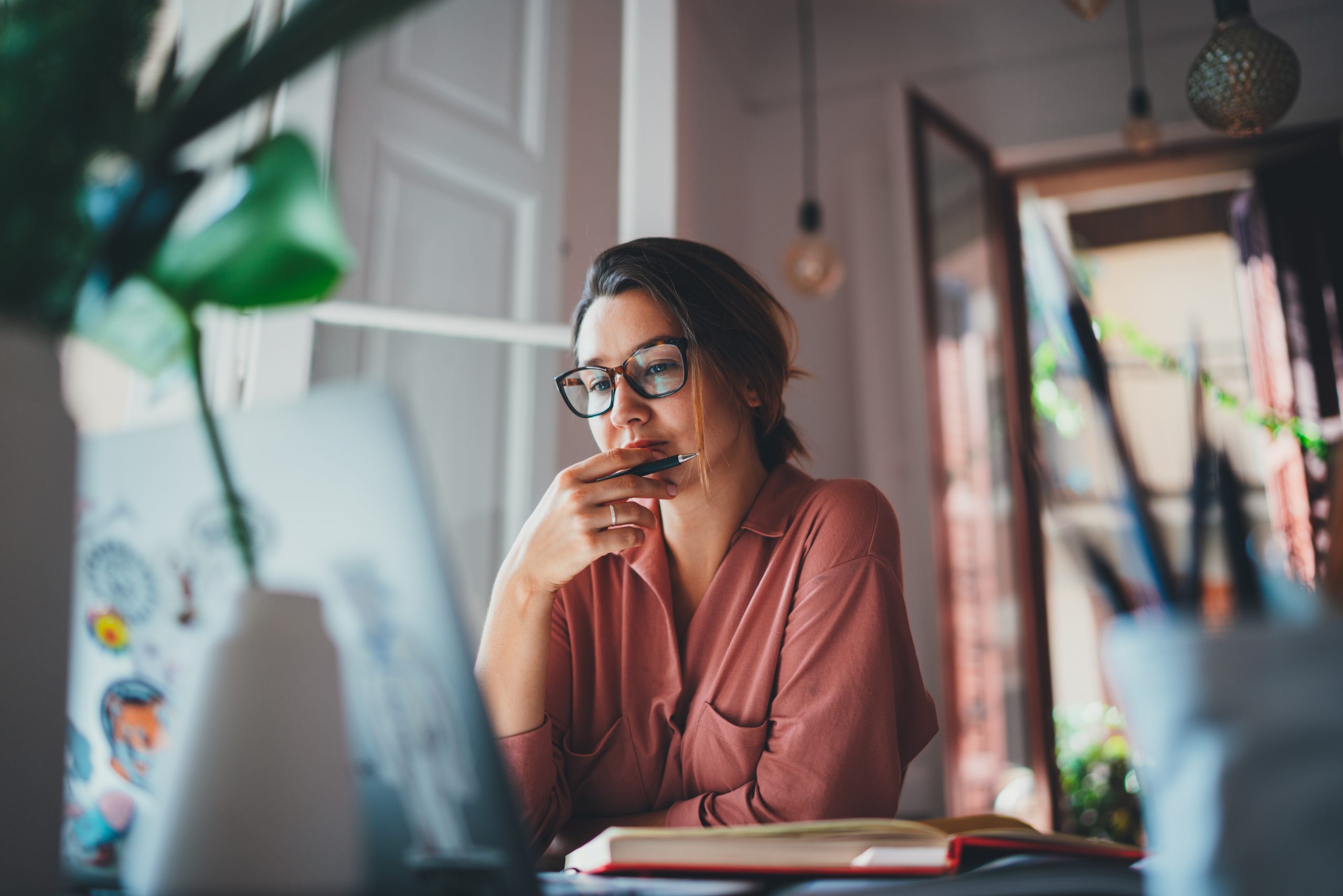 Are you ready to sell your home? If so, you're probably wondering how to find the best agent in your area. Finding a good seller's agent is all about getting the best offer and working with someone you genuinely like. As you begin to talk to potential real estate professionals, consider these five questions to ask yourself.
Do They Understand Your Goals?
There are a lot of reasons you could be selling your home. Maybe you're moving to another state, you want to downsize, or now is simply a good time financially to make a change. Maybe you've already bought a new home, or you need to sell to buy. Whatever the case, your agent needs to work with you and keep your goals in mind while they sell your home.
Do They Have Real Estate and Area Knowledge?
At the core of the relationship, you need to like the person you're working with. But along with that, they should have in-depth real estate experience and knowledge of the current market in your area. They are there to provide expertise, including negotiations and concessions. If they aren't experienced, they may not know what to fight for.
Do They Have Your Best Interest in Mind?
There are many reasons to sell a house, but there are also many ways to do it. Throughout the process, you'll likely receive various types of offers, from cash to various loans. Whatever the final decision, your agent needs to have your best interests in mind. They have to make the best deal possible that will put you in a good position for your future.
Are They Professional and Respectful?
Finally, you want to work with an agent who is professional and respectful on the job. Not only should this apply to the way they communicate with you, but also how they negotiate with buyer's agents and all of the other professionals, such as lawyers or mortgage lenders, who will be a part of the process. You need to like them on a personal level, but also trust them on a professional one.
Will They Go Above and Beyond to Market Your Property?
Real estate today is a very different business than it was just ten or twenty years ago. Today's market requires a more creative approach. That's why your agent's marketing plan is essential. They'll need to:
Be committed to selling your home
Demonstrate credible skills
Work with professional photographers
Use marketing strategies such as social media
Use professional photography
Do you want to know more about professional photography for your home? Contact Square Foot Photography to find out more.