Why Real Estate Listing Syndication is Important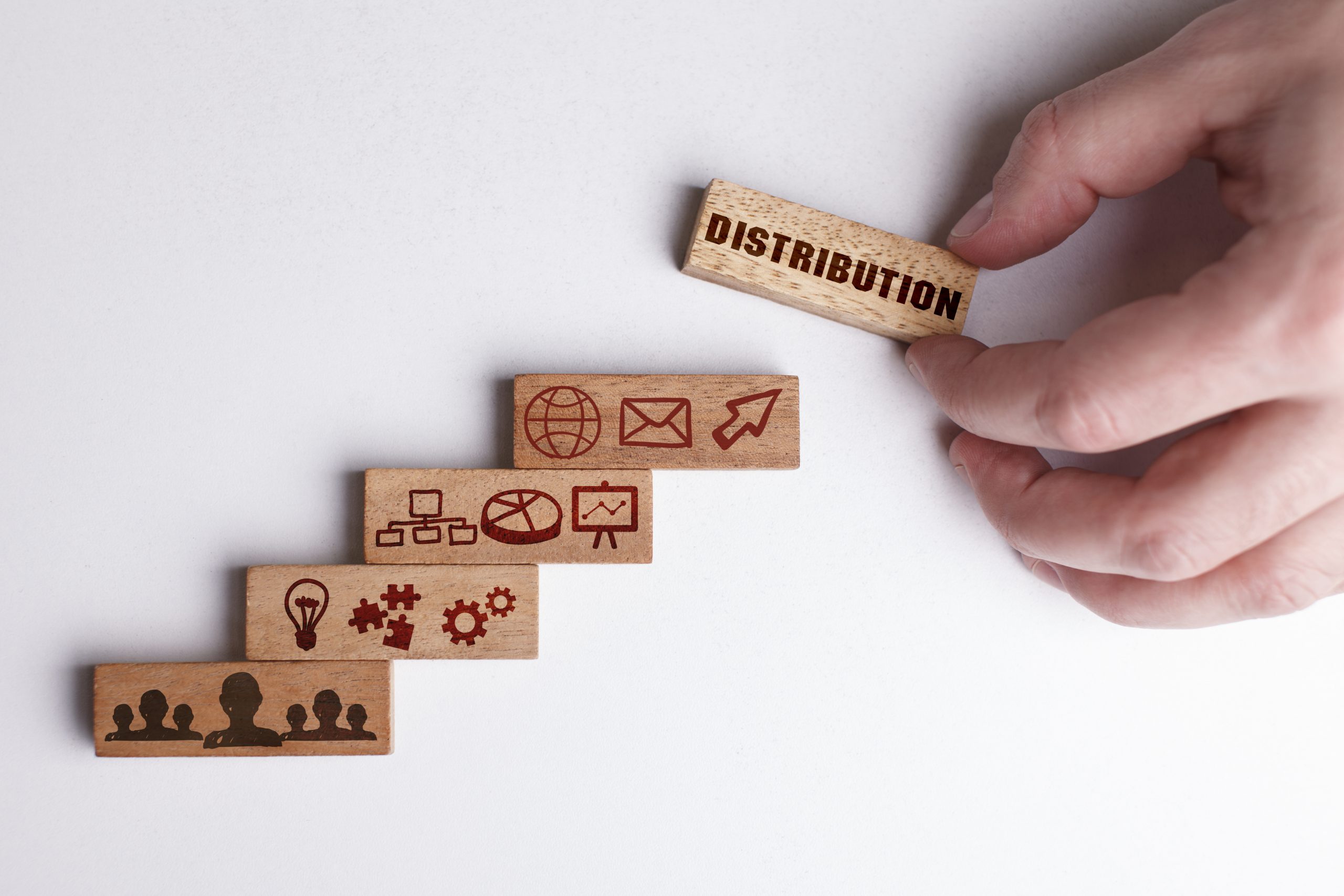 It's a new year, which means many people have set new goals and revamped their business plans. How are you going to better serve your clients this year, increase your listing-to-closing conversion rates, and attract new clients? You may feel you've maxed out your database outreach and can't bother your sphere or past clients anymore. Real estate listing syndication may be the new marketing strategy you've been looking for. We'll tell you how to automate your lead generation and promote your listings through syndication services, attracting new business faster and more efficiently.
What is Real Estate Listing Syndication?
Syndication is the act of publishing something in multiple places, usually for a fee for publication rights. In real estate, you can pay a syndication service to have your listing duplicated and distributed in multiple formats to a variety of sources. You'll input the listing information one time on the MLS and the syndication service helps create multi-media content from that. The content is then pushed to their database via social media campaigns, other brokerage websites, search engine results such as Google and Craigslist, and sites like Realtor.com and Zillow.
Increased Listing Exposure
Syndicating listings means greater exposure for your content – more visibility equals more leads. Think about how many people would attend an open house if you only invited personal contacts. Now, how many do you think would come if you put signs in the neighborhood? And a Facebook ad? And an email blast to other agents? Publishing listings on different websites and through different mediums will arguably provide better leads, too. If only 3 out of 10 leads are high quality, then you need a larger reach to attract more of the quality leads.
Marketing Automation Tools
Most real estate listing syndication services provide easy-to-use tools with basic and advanced features for creating marketing materials. They've done the research and they know what works in different markets. They can create virtual tours from listing photos, social media ads with built-in tracking, and individual landing pages with Yahoo, Apple, or Google Maps integration. Some services allow you to create materials with their tools and some are completely automated, using only the listing info entered on the MLS.
Time to Spare
Anyone who's created a listing on the MLS knows there are checkboxes galore. Seriously. There's a box for almost everything, which is great for accurately representing and marketing a property. It is not so great for your time management if you must re-enter that info over and over. With exposure maximized and listing tasks automated through syndication tools, think of all the time left over for other areas of your business. Syndication also decreases the time from listing to closing – the more views it receives, the fewer days it spends on the market.
Choosing the Right Real Estate Listing Syndication Service
There are many sites out there, such as Cevado and Genuine Street, but what is the right syndication service for your business? Think about the demographic you're trying to reach, as not all services have the same tools or database. Look for one that reaches a certain geographic area or type of buyer and choose a mix of general and specific targets to focus on. Do you have room in your budget for a yearly subscription, or is month-to-month better for you? Get familiar with your target numbers for leads and your list-to-close timeline to choose a listing syndication that best aligns with your goals. Some MLS providers syndicate listings, too, so check with your provider to see where your listings are being shown.
The odds of successfully getting the highest and best offer on a property increase the more people view your listing. The majority of home buyers start their search online, but not everyone searches for homes the same way. Real estate listing syndication catches viewers that would have otherwise slipped through the cracks by duplicating and mass-distributing listing info in relevant formats for your target demographic. Partnering with a syndication service like this can increase your sales funnel tenfold! And, of course, lead to higher sales volume and a stellar reputation.