How to Get Your Pool Ready for Summer in 4 Steps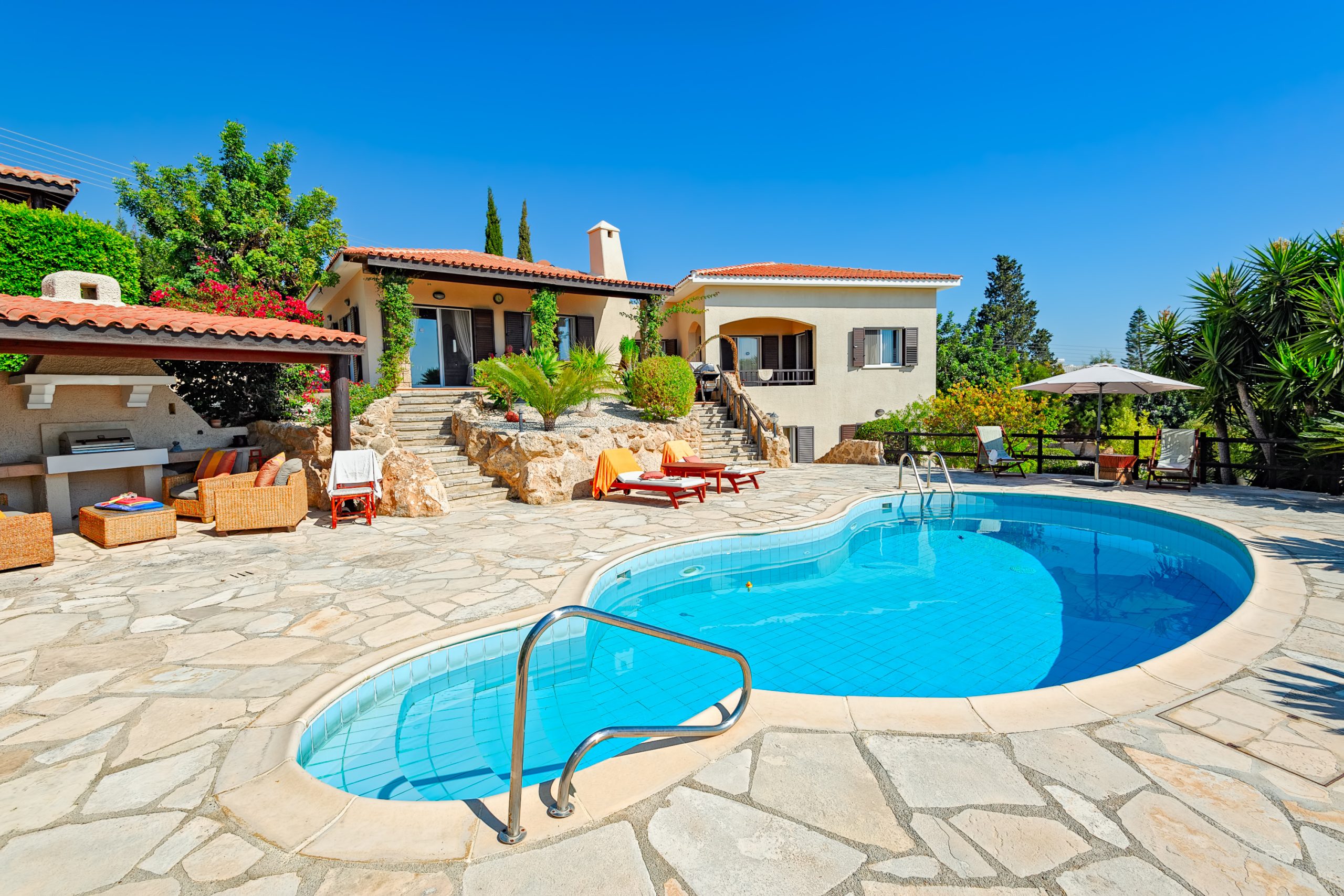 Do you know how to get your pool ready for summer? If you don't maintain it properly, your pool could become home to some gross (and sometimes dangerous) things. Not so "cool for the summer," is it? Taking care of a pool can be costly and time-consuming, which is why some homeowners choose not to have one. For those that love the benefits of having your own pool, there are steps you can take to reduce the health and financial risks that come with it. Here are 4 steps you can take to get (and keep) your pool ready for summer.
Start Preparing Early
Start preparing your pool for swimming season before the heat of summer comes. Then you can enjoy it when the time is right without waiting for it to be cleaned and chemically balanced. It can take up to 24 hours to properly balance the water chemistry, depending on the size of your pool. Starting early also gives you time to make sure you have the right tools and supplies and that they work properly. You don't want to wait until the day before your summer pool party to find out the water pump is broken or there's a leak in the pool!
Clean the Filters
Pool filters protect against waterborne diseases, parasites, and bacteria. Cleaning the filters often will increase the overall flow of water and ease the strain on your water pump. The frequency of cleanings depends on the type of filter, with some requiring it weekly while others can last for several months. Clear larger debris from the pool with a vacuum or skimmer to help prevent clogging. Clogged or faulty filters lead to stagnant water, which is a breeding ground for algae and bacteria. (And let's not forget about mosquitos)!
Balance the Chemicals
Pools rely on a delicate balance to remain healthy and safe for swimming. Either maintain the chemical balance the whole time the pool goes unused or re-balance it before the weather becomes too warm. An unbalanced pool that experiences a temperature shift from cold to hot (above 80 degrees) is more likely to grow algae and bacteria. Bring a water sample to your local pool store for professional testing first. They'll be able to give you an in-depth analysis of the water chemistry and recommend next steps. 
Keep Maintaining It
Once the initial prep work is done, you can now enjoy the pool! However, you need to keep maintaining it throughout the summer to get the best use out of it. Clear debris from the pool on a weekly basis and clean the filters as recommended by the manufacturer. Test the chemical balance yourself every day and have a water sample professionally tested at least once a month. Consider using a journal to keep track or follow this handy Pool Care Checklist from Leslie's Pools.
Taking preventative action is key to maintaining the health of your pool and keeping your expenses down. While it does take consistent work to maintain a pool, the pros can outweigh the cons if you follow the steps above. And now that you know how to get your pool ready for summer, invite friends and family over for some fun in the sun or set up your own private staycation. Happy swimming!
Once your pool is looking fit for summer, schedule a photo shoot with Square Foot Photography! We provide top-quality photos with a fast turnaround, perfect for your next pool party invite or to prepare for an upcoming real estate listing.