6 Tips to Sell: How to Improve Curb Appeal on a Budget
If you've ever watched HGTV, you may be familiar with the phrase "curb appeal." If you aren't, it's the visual appearance of a house as it's seen from the street. Updating your home's curb appeal can work wonders for your house, whether you're attempting to sell it or if you just want to make it more attractive. Here are the top 6 budget-friendly ways that you can improve your home's curb appeal in no time at all. 
#1 Focus on Your Front Entrance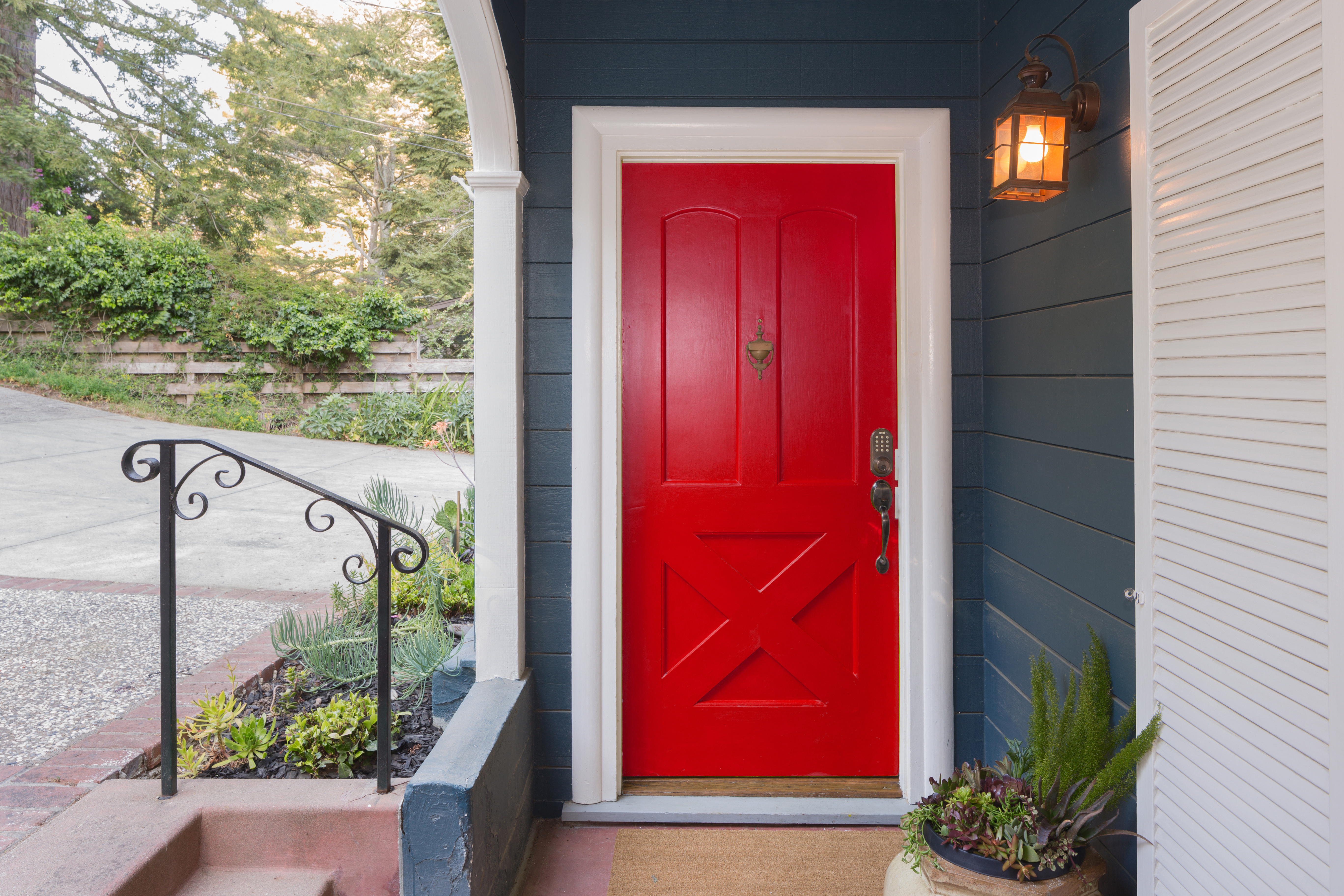 Your front entrance is essential to your curb appeal because the human eye is automatically drawn to the front door of any home's exterior. So, give your front door a fresh coat of paint, and add potted flowers or greenery right near your entrance. Or rent a power washer to make everything look new and fresh. You shouldn't underestimate your front entrance and the impression it can make on newcomers to your home. 
#2 Manicure Your Lawn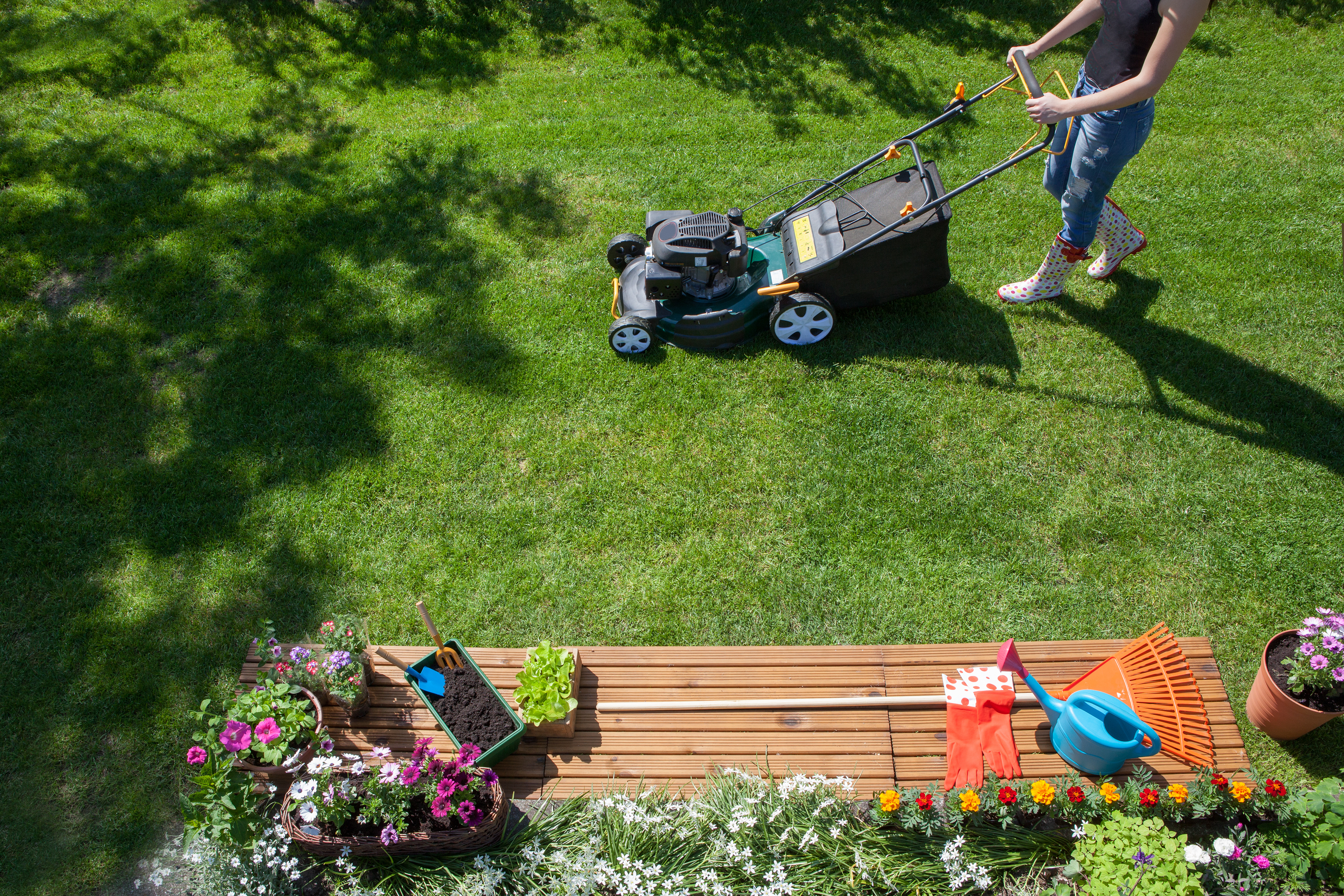 Along the lines of potted flowers and greenery, your lawn can make a home go from overlooked to well-kept. Mow the lawn, pull the weeds, and freshen up your garden to add intense curb appeal. This can seem like a high-maintenance task if you allow it to build up. Instead of only doing it a couple of weekends a year, make it a regular occurrence to get out there and get your hands dirty. It doesn't take that long or require that much effort to make everything look nice and smooth.
#3 Clean Your Windows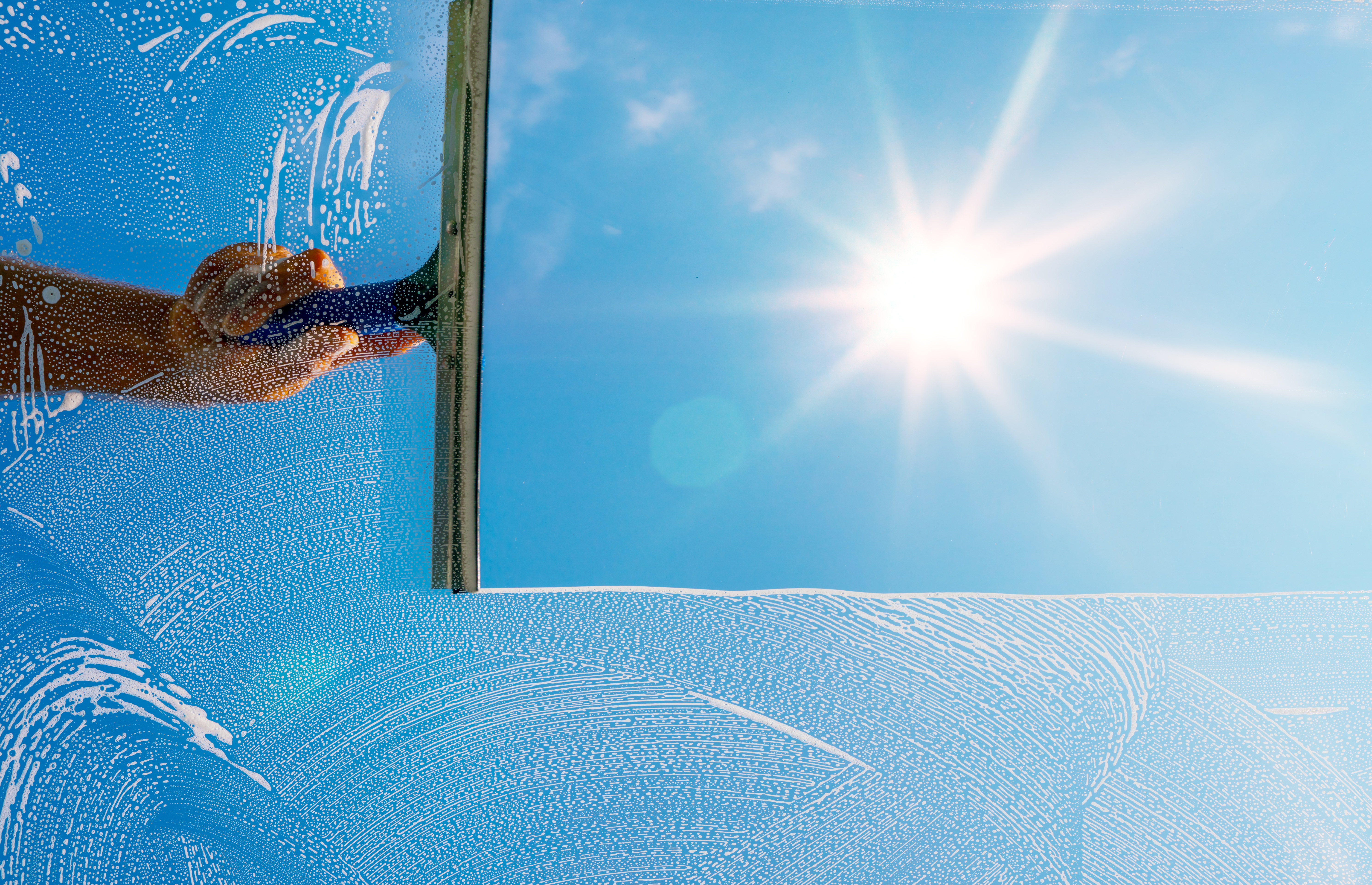 Make it a point to wash your windows to remove streaks, dust or cobwebs. While this might not seem like it'll make the biggest difference, you'll be amazed at how a house looks from the street when the windows sparkle.  
#4 Look at Lighting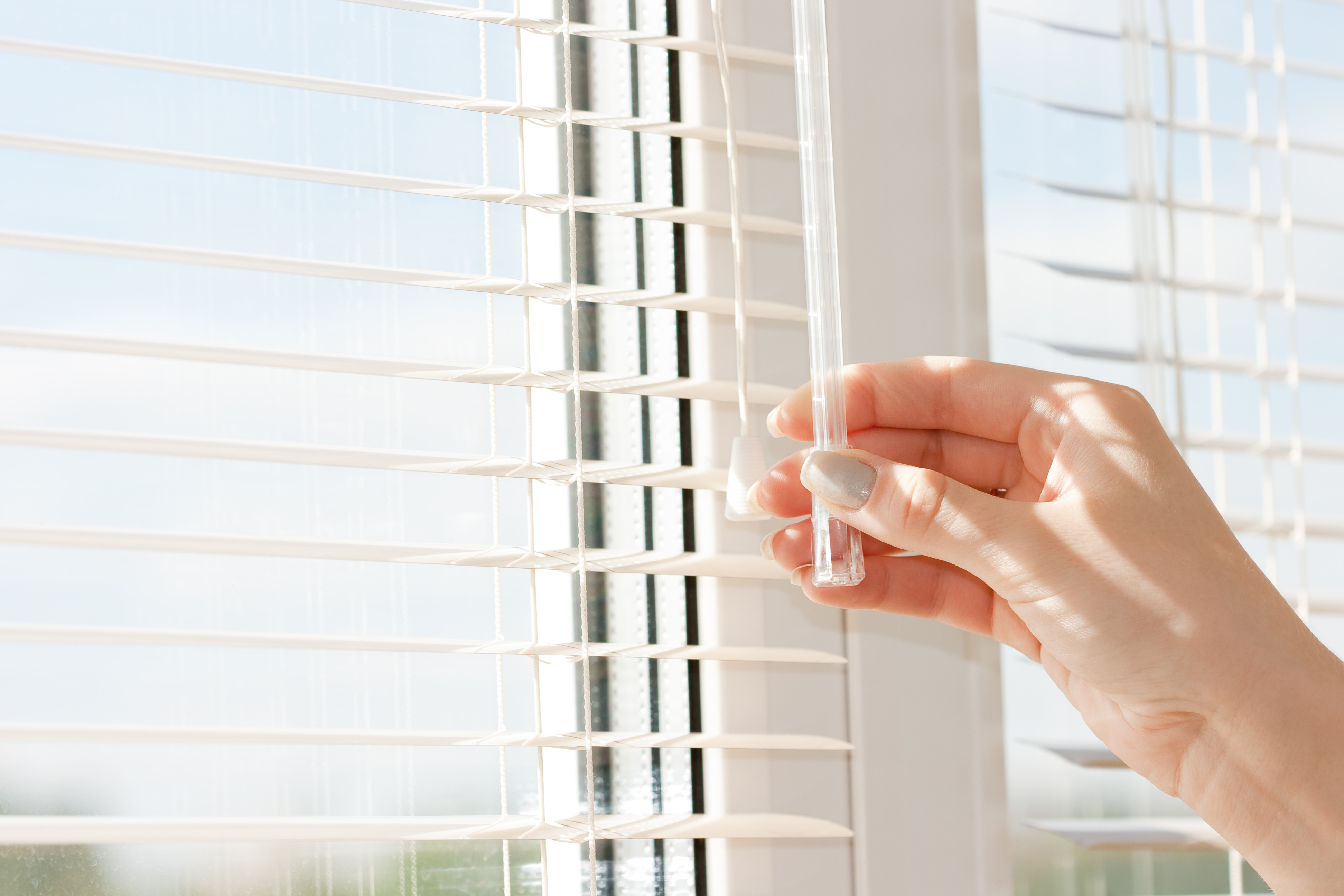 Lighting – from both inside and outside of your home – is indeed noticeable from the street. Start by updating the light fixtures that appear on the exterior of your home. These could be the garage lights or landscape lighting to help you see at night. It's a small change that makes a big difference. You should also focus on natural lighting for inside the home. Dark curtains often put a damper on curb appeal when compared to simple, undamaged blinds that help avoid a glare. If you find that it's time to update your window coverings inside, this can be a worthy investment when it comes to curb appeal. 
#5 Create Symmetry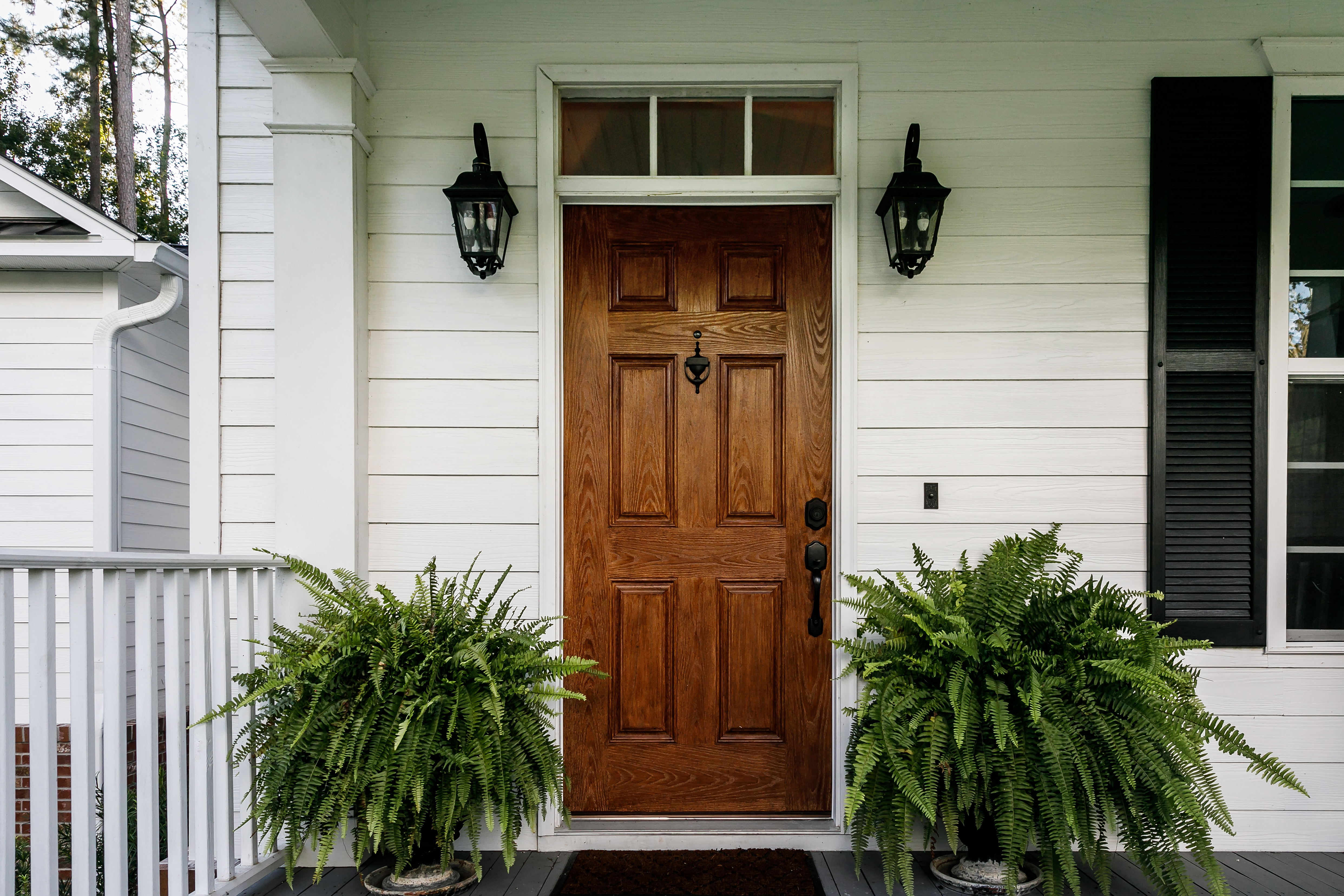 Just like in fashion, home décor can truly benefit from symmetry as it draws positive attention to certain aspects of your home. You should focus on creating clean, symmetrical lines by using matching wall fixtures or plants on either side of your entryway. Doing so will help prevent the eye from getting distracted or not knowing where to go. 
#6 Don't Disregard the Little Things 
Final Thoughts 
And now you know how to improve curb appeal on a budget! The secret is that the details matter. The tips above are affordable changes that you can make. Although they may not seem the most significant, once they're pulled together they can truly help improve your home's value – in your own eyes, or in the eyes of a potential buyer.
Once your curb appeal is up to date, book Square Foot Photography for all your marketing photos. Or save even more of your budget and your time by booking Square Foot Productions' editing services to virtually green your grass, clean up the weeds, and beautify your existing listing photos!