15 Must-Have Photos to Market a Multi-Family Property
A multi-family property is a huge benefit to both cities and residents. That's part of their appeal to investors and why they're being developed all over the country. They help to alleviate the population growth in cities that can't physically expand at the same rate. Multi-family properties will continue to grow in popularity as housing prices rise and availability declines. They will also continue to remain a priority for renters who simply prefer an urban lifestyle with amenities to a suburban one with land (and maintenance).
So as an agent, investor, or property manager, how can you attract more interest to your multi-family property? You highlight all the features that renters have come to expect. Here are 15 images you should have to market your multi-family property!
#1: Front Entrance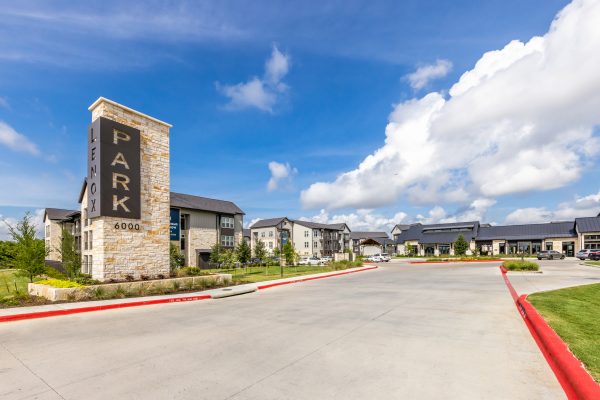 The front entrance of a multi-family property is like the front door of a single-family home. It's the first impression, welcoming residents and their guests.
#2: Clubhouse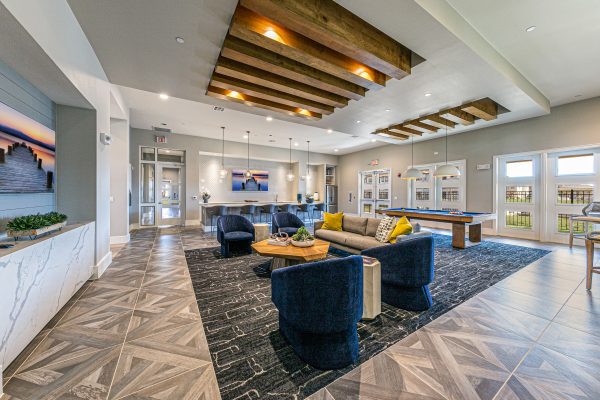 You can tell a lot about a multi-family property by the interior of its clubhouse. It sets the tone and aesthetic that's expected to be in the residential units, too. This space invites residents to hang out and get to know their neighbors!
#3: Model Unit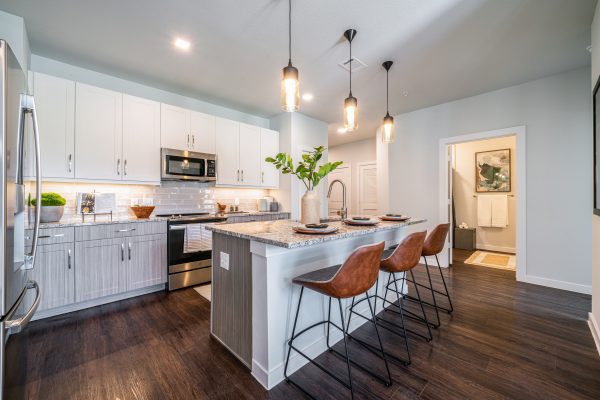 Be sure to get photos of the model unit staged with furniture and décor. Add the little touches, such as place settings and hand towels, to really give it a (clean) lived-in look.
#4: Pool in Daytime & Twilight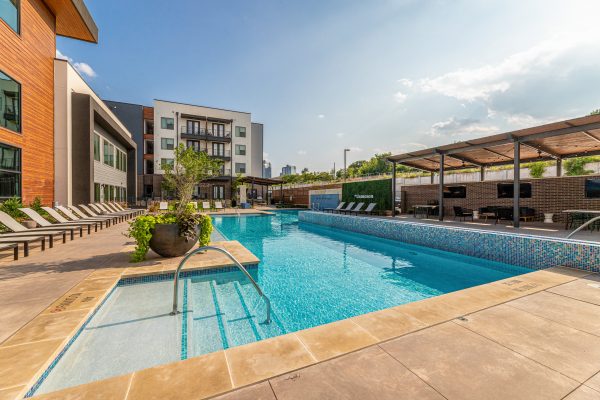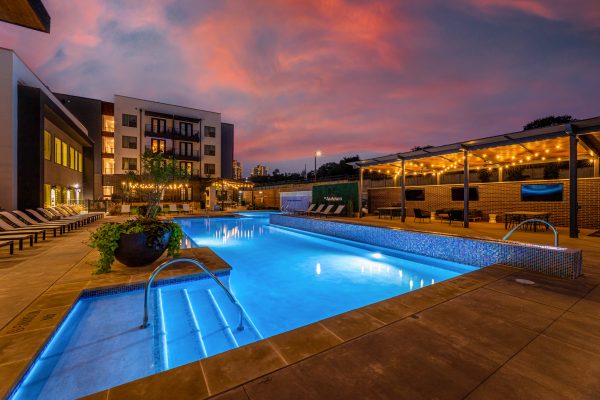 Future residents want to know they have a fun and relaxing space to beat the heat. Take photos during the day and at night to attract both the sunbathers and the nighttime hot tubbers. 
#5: Bird's Eye View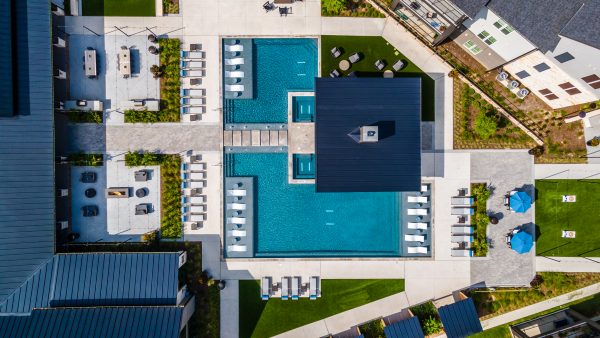 Stage lounge chairs around the pool area, making sure they line up nicely. Keep the pool blue and clear of any debris or accessories, and snap a bird's eye view with a drone.
#6: Games & Recreation Areas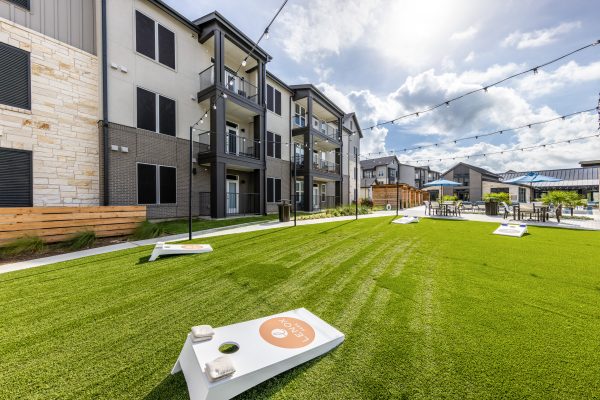 Do you have a fantastic game and recreation area? Show it off! Residents of multi-family properties value spaces to entertain their guests and have some fun on the weekend.
#7: Other Hangout Areas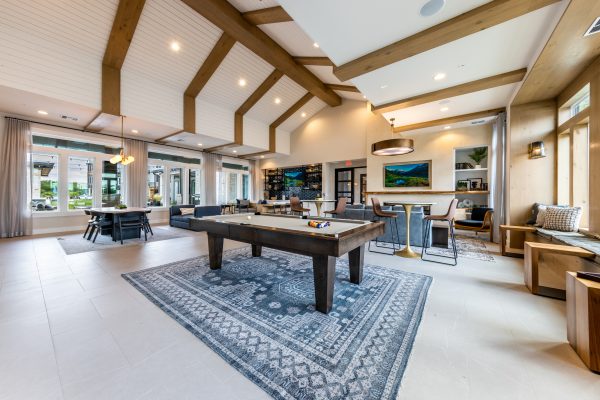 Include images of any other lounge or hangout spaces on the property. Residents want to see things in the common areas that they lack in their individual units. 
#8: Gym & Fitness Facilities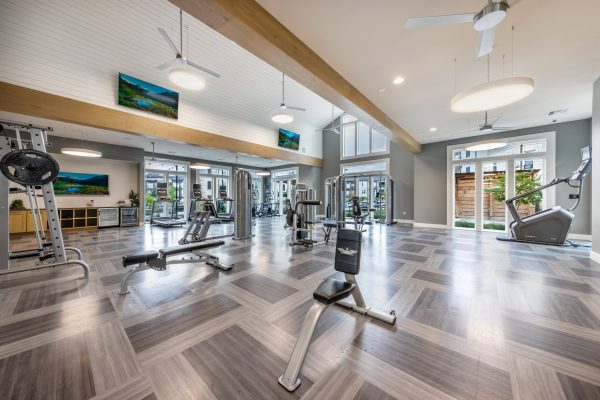 Professional-looking gyms are a major perk to residents! Consider the layout of the gym and fitness equipment. There should be clear pathways between machines, and everyone should have a view or a TV screen to look at.
#9: Work & Study Areas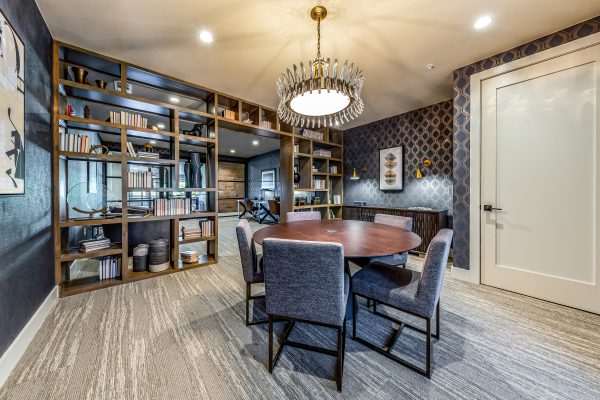 Business centers and quiet work areas appeal to both students and people who work from home. Show them an environment that will keep them focused and motivated!
#10: Additional Nature & Water Features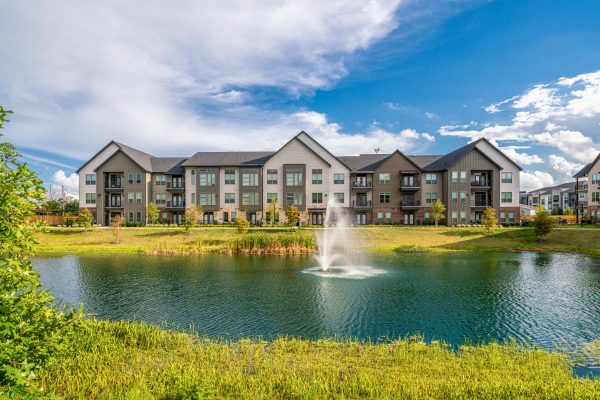 Take photos of any additional features around the property that might provide a nice break in the day. A walk through some trails or a bench by a pond can be a good place to relax and reset.
#11: "Wow Factor" Shot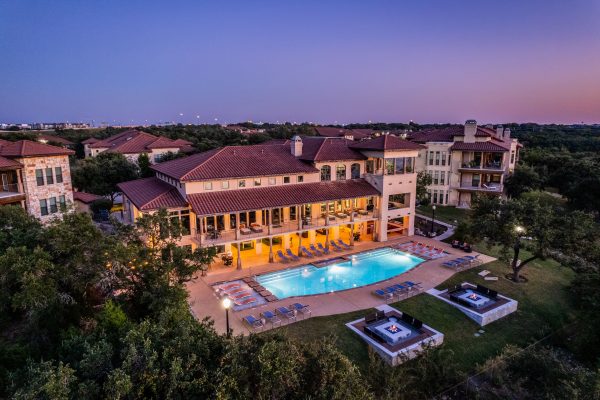 The "wow factor" shot should make viewers really imagine themselves living there. Create as much of an experience in one photo as you can, and use advanced editing services to make it pop.
#12: Overall Property Shot with Drone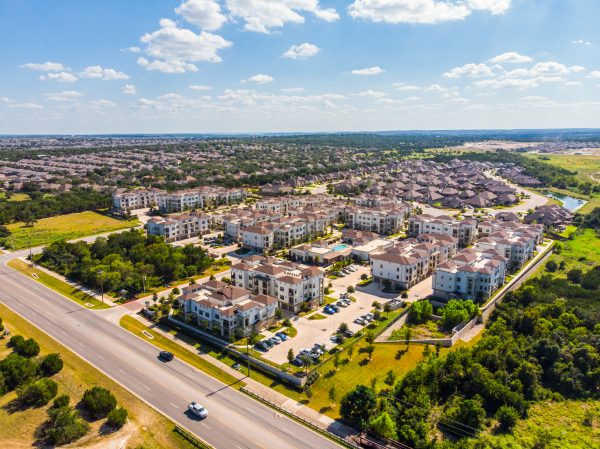 Show off the entire property with a drone shot of the main entrance and surrounding buildings. This shows the size of the property and how close the residential areas are to the main building and amenities. It helps give more context to a 2D property map.
#13: Water View with Drone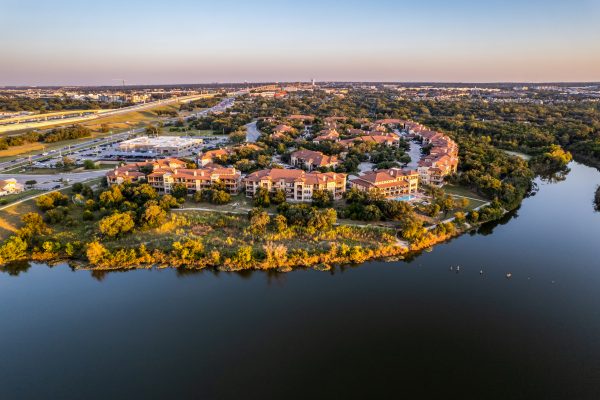 Properties near a body of water can use a drone shot to show its proximity and access points. Emphasize any boat docks or water amenities the residents are allowed to enjoy.
#14: Nearby Attractions with Drone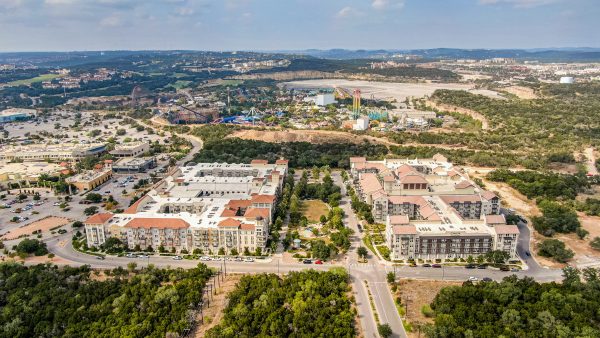 Take advantage of any nearby attractions with a drone image. This will show future residents what they can do in the area and how close they can live to those activities.
#15: Bonus Neighborhood Shot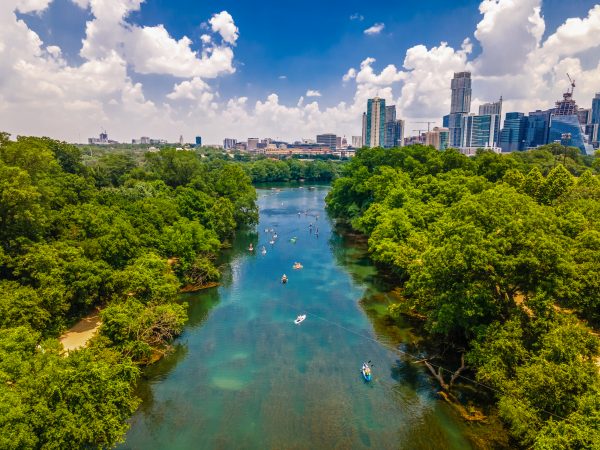 The bonus shot isn't of the property at all. This is a photo of the city or neighborhood it's located in. If someone is looking to buy or rent in that area, they're more likely to feel a connection to the property when visually reminded of its location.
Multi-family properties can serve as many needs as there are residents living in them. They say you can't please everyone, but these properties have to attempt just that. The individual units, the amenities, the property maintenance, and the location all make up the living experience. This list of 15 photos captures that experience and encourages someone to imagine their life there. 
Do you have a multi-family property you're looking to market? Get all of these photos and more with a custom commercial photo package designed just for your property listing.