11 Airbnb Images with Details Guests Will Love
What are the best images to use when marketing your Airbnb or short-term rental? The booking is in the details! In an oversaturated market, it takes more than basic images of a rental property to convince travelers to book. Photos that show off smart or fun details will set an Airbnb listing apart from its competitors. Sure, you could write about them in the description, but that can get lengthy and not everyone reads them fully. Here are 11 detailed Airbnb images not to skip if your goal is a fully-booked property!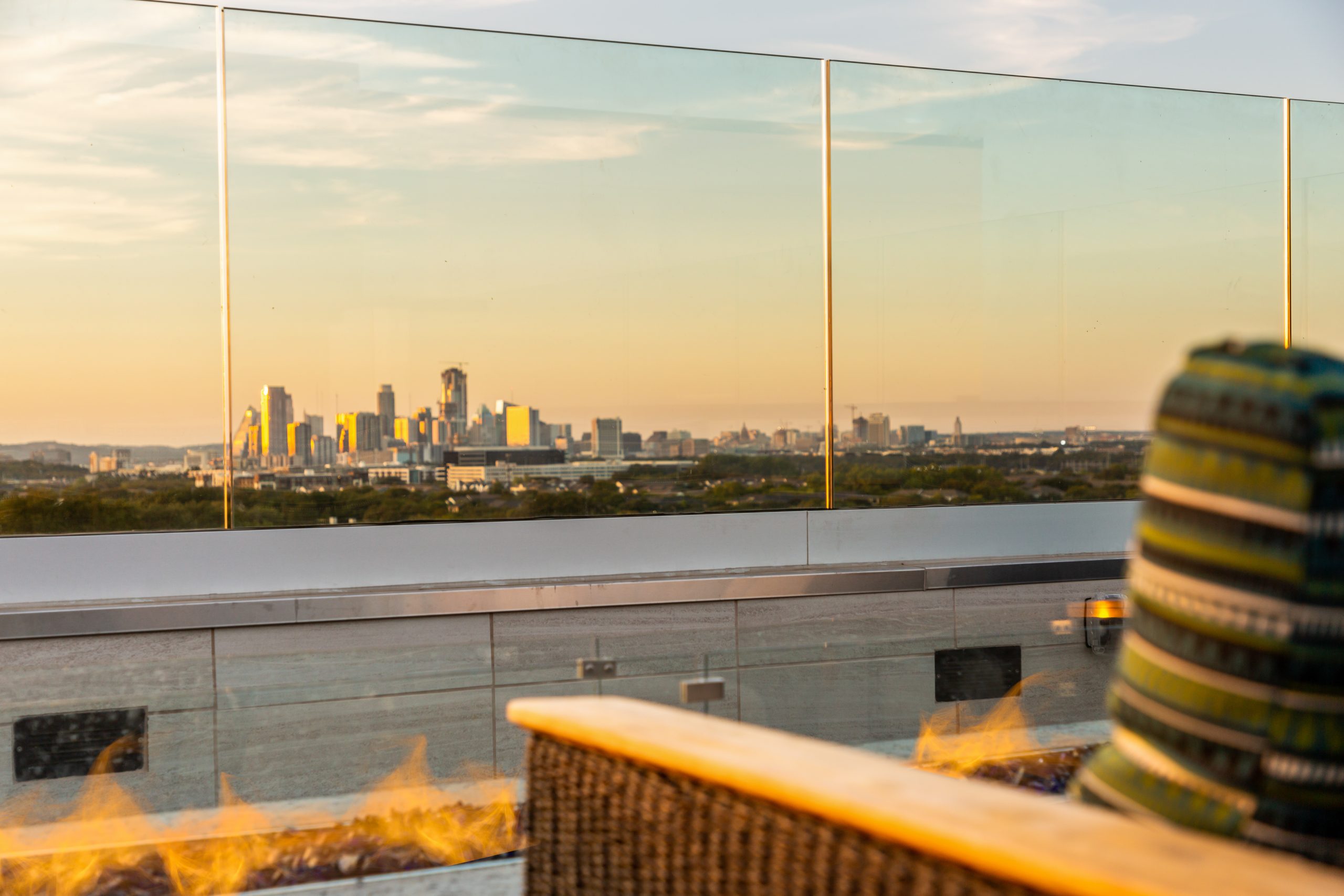 #1: Stunning Views
Stunning views are a staple image in most rental listings, especially those in popular vacation spots. The twist here is to include details from the property as if the guest is there, sitting on the balcony or looking out the window from a bench seat. Don't just show them the view – show them the experience of the view from the property.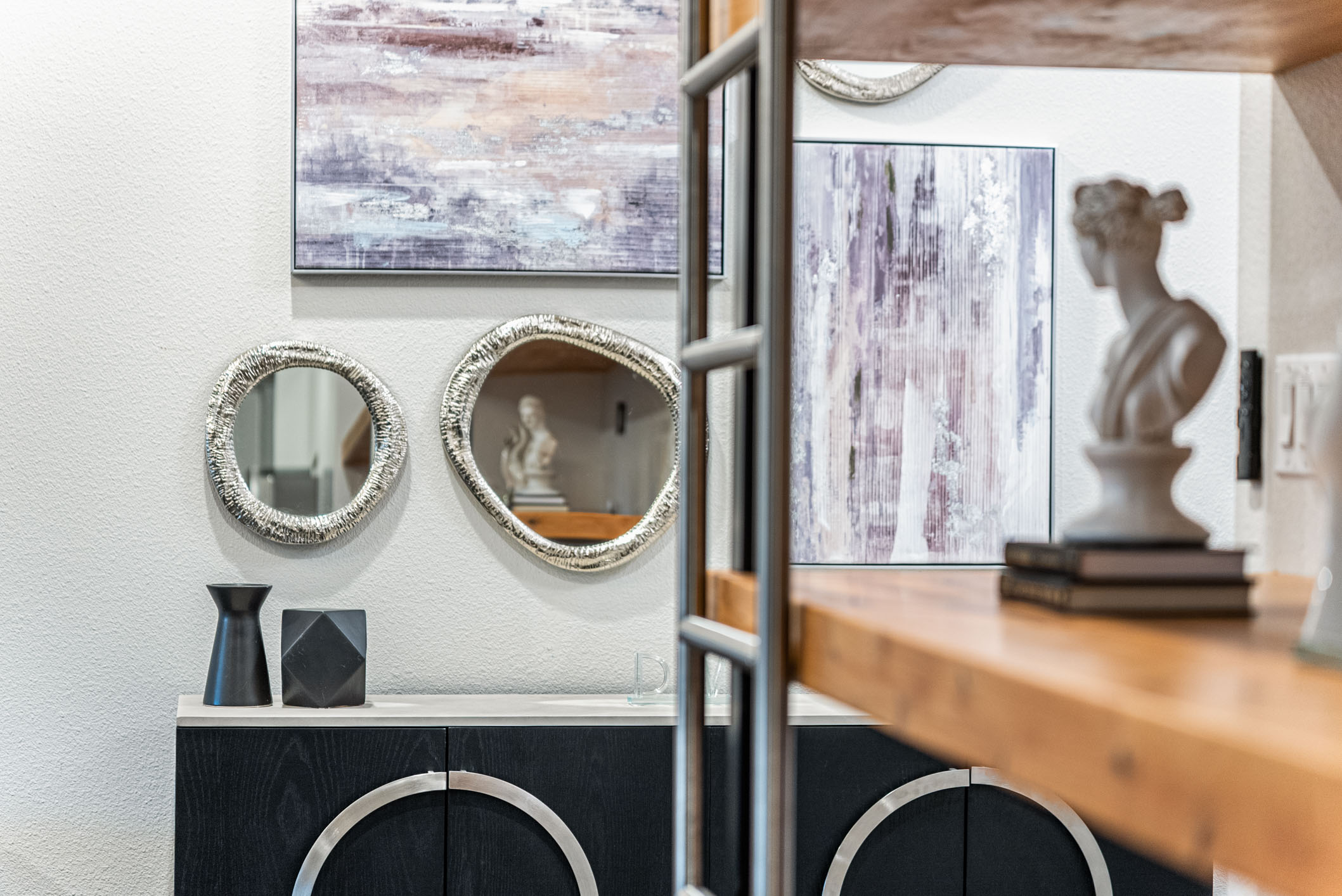 #2: Overall Aesthetic
A well-designed Airbnb deserves recognition! Highlight details throughout the property that show off the overall aesthetic. It's all about "the vibe" and having an Instagrammable moment for a lot of young travelers. This is a great way to attract that target market and potentially receive user-generated content for free marketing.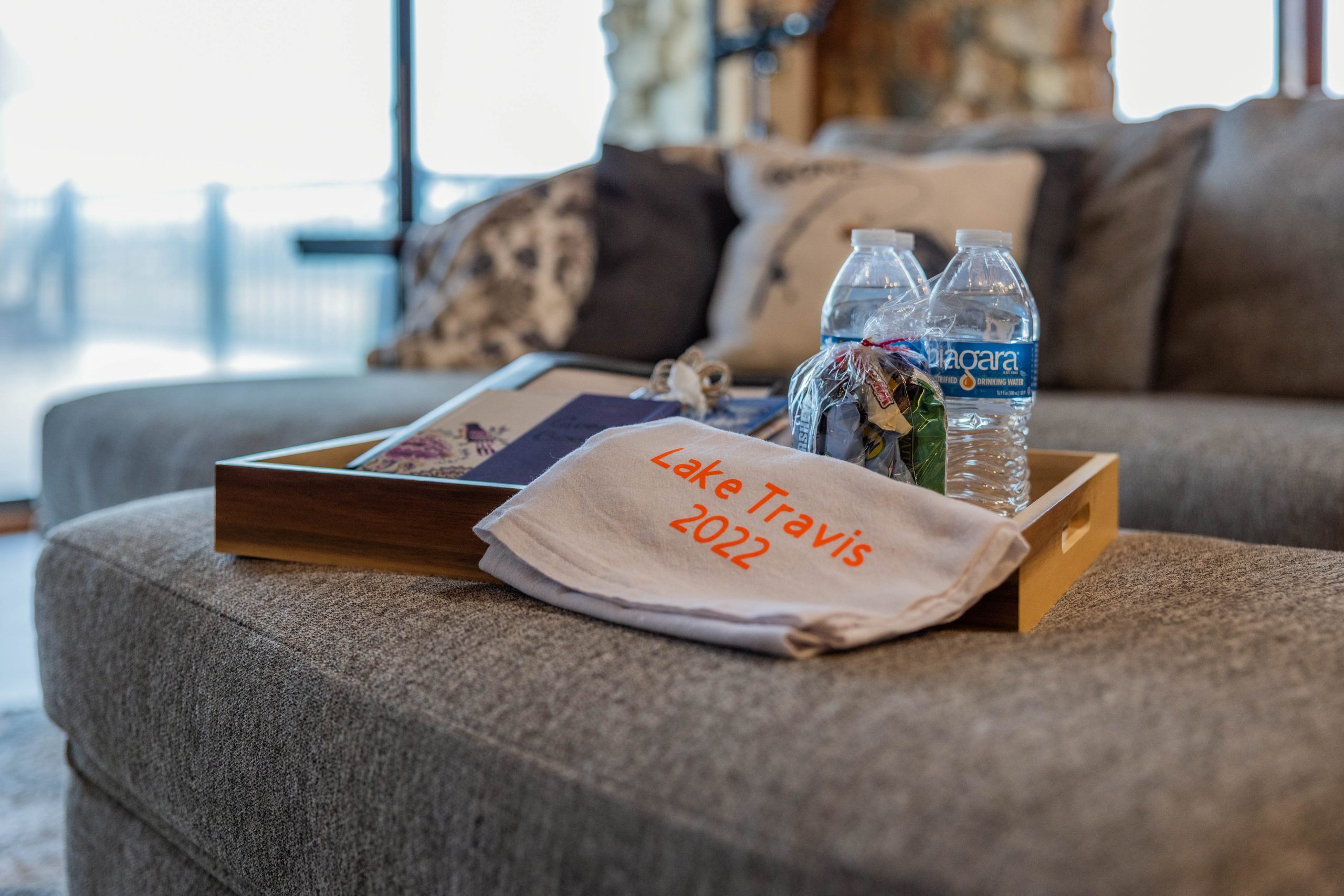 #3: Welcome Gift
The top-rated Airbnbs provide welcome gifts for their guests, often using items from local businesses. Get a detailed shot of the gift and let people know how high the bar is set for their stay. They'll know you go above and beyond for your guests and will be more likely to book. Plus, you're helping local businesses get their names out there!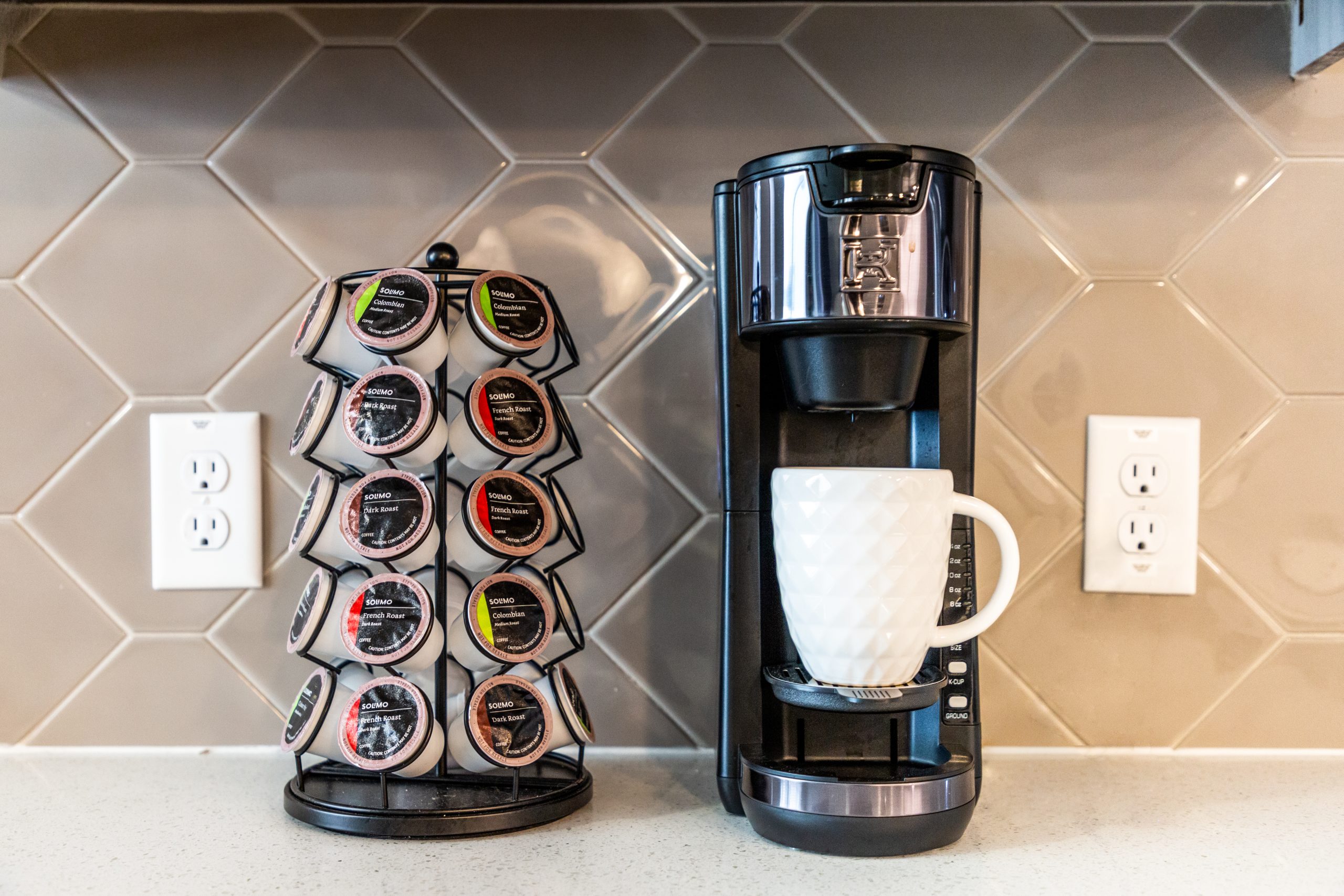 #4: Wake-Up Station
What better way to start the day than with a cup of tea or coffee? A station set up with an assortment of options, complete with mugs and condiments, is a brilliant detail image. Business and leisure travelers alike will appreciate the extra touch to keep them energized on their trip. Not to mention the money they can save by not going to Starbucks!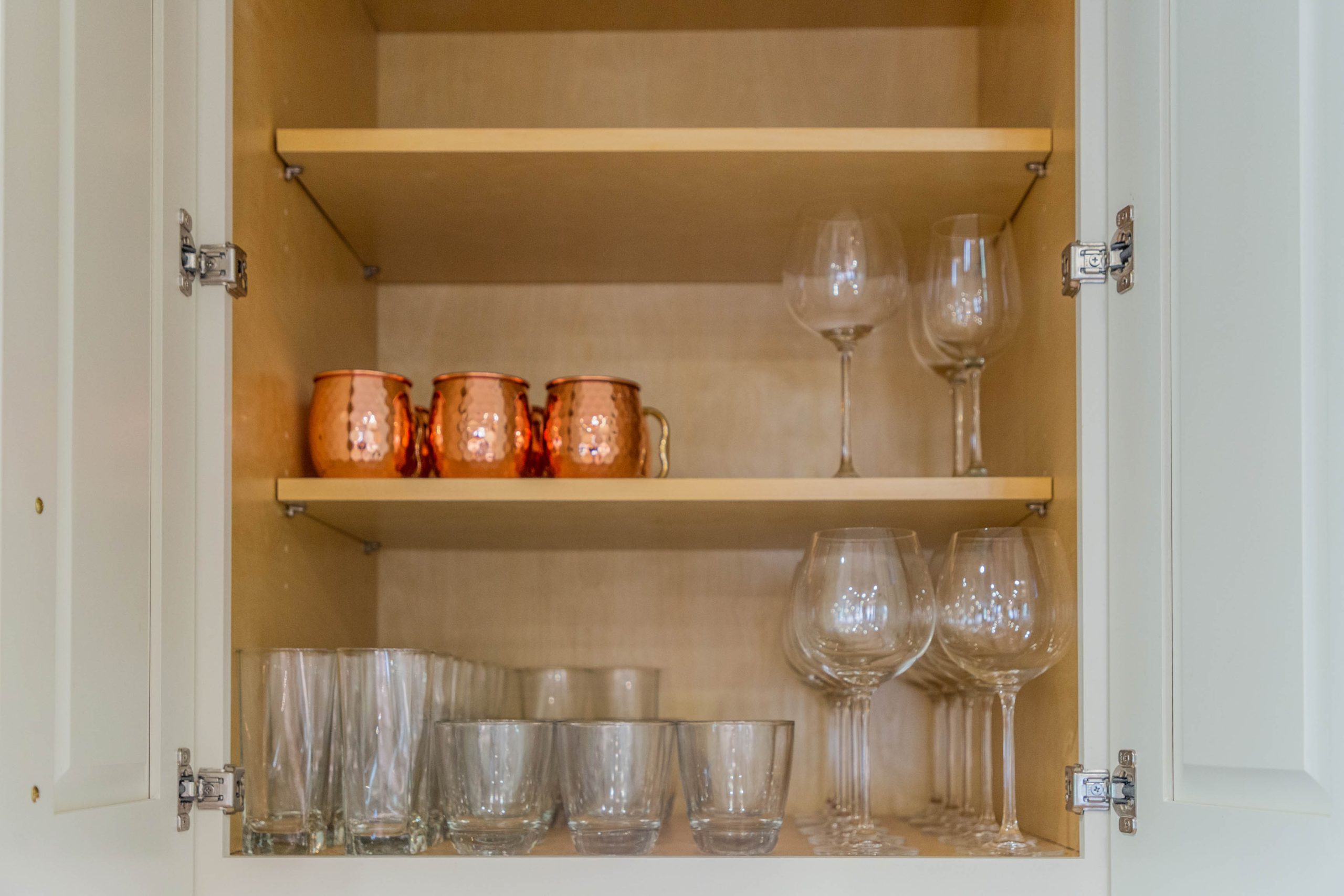 #5: Dishes & Glassware
A successful Airbnb host knows that most guests need basic kitchen utensils and glassware. Even if they won't be cooking, they'll definitely have a glass of water. If they order takeout or bring home leftovers, silverware might come in handy, too. This detail image shows both the quality and the quantity of dishes and glassware available to them.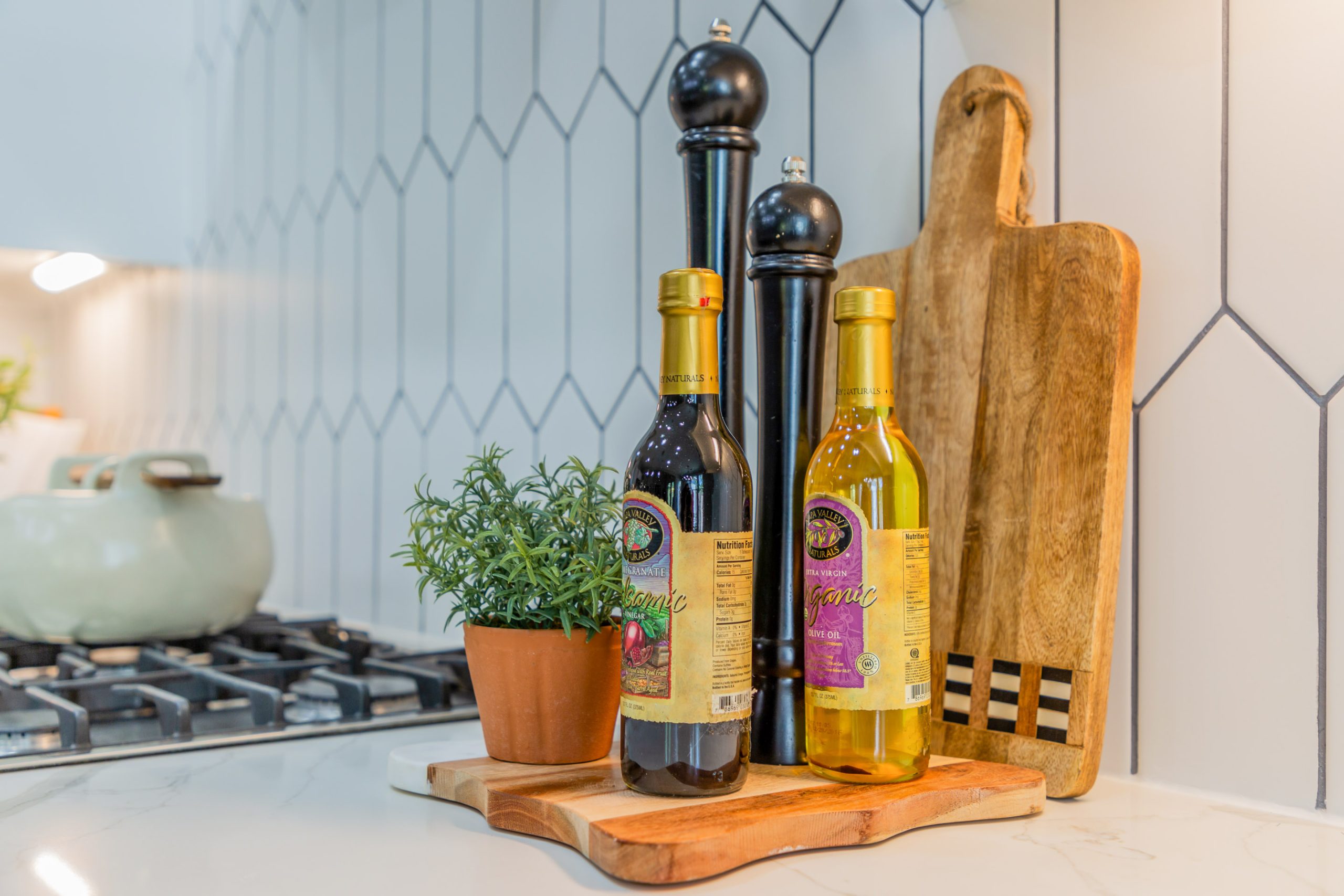 #6: Cooking Supplies & Ingredients
People like to enjoy the local cuisine when they travel, but they also like to have some meals "at home." Show potential guests the cooking supplies and ingredients that are always stocked in the Airbnb. They'll have a better idea of how to plan their meals and where they can save money in their budget.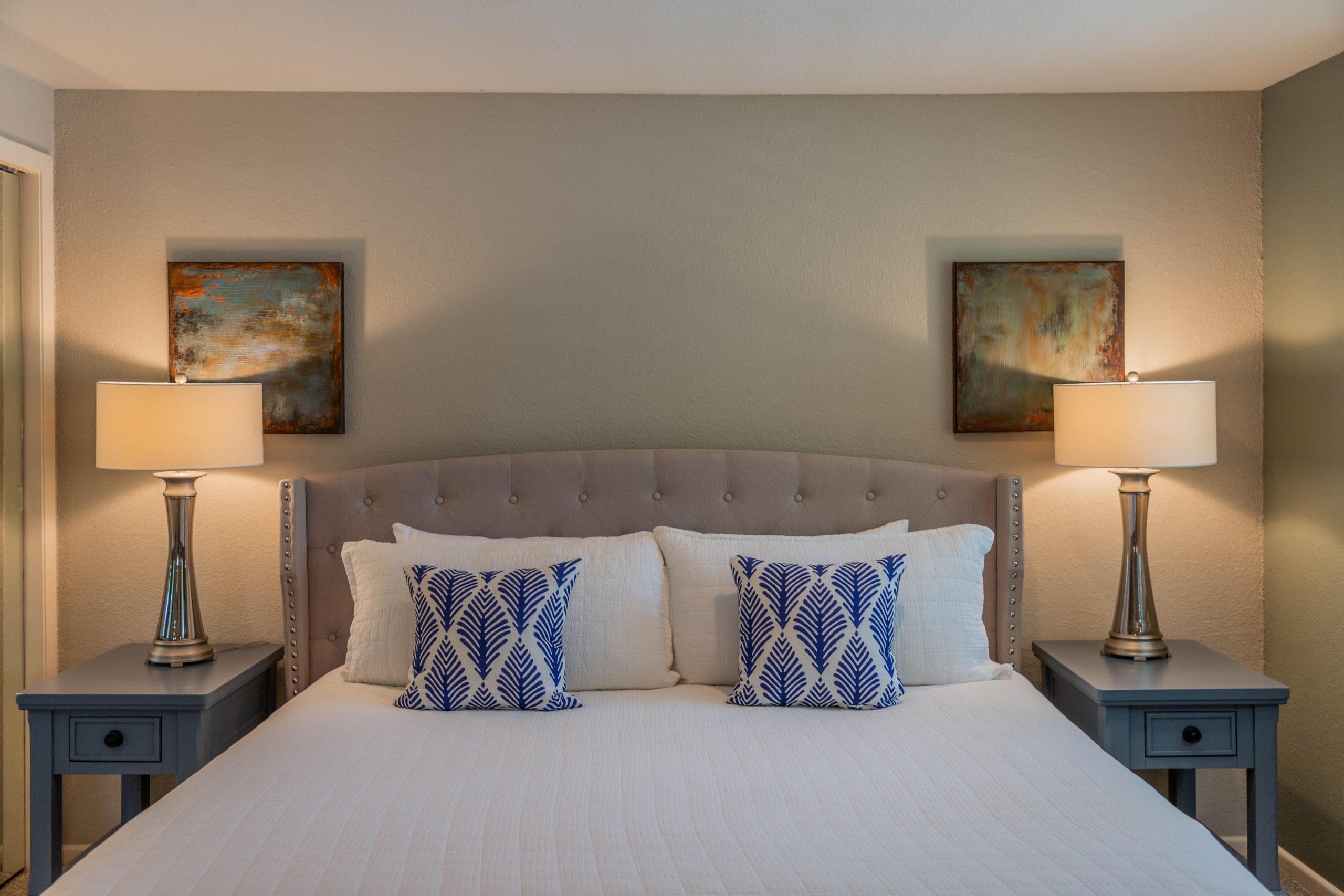 #7: Comfy Bedding
A good night's sleep is the #1 thing guests look for when booking their stay. Bedrooms might be the most common Airbnb images, but not all of them are equal. A detailed image of the bedding in each room goes an extra step to really show the sleeping experience. So, pile on the pillows and throw blankets!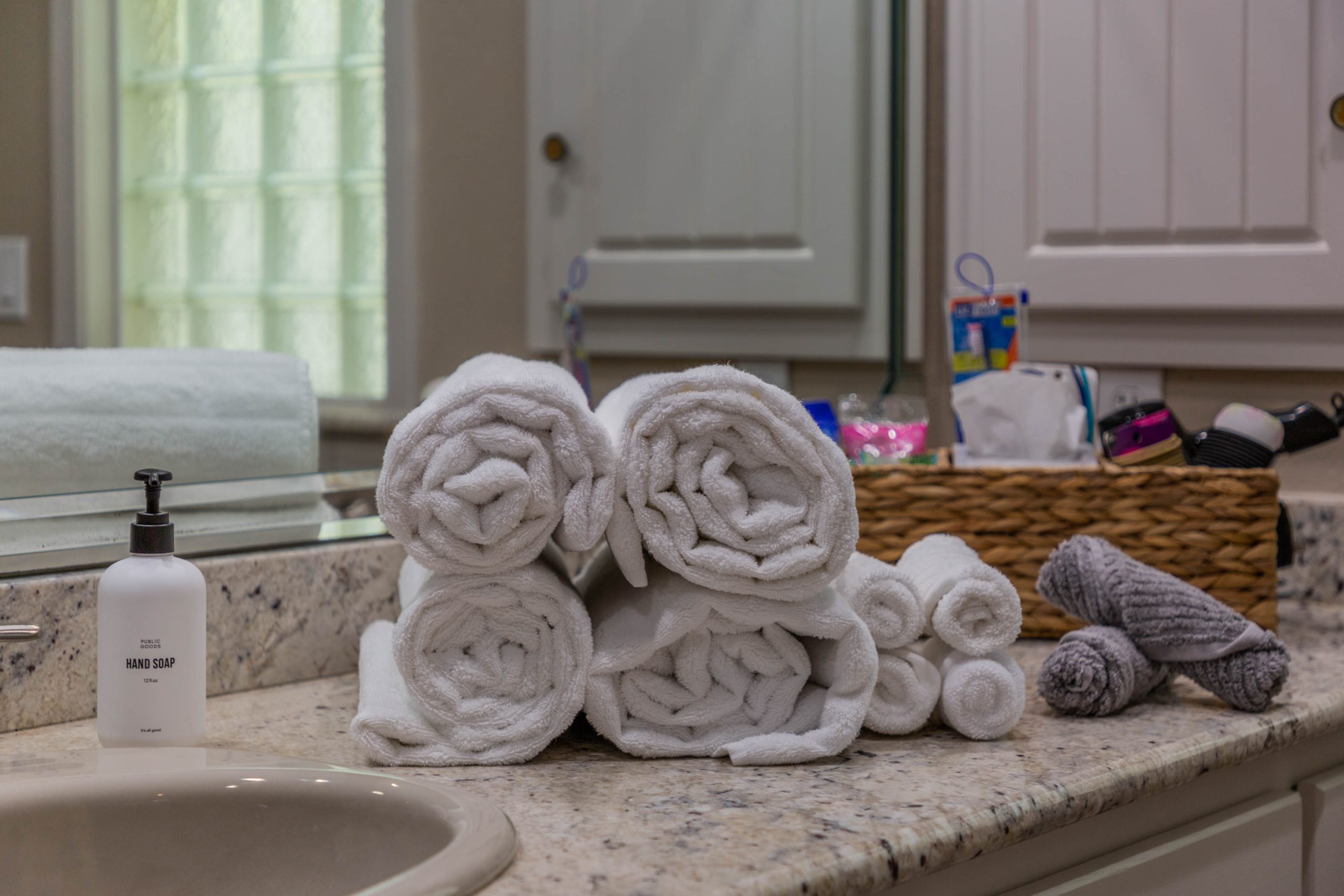 #8: Complimentary Toiletries
Are there complimentary toiletry items in the bathrooms? Include that detailed shot in your Airbnb images! Now guests know they can pack less (or forget something) and still have the essentials throughout their stay. Despite our best intentions while packing, it's almost inevitable that something gets missed. Somehow, it always seems to be the toothpaste!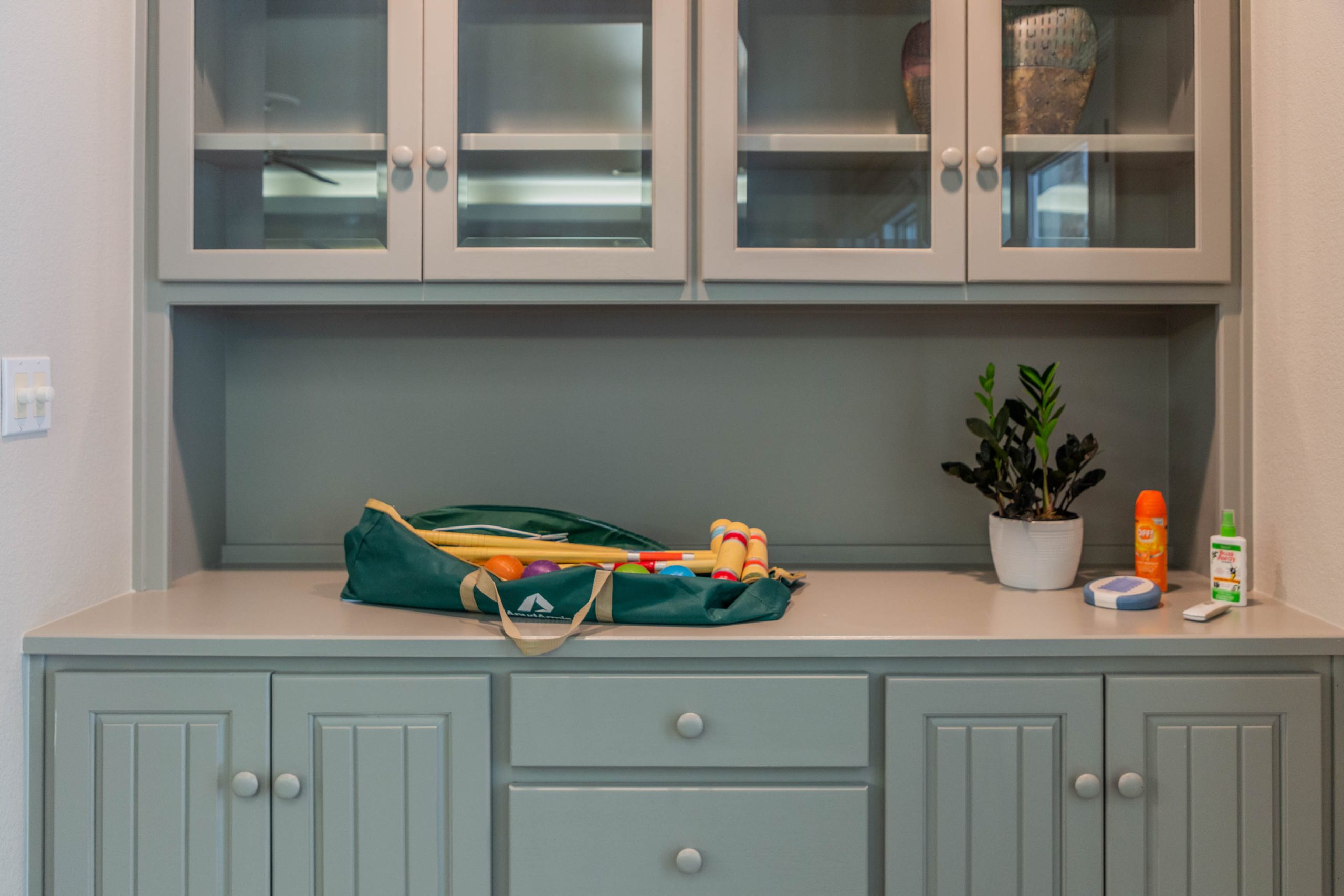 #9: Games & Entertainment
Show off any games and fun activities that are available for guests to enjoy during their stay. Puzzles, board games, a deck of cards, and yard games are activities that guests of all ages can appreciate. And if there's rain in the forecast, guests will know they won't have to worry about a lack of entertainment!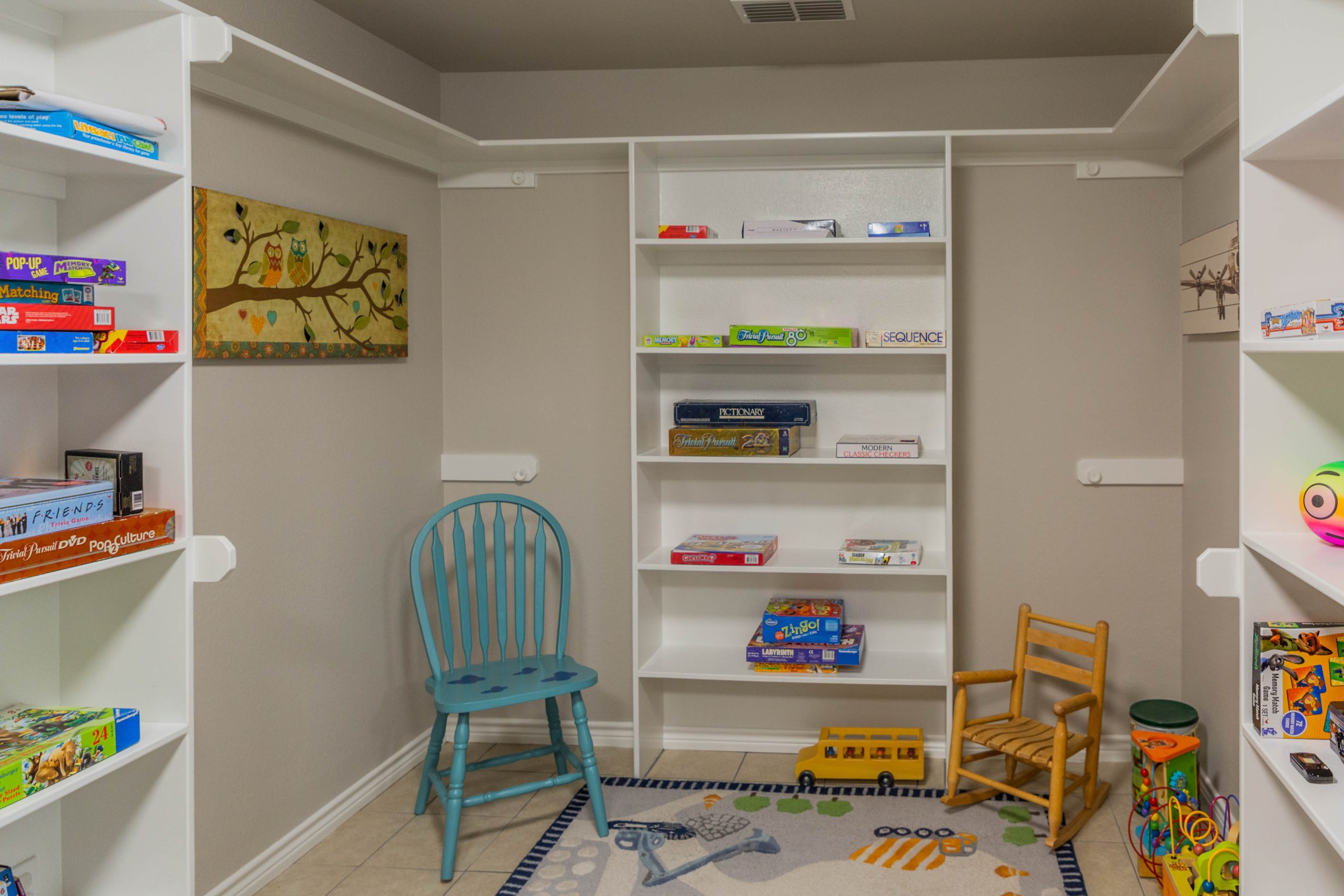 #10: Designated Kids' Area
If an Airbnb has a designated kids' area, then it's a must to include a detailed image of it. Anyone traveling with children is likely to have anxiety at some point about making sure they're kept happy and entertained. Put those fears to rest with photos of the activities for various ages – the kids will be well-occupied at this Airbnb!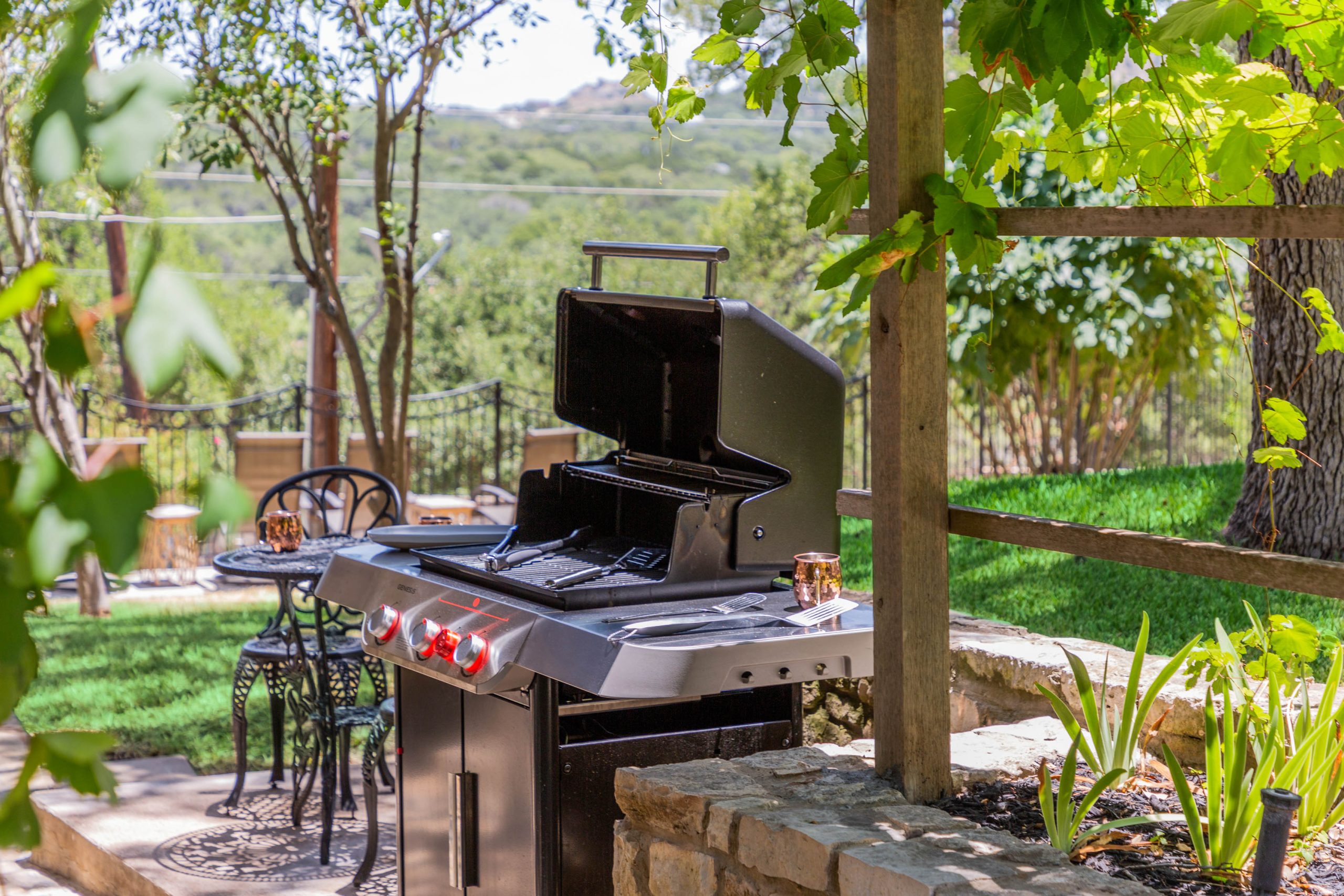 #11: Additional Amenities
Don't forget to include detailed shots of any additional amenities around the property. This close-up image of a barbecue pit highlights the controls and utensils, as well as the intimate seating area next to it. It's easier to imagine having a grill night here than with a wide shot of the entire backyard. It's more personal!
Looking for a professional photographer to take the most detailed Airbnb images for your listing? Book Square Foot Photography's Detailed Shots Add-On service today!