How to Help Airbnb & STR Investor Clients Maximize Their Profits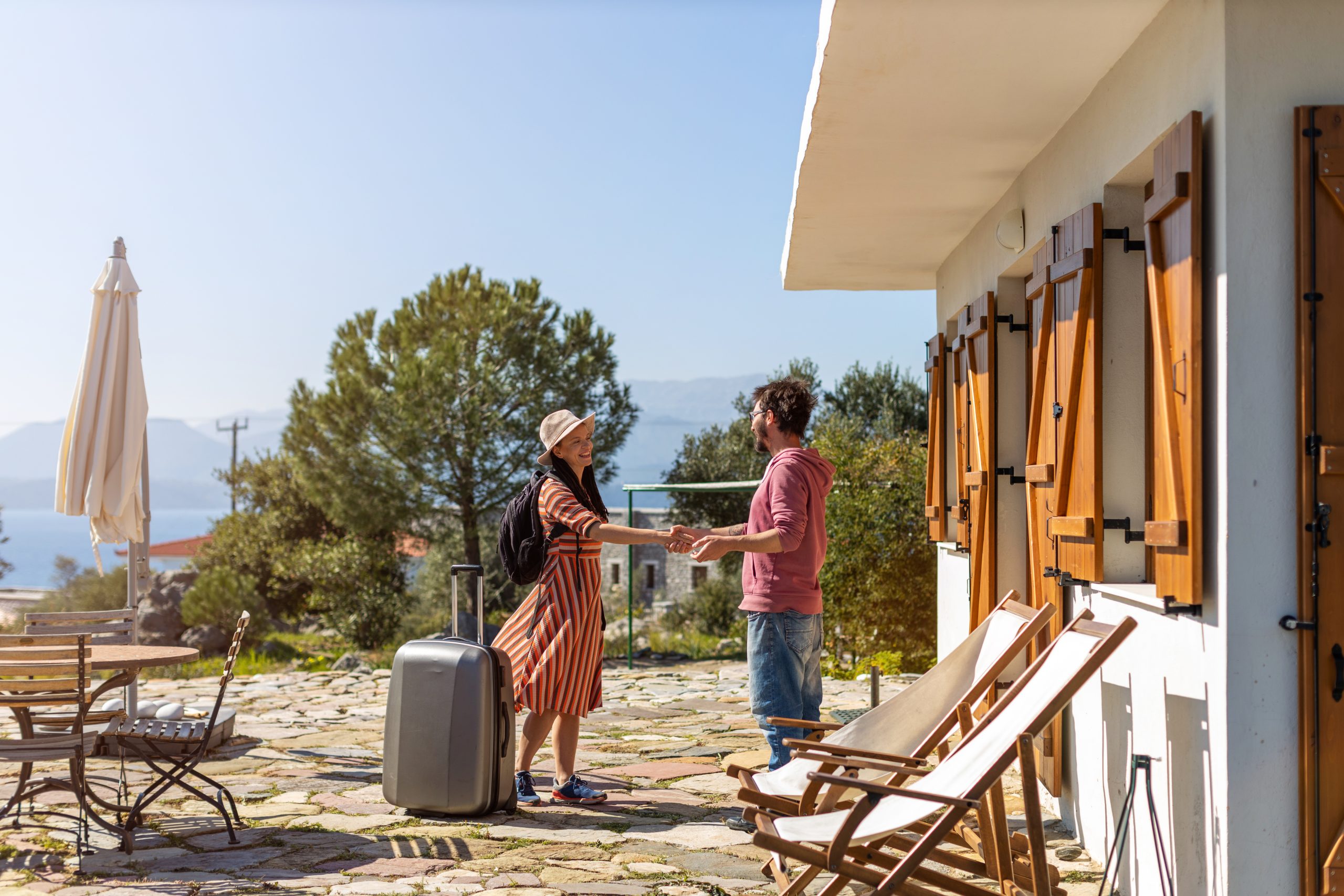 As the Airbnb and short-term rental market evolves, the real estate agent's role in guiding clients toward profitability has never been more critical – especially for the first-time STR investor. Airbnb announced their fourth quarter looks disappointing because they predict the economy will slow demand for travel. However, AirDNA's economists believe consumer demand will defy expectations, as it did this past summer. Whether it's a competitive or a quiet market, Airbnb and STR owners must compete with each other and hotels to secure more bookings. Here are several effective methods to help your STR investor clients maximize their profits and build long-term success.
Hire Professional Photography Services
Stunning images that capture the property in its best light help immerse viewers in the experience before they even book, attracting more guests and higher booking prices. Our team at Square Foot Photography has perfected the art of staging and lighting techniques, skillfully adjusting details during photoshoots to ensure the best results. We have a deep understanding of how photography plays a role in real estate marketing. By combining top-notch real estate photography, 3D Matterport tours, and drone services, we ensure your STR investor client's properties are listing-ready.
Employ Effective Marketing Strategies
Increase the visibility of STR properties and draw in more potential guests with effective marketing strategies. Write compelling property descriptions with detailed narratives of the unique guest experience. Spread the word across multiple platforms through listing syndication, expanding your reach for more bookings. Targeted ads and social media campaigns further boost exposure and allow you to engage directly with audiences. These strategies can significantly enhance the visibility and appeal of your clients' properties, leading to increased occupancy rates and higher rental profits.
Craft a Seamless Guest Experience
Airbnbs and STRs face competition with the resurgence of hotels offering apartment-style accommodations combined with boutique, resort-style services. Creating a seamless, enjoyable guest experience is key to earning positive reviews and repeat bookings. Make the booking process and instructions for their stay as clear as possible, utilizing user-friendly listing platforms. Check in with guests before, during, and after their stay to ensure they have everything they need and to request feedback. Integrate features that guests seek out at hotels over Airbnbs to leave a memorable impression on guests.
Mitigate Risks & Stay Compliant
Successful ownership and management of STRs requires a thorough understanding of local laws, regulations, zoning ordinances, and rental platform rules. Staying compliant and informed of any updates is crucial to minimizing potential risks or penalties and ensuring smooth business operations. Likewise, keeping up with tax laws, benefits, and proficient accounting practices fosters long-term financial stability and sustainability. By prioritizing these measures, you can help safeguard your clients' investments and establish a strong foundation for continued success together.
Implement these methods to provide comprehensive guidance and support, building lasting relationships with your STR investor clients. Network to make more industry connections and gain insight into new developments and investment opportunities that meet different clients' needs. We've written more in-depth about how to help investors find their first few investment properties, which you can read here.
Schedule a shoot with Square Foot Photography today to help your STR investor clients elevate their marketing efforts with high-quality, impressive real estate photography!