A Military-Friendly Real Estate Agent Guide to Helping Veteran Buyers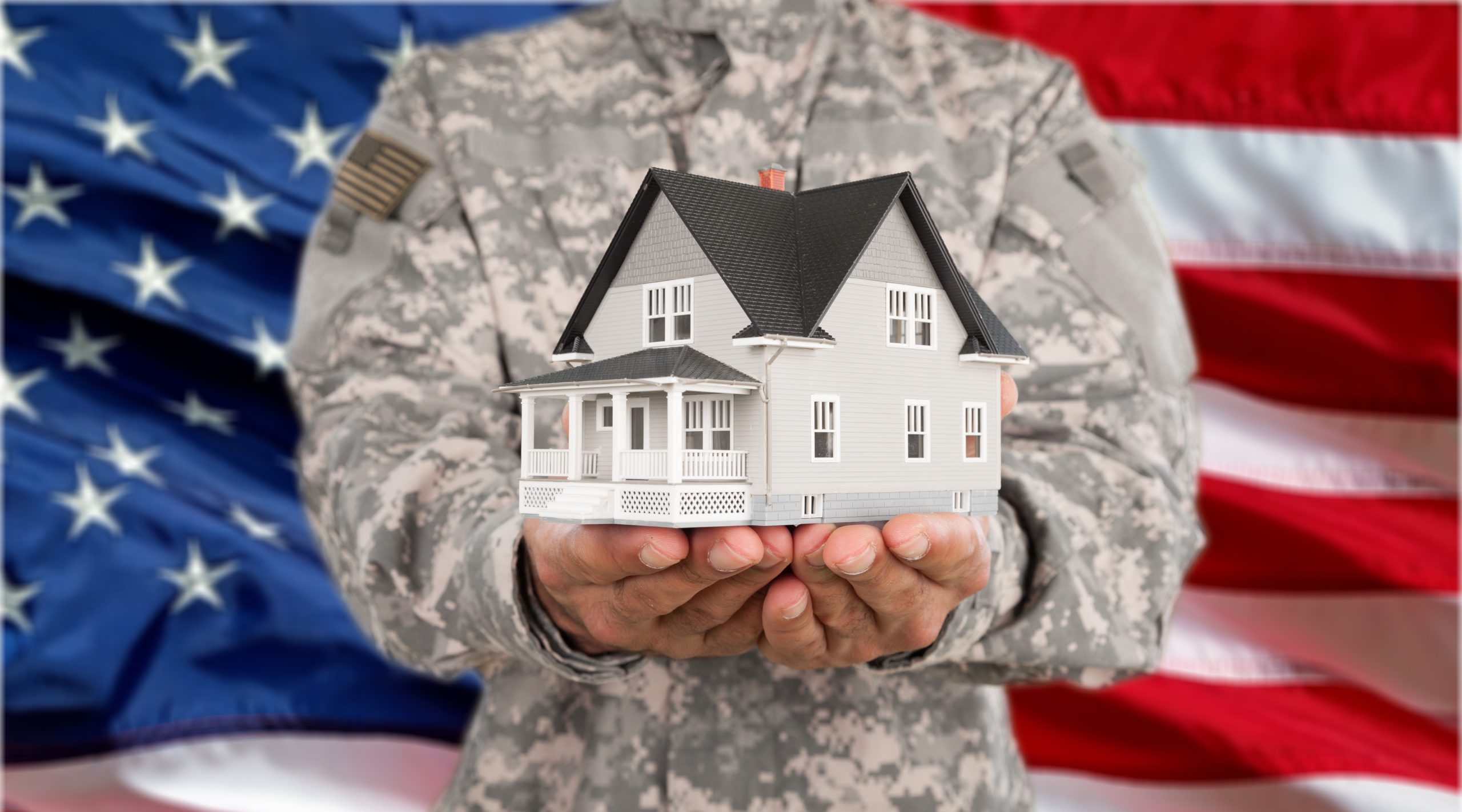 There's a clear need for a military-friendly real estate agent to guide active-duty service members and veteran buyers. The homeownership rate for veterans is 78%, nearly 17% higher than nonmilitary, according to a study by the Urban Institute (pg 7). While it's less common for active-duty members to be homeowners, some live off base and have unique housing requirements. Lead with empathy and respect for their service, and direct them to the resources that best support their housing needs. Let's look at some ways to ensure a smoother, stress-free experience for your active-duty and veteran buyer clients.
Understand Active-Duty & Veteran Needs
Active-duty service members' and veterans' housing preferences may be influenced by physical or mental disabilities from their time in service. Consider if they need accessibility modifications or are sensitive to certain sounds when searching for potential homes. It may also be important to them to live near veteran support groups or a military base. If they're frequently deployed, a move-in ready home with minimal repairs might suit their lifestyle best. Show clients empathy, understanding, and respect to build a strong foundation of trust and rapport.
Know What Financial Assistance Is Available
Guide active-duty members and veterans through the ins and outs of available financial assistance so they can make informed decisions. Connect them with knowledgeable lenders and veteran service organizations who also specialize in addressing their specific needs. By providing them with access to these resources, you can facilitate a more seamless transition into their new home and community. Here are a few of the financial assistance programs available:
The VA Loan
The VA loan is a government-backed mortgage with favorable terms that's one of the best options for them to purchase a primary residence. There are different service requirements for eligibility depending on the branch of the military they served in. The VA also has minimum property requirements that must be met to qualify for a loan. 
The BAH
The BAH is a Basic Allowance for Housing for active-duty service members who live off base. The amount depends on their rank and location, and they may need to stay within a specific budget when house hunting.
The SAH
The Specially Adapted Housing (SAH) grant can be used to make changes to a home to accommodate a service-related disability. It can also be applied towards buying or building a 'permanent home' that they plan to live in for a long time. They must own, or will soon own, the home and have a qualifying service-related disability.
Have a Relocation Plan
Active-duty service members often face relocation due to future deployments, temporary duty, or Permanent Change of Station (PCS) orders. Offer comprehensive relocation services to guide them through selling (or renting) their current home, finding a suitable new home, and making the big move. Point them to government assistance programs, such as the Personally Procured Move (PPM), that will reimburse some or all of the costs of moving. Consider achieving the Military Relocation Professional (MRP) certification to boost your skills and credibility even further, and provide the best assistance possible.
Being a military-friendly real estate agent is about more than just knowing the best loan programs and veteran support services. It's also about understanding the unique challenges and needs that active-duty service members and veterans face. By providing empathetic guidance and expertise in navigating the housing market, you can help them find a place they can truly call home. Your support and dedication can make all the difference during this transition into a new chapter of their lives.
Are you working with a veteran homebuyer or active military member who is relocating and needs to sell their current home? Schedule a shoot with Square Foot Photography today! We provide impressive, high-quality residential real estate photography to help your listings attract more attention.