Realtors: How to Write an 'About Me' Section That Stands Out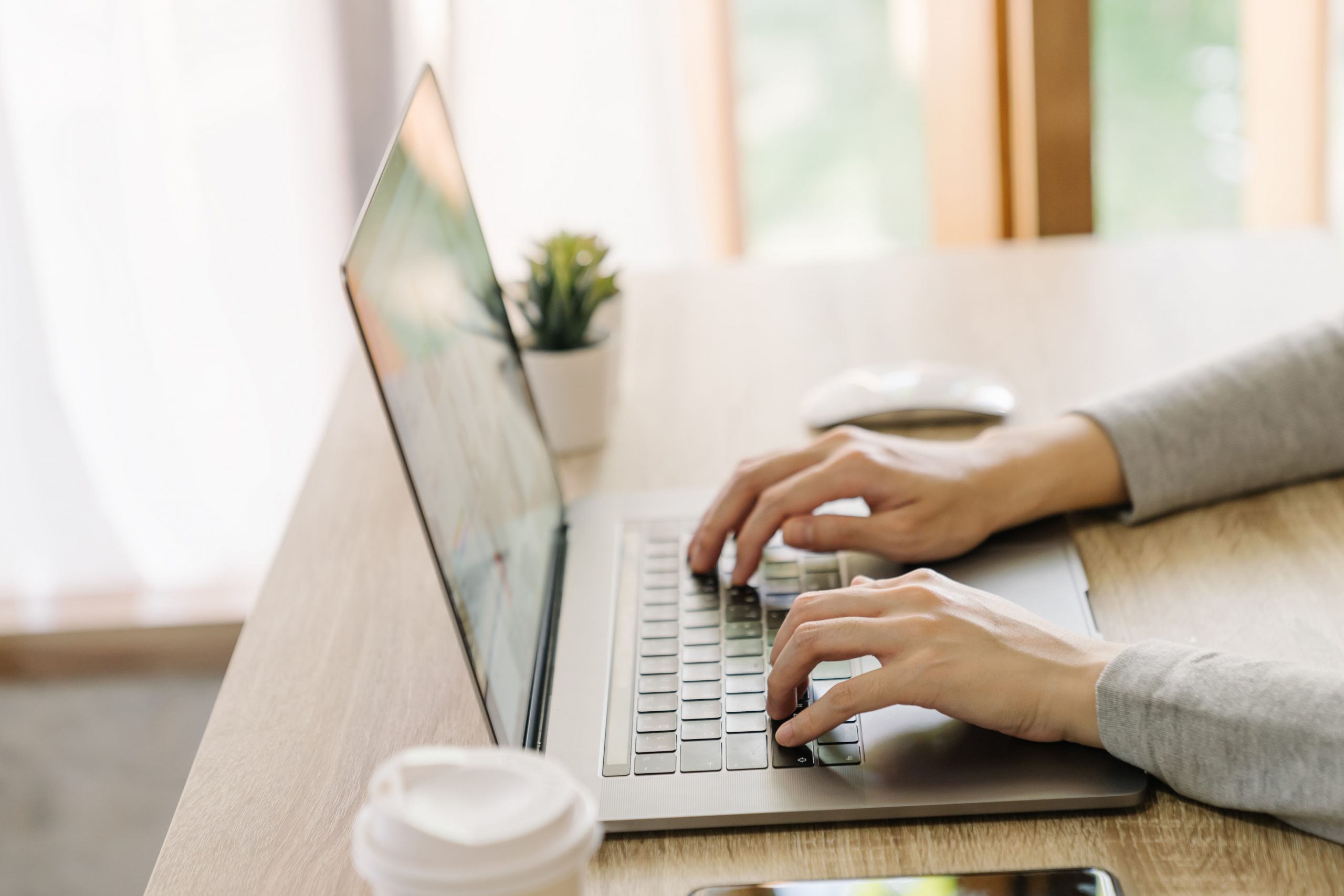 Your 'About Me' page is one of the most crucial sections you'll pen on your entire website. After the landing page, customers often navigate directly to the 'About Me' section to decide whether or not you're the right agent for them. Thus, thinking critically about what needs to be on there and who you'll be speaking to can make a big impact on your business. Here's everything you need to know about writing an 'About Me' section so you can stand out among other Realtors.
It's All About the Customer
While you might think that the 'About Me' section needs to point back to you, that's not always the case. Yes, it should include some vital information (included in the third section below), but if you fail to write to your potential clients as an audience then you won't have a compelling page. Before beginning to write, it's crucial that you ask yourself who your audience is and how you want to attract them. If this strategy isn't used while writing your 'About Me,' then you'll lack the insight to make it truly powerful among the real estate industry. 
It's All About How You Connect 
An 'About Me' section that's written correctly has the ability to draw more viewers to your site. This means that you can connect with them just by virtue of them being present on your site. Writing with the intention of connecting with those looking for your real estate services in the area can make all the difference when it comes to landing business for your real estate service.
It's All About How You Craft Yourself
Now, when it gets down to the content, what you're ultimately doing is crafting your image for customers to see before they ever meet you. You're sharing your values and telling people who you are and what you believe. What's the best way that you can think to show yourself? Here are two ideas if you're struggling: 
Add a professional photo 

Tell your story
The professional showcase (more than anything) helps reassure the client that this is a human-driven process. They're hiring you as an agent, and you want them to feel completely secure in that decision. Allow them to see what you look like and feel better that they're not just communicating with some bot hidden behind a computer screen. Finally, you can tell them your professional story and how you got into real estate. This reassures the customer that you're practiced and also know a bit more about what type of experience you have in the real estate industry itself. 
Final Thoughts 
Stuck staring at a blank computer screen? Start by reflecting on your target customer base and then start writing the story of how you crafted your real estate business. That story is where you came from, and if you can get that initial flow from where you were then to where you are now down on page, then you'll have a full formed page before you know it.