How to Find Your Real Estate Niche & Build Client Loyalty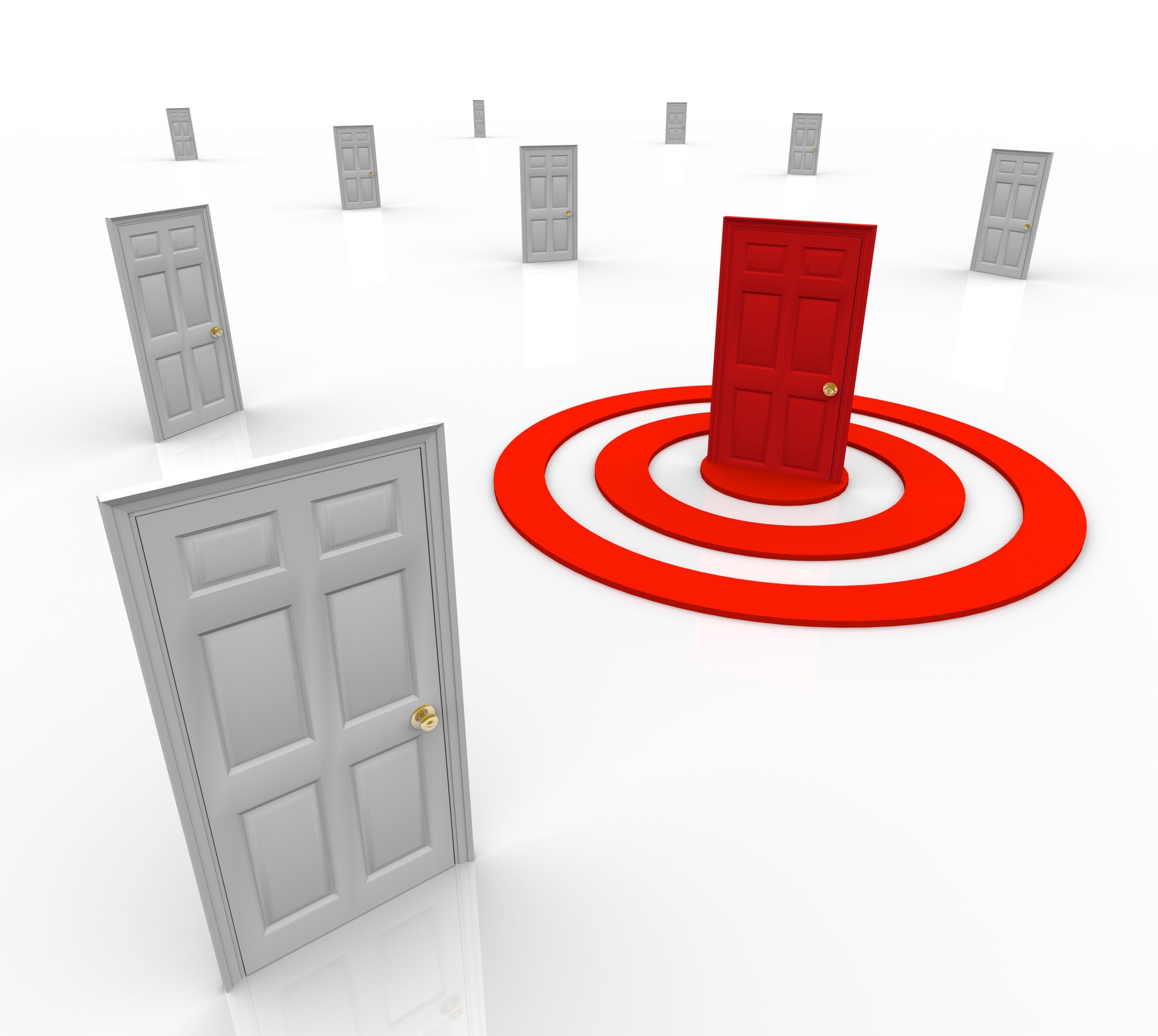 Do you know what your real estate niche is? Is it neesh or nitch (or nish)? Well, however you pronounce it, it's a useful strategy for a real estate agent! Knowing your niche will help you stand out in the crowd of agents and build a stronger, more focused business. You'll find it easier to attract the clients you want and to create a loyal referral network. But with so many niche options, how do you know which door to knock on, let alone open? Here's what you need to know about real estate niches and how to find your own.
What Is a Real Estate Niche?
A niche is a specialized segment within a broader market or industry. Niche markets more closely meet the needs of a specific group of consumers and inspire greater loyalty from them. Real estate can be categorized in many different ways – by location, clientele, property type, contract type, situation, and more. Within each of those categories are opportunities to carve out a niche for yourself. Examples of these include waterfront properties, short-term rental investors, historic homes, and seller financing transactions. There's even a niche for working with properties that are selling as a result of divorce. Here are even more real estate niche examples:

First-time Homebuyers

Foreclosures

Green Buildings

Tiny Homes

Veterans

Relocating

Senior Living

Student Rental Housing
Why Is It Important?
Defining your niche allows you to position yourself as an expert in your field. The more experience you have in one area, the more credibility and client loyalty you'll have. It's easier to attract clients in the first place because there are fewer agents doing business in a niche. It's also easier to get focused in your daily business activities, including marketing and lead generation. When your focus is too broad, it can feel like you're throwing everything at the wall and hoping something sticks. A niche is a great strategy to streamline your process and provide a better service to your clients.
How Can I Find It?
Most agents work on a lot of different types of transactions before discovering their passion in real estate. If you already know what keeps you going when the work is hard, then follow that path! If you don't know yet, try different things and talk to experienced agents in areas that interest you. Research your options and estimate the potential revenue and expenses associated with running a business in your niche. You don't want to get into a niche with too much competition or not enough market demand. Some specialty areas of real estate also require additional licensing or certification before you can do business.
Now you hopefully have a better idea of what your real estate niche could be. Does it meet your personal passions? Fill a community need? How about both? You can combine niches to create a sub-niche and work with veterans relocating from another state. When you're doing what you love, it shows! Just don't go so niche that you only have one interested client. A popular marketing saying is that there are riches in niches. So, get out there and go find your riches!
Do you have a unique niche listing? Show it off in the best light with professional photography services from Square Foot Photography!