Real Estate Photography Services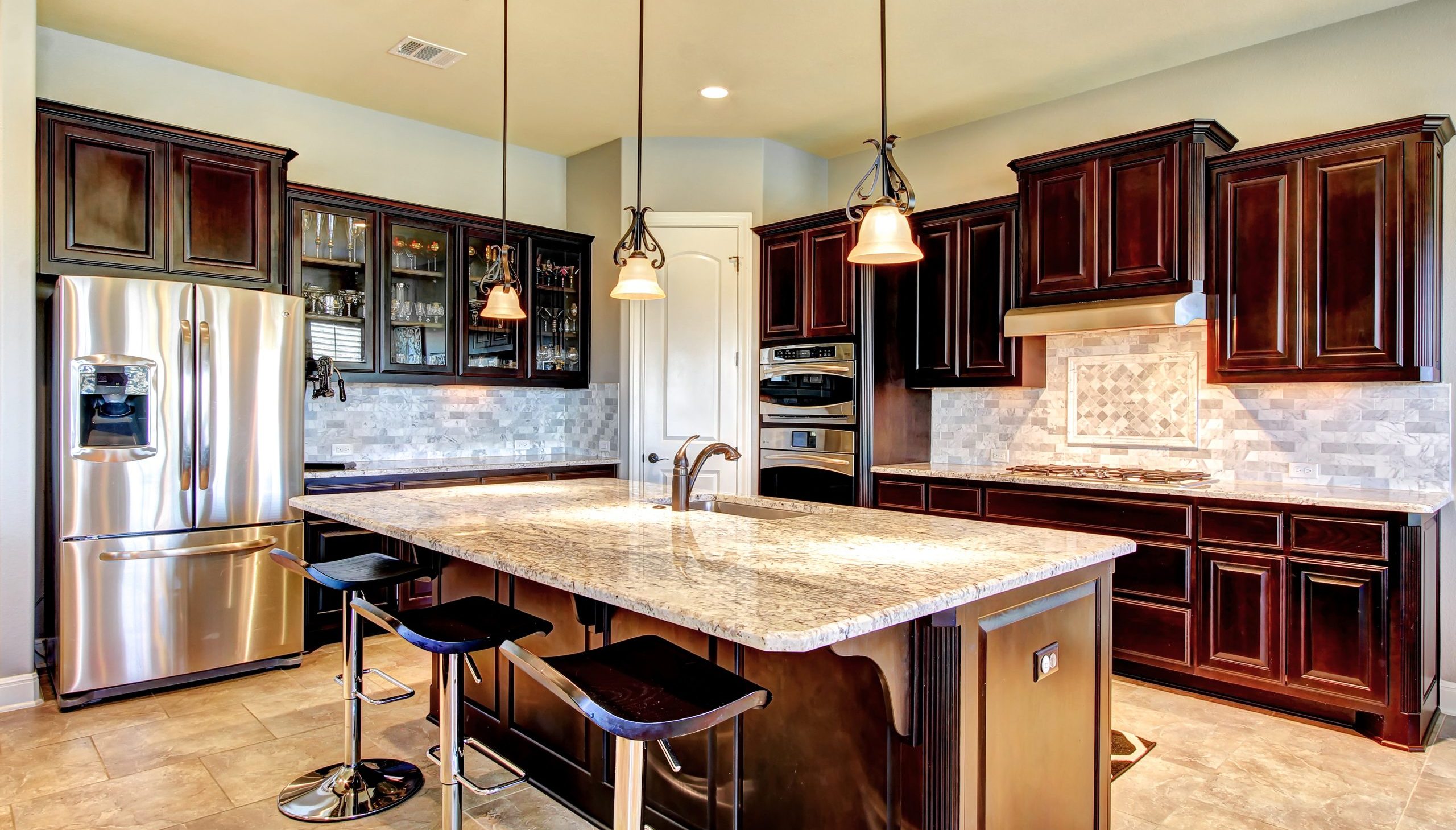 Marketing a property effectively takes a combination of art and practicality to help attract buyers and give them a true sense of the space. Our photographers meticulously frame each photo to draw a buyers attention and best feature your listing. We also understand that a pleasant photo shoot experience goes beyond just the angles and includes excellent customer experience.
Convenient Online Ordering

Photos Delivered Next Day
Large Service Area Coverage

Full Size & MLS Size Photos Delivered
Our images ensure your listings stand out, impress your sellers, and entice the buyers.

18 IMAGE
PHOTO PACKAGE
$119

FULL COVERAGE
PHOTO PACKAGE
$149

FULL COVERAGE
+ TWILIGHT
PHOTO PACKAGE
$189

ADD-ON DRONE
PHOTO PACKAGE
$150
Timely, quality images for any type of commercial property including Retail, Office, Multi-Family, Industrial and Hotels.

20 IMAGES
PHOTO PACKAGE
$225

FULL COVERAGE
PHOTO PACKAGE
$350

FULL COVERAGE
+ TWILIGHT
PHOTO PACKAGE
$500

ADD-ON DRONE
PHOTO PACKAGE
$300
FAA Licensed and Insured, we provide every unique angle ensuring that your aerial images sell the property.

RESIDENTIAL DRONE
PHOTO PACKAGE
$200

COMMERCIAL DRONE
PHOTO PACKAGE
$300

COMMERCIAL DRONE
MARKETING VIDEO PACKAGE
$525

AIRCRAFT
PACKAGE
CALL US
Virtual Staging
$25 USD per Photo

Occupied-to-Vacant
$15 USD per Photo

Aerial Spotlight
$12 USD per Photo
Single Property Website
$30 USD per Property

Please call our office at 512-893-7451 to purchase an add-on!
Try our New Editing Service
Take your own photos and let our expert editors transform them to professional quality!
Check out our sister company Square Foot Productions.
Send us your photos and we will edit them!